MassOpera is thrilled to Co-Present A NAGLY Virtual Cabaret with the North Shore Alliance of GLBTQ+ Youth (NAGLY), featuring some of MassOpera's favorite performers representing the spectrum of GLBTQ+ experiences. All proceeds from this event will go to support NAGLY's mission to honor, respect, educate, and empower GLBTQ+ Youth. The Cabaret will be presented on July 25th at 8:00pm on the NAGLY YouTube channel as well as their FaceBook Page. Join MassOpera's Executive Director Will Neely as the Host for this performance. The show is ABSOLUTELY FREE!! – but please consider making a donation to NAGLY by CLICKING HERE
As mentioned, there will be four MassOpera favorites performing on Saturday night. Each of our performers are part of the GLBTQ+ community and shared with us their feelings about NAGLY: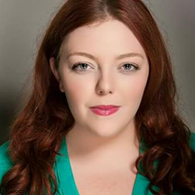 "I am excited & honored to work with an organization like NAGLY on this special performance. Support for LGBT youth is a cause near & dear to my heart as a woman who grappled with her queerness from a young age, unsure of where to turn. It is truly special to be working with all LGBTQIA+ performers, telling queer stories, & supporting our community from a young age through organizations like NAGLY! #loveisloveislove"

ABIGAIL WHITNEY SMITH, SORPANO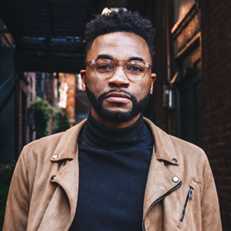 " I am thrilled to perform in this cabaret that helps raise money to support the amazing work being done at NAGLY. I needed an affinity group like this growing up and I am so happy that queer youth on the North Shore have this safe space to proudly embrace who they are."

TODD MCNEEL, JR., BARITONE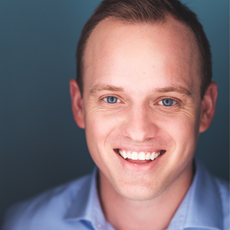 "I am so happy that organizations like NAGLY are supporting and empowering queer youth. Even today, as being a member of the LGBTQ+ community is much more accepted in our society, we forget that many children still struggle to feel seen in all their queer beauty. And the voices of those children — queer, trans, or anything else — are uplifted by the work NAGLY is doing."

WES HUNTER, TENOR


"It is an honor to perform for an organization that empowers GLBTQ+ youth to provide them with forums where they are seen and heard. As an advocate for mental health, I respect those in our culture who provide these safe spaces. Without them, Queer people like myself may not feel empowered to raise our voices"

JASS BIANCHI, RAPPER AND SONGWRITER
We were also thrilled to be able to speak with the Executive Director of NAGLY, Stephen Harrington. He was kind enough to answer a few questions for us to share:
MassOpera: There are many people who do not know about NAGLY. Can you tell us a little bit about who you are and what you do?
Steve Harrington: The North Shore Alliance of Gay, Lesbian, Bisexual, and Transgender Youth (NAGLY) is a support organization for GLBTQ+ youth and their families, located in Salem, MA. We were formed in 1992, and over the past 28 years have helped thousands become happy, healthy, competent, and confident adults. Initially meeting three hours a week in a local church, NAGLY has grown into one of the largest GLBTQ+ youth spaces in the country, with more than 5,000 s.f. of space, including a library, tech center, clothing boutique, HIV testing, youth lounge, performance area, and much more. Our traditional meeting encompassed youth ages 14-23, and we have added groups for middle school, parents and families, transgender-specific affinity spaces, along with clubs, dances, and other social and educational activities.
MassOpera: What rights are under threat for GLBTQ+ Youth?
Steve Harrington: The current administration has done much to try and deny rights and even the existence of GLBTQ+ people. Our youth read, hear, and see these efforts and can't help but be adversely affected. Even local school systems, medical facilities, and corporations are often hesitant to train staff on ways to respect and acknowledge the GLBTQ+ community. NAGLY actively engages many local agencies and school departments, offering training and resources to enable staff to support and encourage GLBTQ+ youth. Everything from health care to gender identity to birth certificates, licenses, and transcripts need to be re-examined.
MassOpera: How are the youth handling the pandemic and the BLM demonstrations?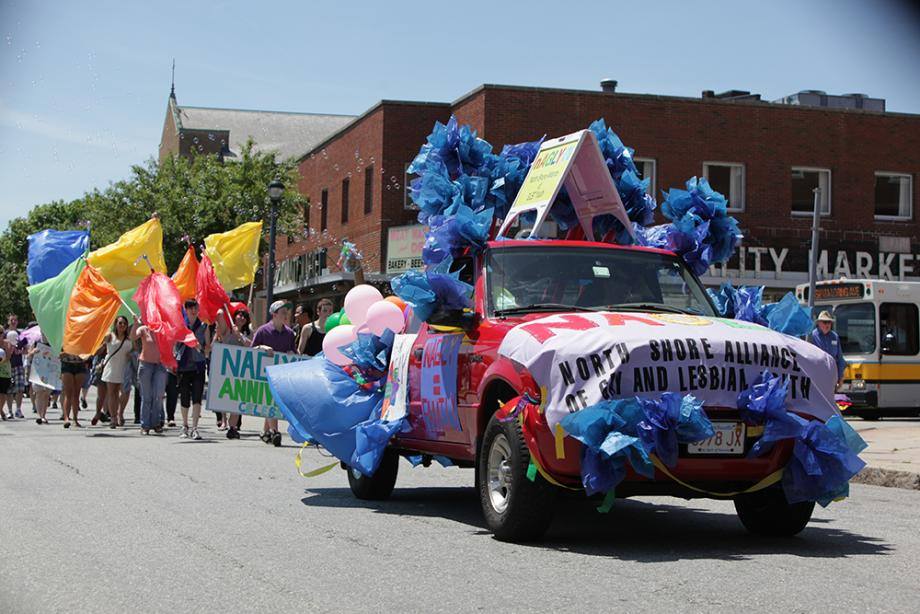 Steve Harrington: Youth are resilient. Having said that, the current climate is certainly weighing heavy on many of them. The best case scenario is someone largely quarantined at home with an accepting family, but unable to interact personally with friends who understand their dynamic. Needless to say, these youth are bored with ZOOM and eager to expend their energies on something tangible and productive. The worst case scenario – and one we hear all too often – is a youth stuck in a home where they either have to remain in the closet, or if they are 'out,' receive no support, or worse, derision, rejection, and emotional and physical abuse. For these youth, even a ZOOM meeting is risky, since being observed or heard could be precarious. The BIPOC movement adds to the anxiety as they watch racism and bigotry come front and center in response to BLM protests against systemic racism and brutality. Additionally, for those youth who are both GLBTQ+ and BIPOC, they continue to feel further marginalized and rejected on a societal level.
MassOpera: Please tell us anything else about NAGLY that most people perhaps wouldn't understand or know about.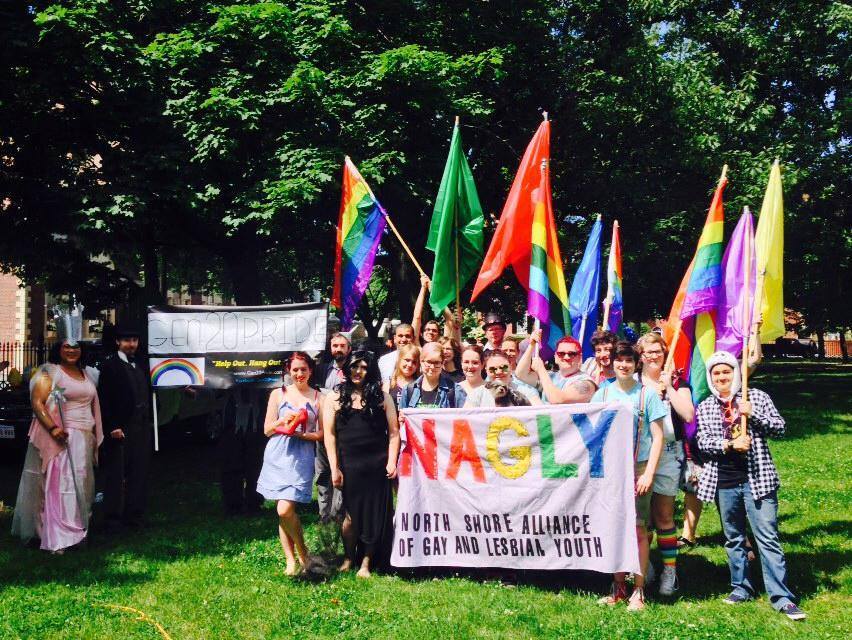 Steve Harrington: Often, people question the need for NAGLY. 'We live in liberal Massachusetts in 2020. Do we really need these services?' The simple and resounding answer is 'Yes.' Unfortunately, any of the staff at NAGLY can relate tales of homelessness, rejection, bullying, and more that would astound. The Boston Foundation / Fenway Institute 2018 study found that IN MASSACHUSETTS (my emphasis) fully 48% of GLBTQ+ youth had considered suicide within the past year, and more than 61% felt 'sad or hopeless' for more than two weeks. This is unacceptable. This is why NAGLY exists, and why we continue to fight for equality across all communities.
We would like to thank all of the MassOpera performers as well as Steve Harrington for taking the time to speak with us before Saturday Night's Cabaret. For full bio's of our performers and for more information on how you can donate to this amazing organization please CLICK HERE