New Donor Campaign & Celebration @ Club Café
Campaign: March 1 to April 6
Celebration: Thursday, April 6 @ 6 PM
Moonshine Room at Club Café
Help MassOpera get to 150 new donors!
MassOpera launches the New Donor Campaign from March 1st to April 6th, with the goal of bringing on 150 new donors to help build our base and strengthen the organization.    Help us tell compelling stories and develop new work, as we develop the next generation of talent.  And to cap it all off, let us celebrate YOU, at an epic party that only MassOpera can throw, when we commence this campaign!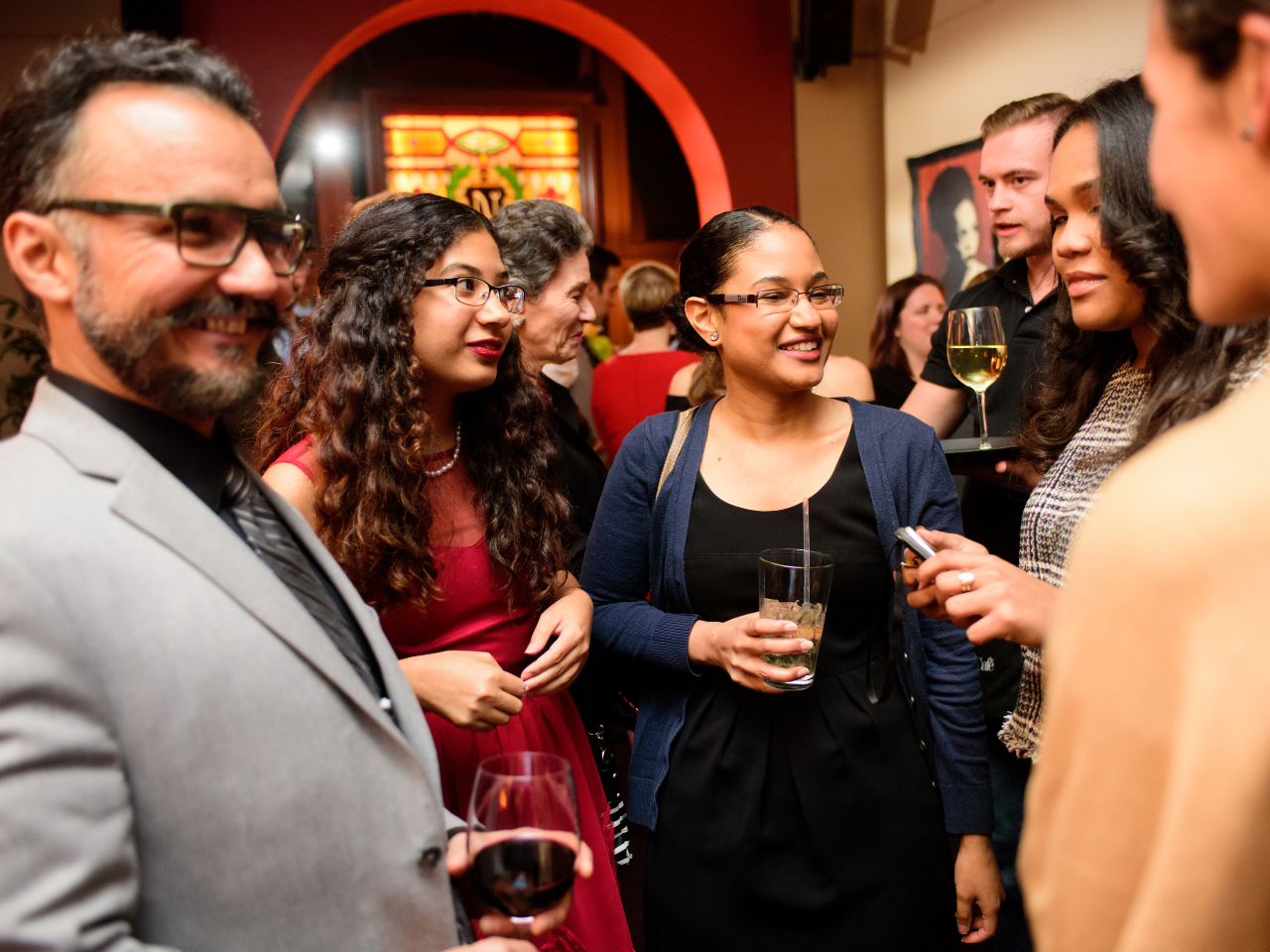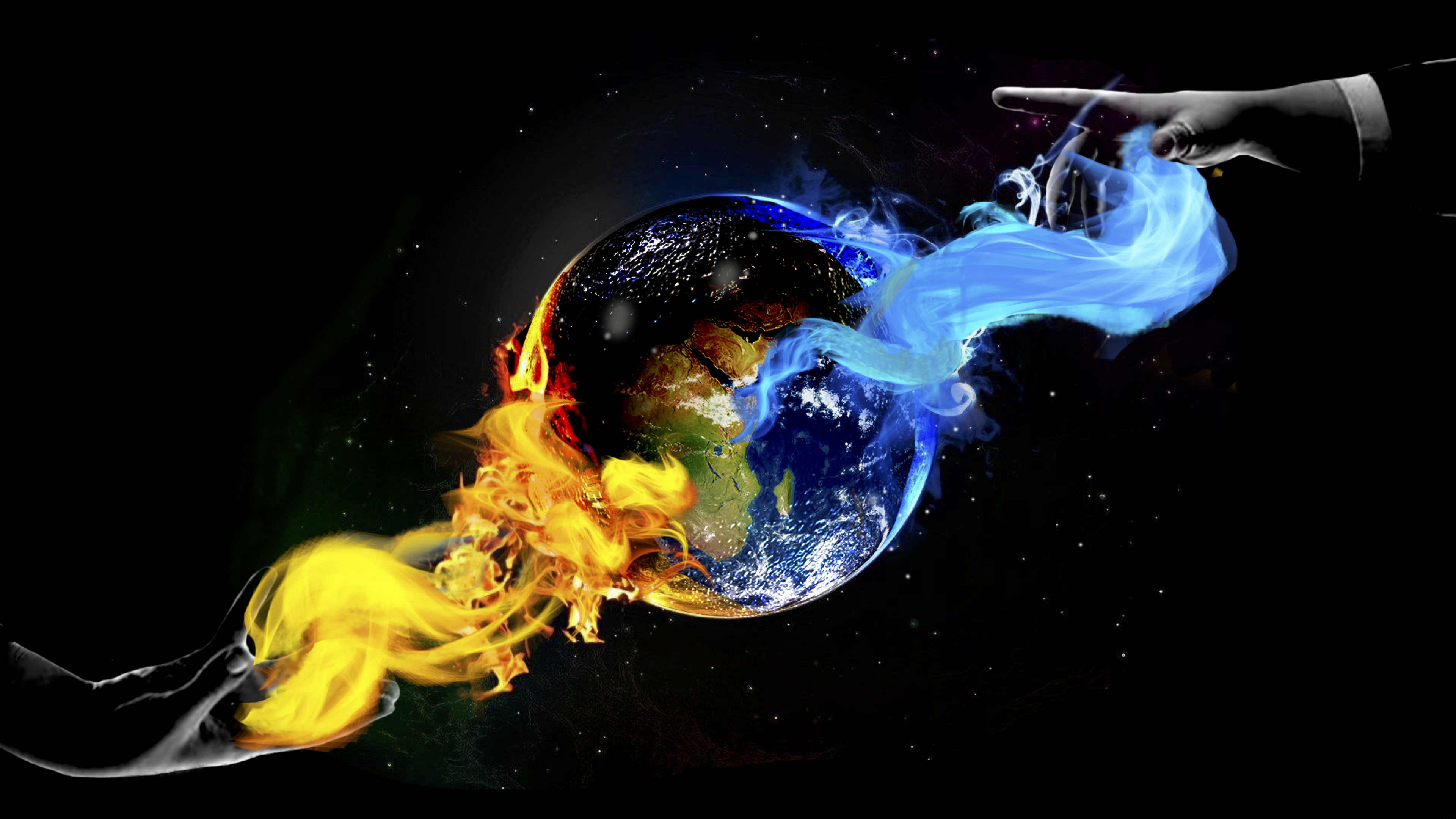 The Magic Flute
May 12 to May 21
The Modern Theatre at Suffolk University
New English Translation: Kelley Rourke
Conductor: Dr. Lisa Graham, Stage Director: Pascale Florestal
MassOpera proudly presents a new English translation of Mozart's The Magic Flute.  The planet is in crisis.  Three young seekers are drawn into an age-old cosmic battle, in which each side blames the other for the fate of the planet.  Through a series of trials, our heroes' only hope is through shattering the binary of good vs evil.