New Opera Workshop & MassOpera Party
March 14, 2024 | VIP Reception @ 6 PM | Main Event @ 7 PM
Club Café | Moonshine Room
Featuring musical selections from Caravana de mujeres paired with an epic party only MassOpera can throw!

In the next phase of development of Caravana de mujeres, we present never before seen musical selections from this exciting and new romantic/comedic opera and throw in an epic bash to help raise funds for MassOpera's artistic and educational programs.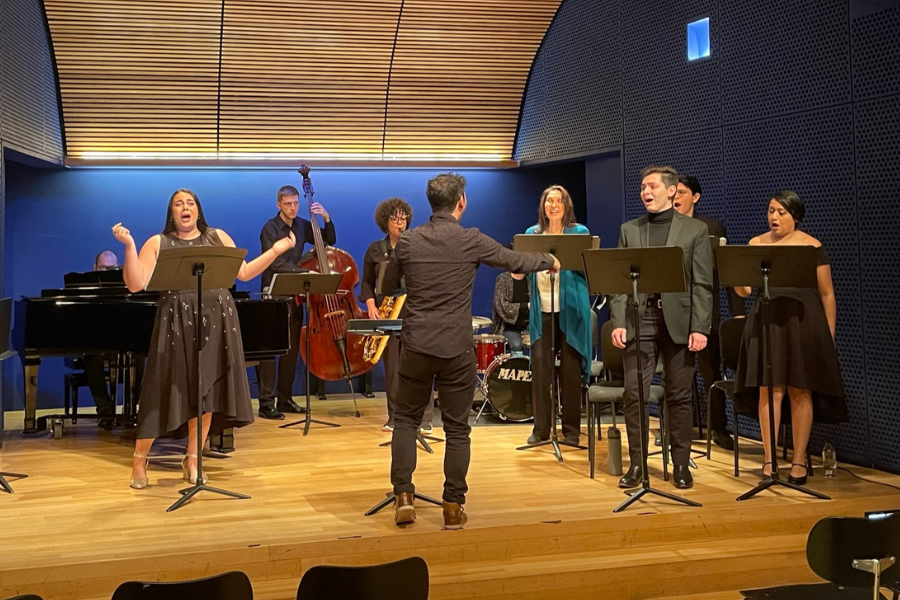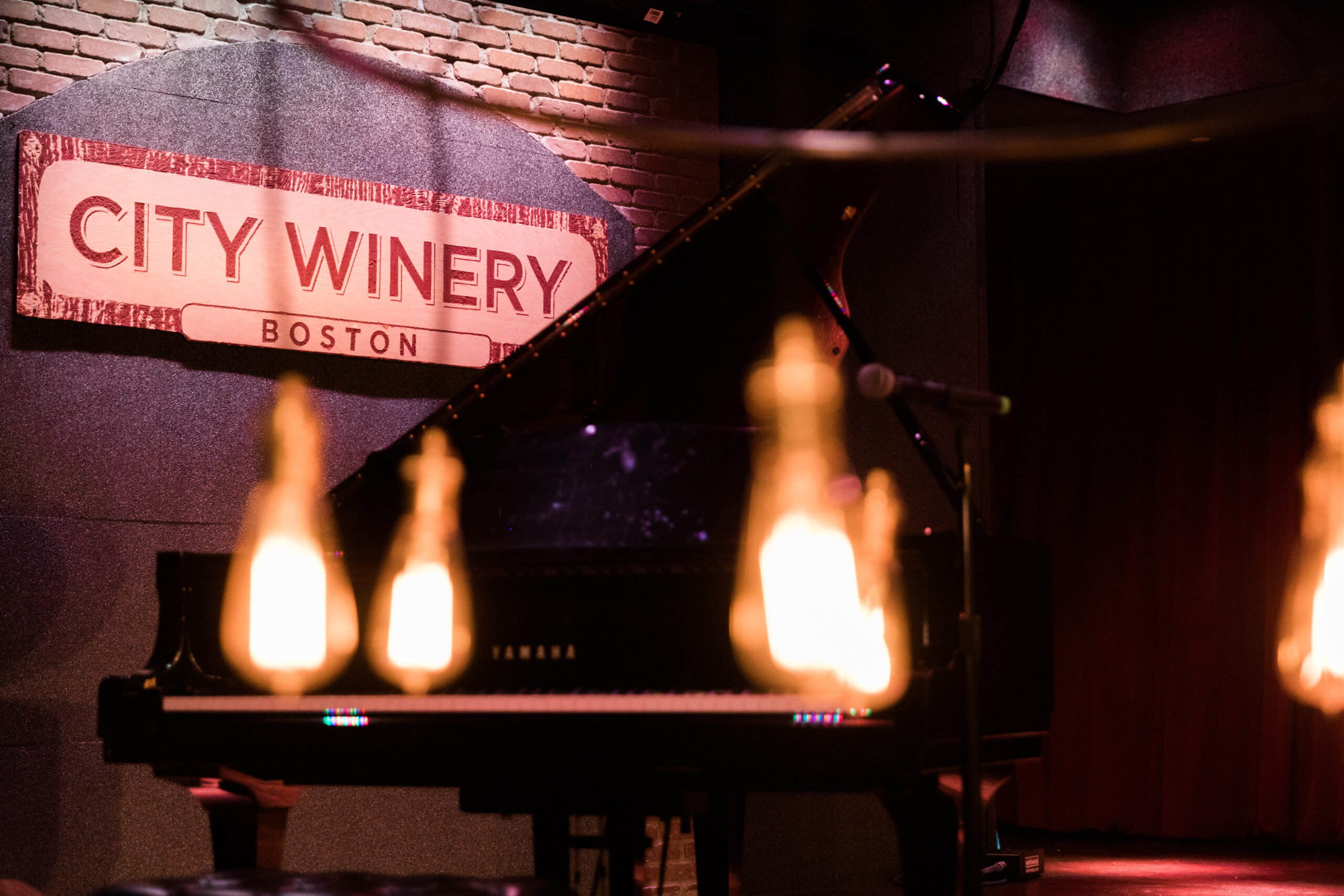 The Mirror Cabaret
May 10 | Doors Open @ 6 PM, Performance @ 8 PM
City Winery Boston
Featuring 8 of Greater Boston's best opera and musical theatre singers!
Wilkommen, bienvenue, welcome to the Mirror Cabaret!  We pair your favorite operas with your favorite musicals, baed on the same source material.  Think La Boheme v. Rent and Romeo and Juliette v. West Side Story.  Sip cocktails, nosh on delicious food and join us at City Winery next May!
Pride Trivia Cabaret
June 22, 2024 | 12 PM to 3 PM
Club Café | The Moonshine Room

Not seen since 2019 we are bringing you MassOpera's Trivia Cabaret for Pride!  We are combining your favorite trivia cabaret with a pride brunch, so grab a mimosa, listen to some sangin, and compete for trivia prizes!  Presented in partnership with Opera On Tap Boston.