SPRING IS HERE!!  Mother's Day was truly the start of spring and new beginnings.  MassOpera was so excited to host our FIRST virtual event in celebration of Mother's Day!  I don't need to remind anyone that this year has been anything but normal. With that said, as we navigate through this wild unknown and try to circumvent the many negatives as best we can, I think we all look forward to some "Normal's" (i.e. celebrating the beloved women in our lives) and embrace as we can the "New Normals". 
What is this "New Normal", you may ask? While teaching a voice lesson this week, it occurred to me that teaching over Zoom is no longer foreign to me. Setting up my kids' daily schedule for their schoolwork and play time is part of my regular routine. Seeing my husband during the day as he works from home is completely normal. FaceTime calls with a friend to 'have a chat' is a much looked-forward-to addition in my everyday life. Tuning in to see live streamed entertainment on YouTube after a long week is a welcomed "New Normal", for sure!
So – while we couldn't take our Mother's out to dinner on Mother's Day, we can experience beautiful concerts, for example, virtually, AND have fun together regardless! This is one of the "New Normals" we are ready to embrace!
I was able to have a great conversation regarding Family Life in Quarantine and the New Normal with two of the women who performed in MassOpera's Mother's Day Songs and Shout-outs, just over a week ago.  Rachele Schmiege is currently singing as a full-time chorister with the Metropolitan Opera.  She lives in New York with her husband, Stefan Barner, who also performed in our Mother's Day concert.  She is a beautiful singer, mentor, wife, daughter and friend.  Dana Lynne Varga is the Founder and Co-Artistic Director of MassOpera.  Dana is also a renowned singer, voice teacher, career coach, mother, wife, daughter and friend.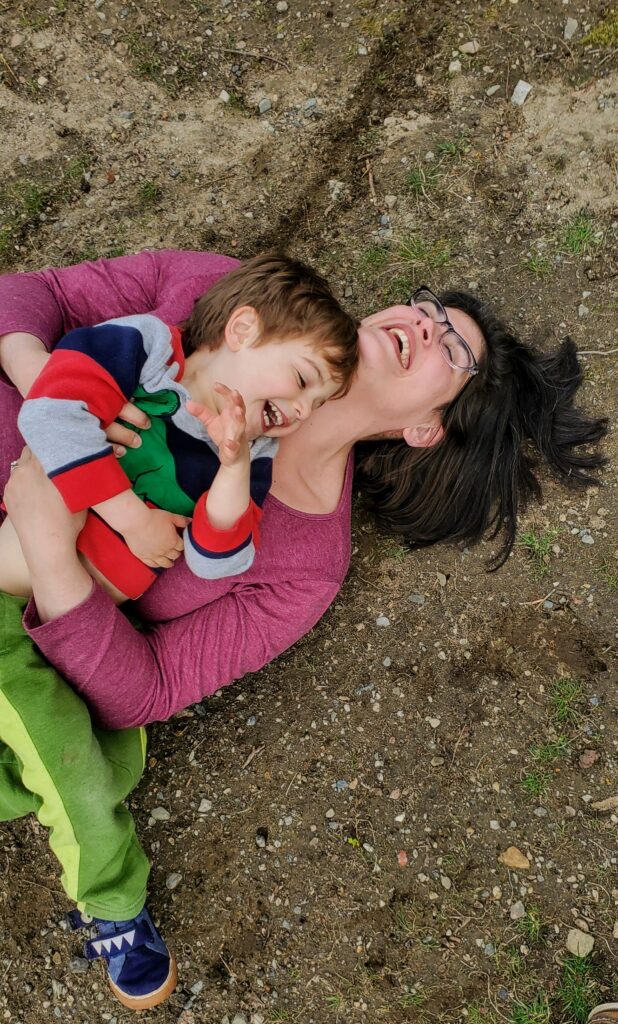 MassOpera: How has your daily family life changed since being in quarantine? Have you made big changes or adjustments to ensure you and your loved ones stay safe, connected and happy?
Dana: It has been a challenge keeping a 22-month-old boy and 3.5-year-old boy occupied, but it has also been wonderful to have all this extra time with them. Because we are still working, we have hired a live-in "manny", a friend of mine, to provide us childcare as we work. We know how lucky we are to have this extra help and we are doing much better since welcoming our friend into the family mix.
MassOpera: What does a typical day look like now compared to two months ago?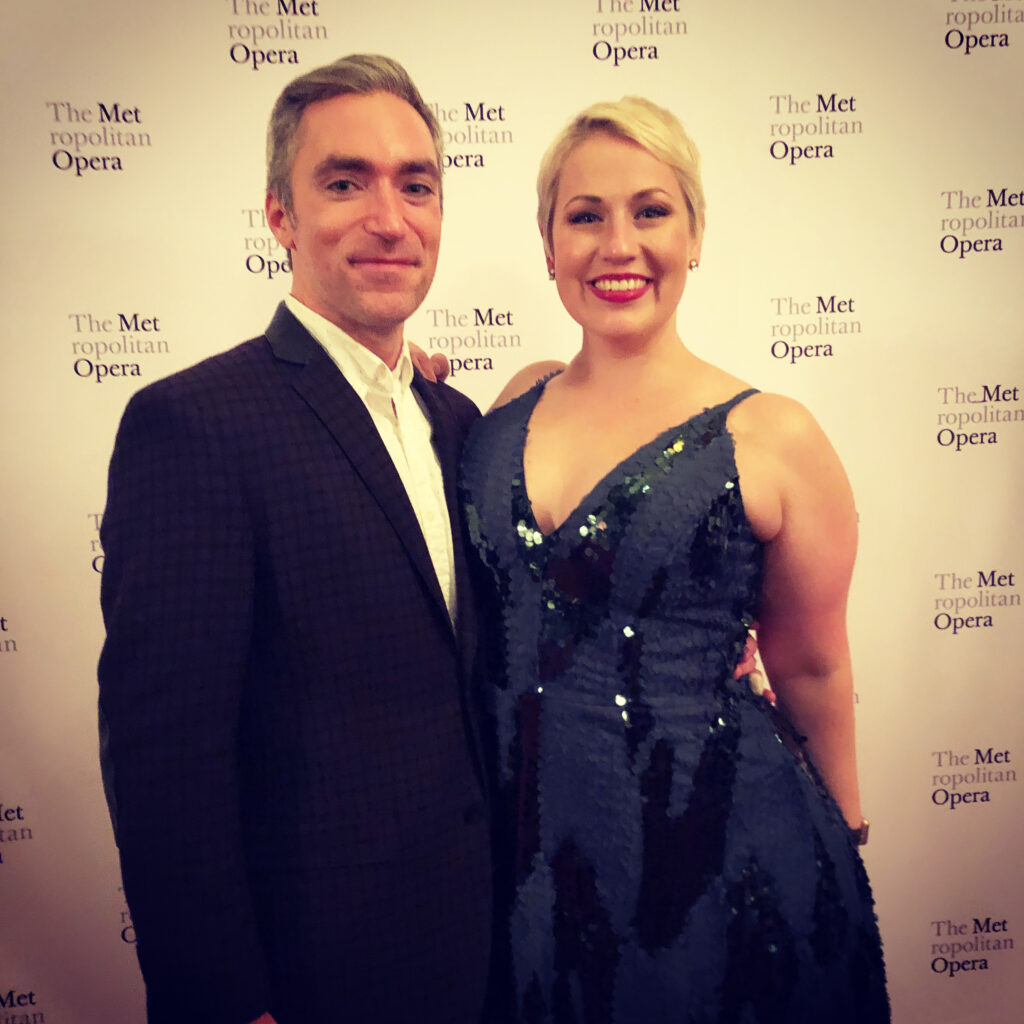 Rachele: Our lives, like so many others, have changed drastically, however, I am finding joy in small pleasures like a good cup of tea, a long, warm shower, and playing card games with my husband. Being in NYC, the daily news has been very daunting and upsetting. I think we tried and are still trying to make the most of the staycation and time together.
Dana: A month ago we would leave for daycare at 7:15am, and my husband and I would work until 3, then he would pick them up. We would have family time together from 4-7:30 and then tuck them in. Now we sleep a little later (6:30 – so luxurious!!) and take our time making it downstairs for breakfast. Our live-in manny takes care of them 5 hours a day while my husband and I work, and all three adults are developing a set routine for the kids of free play, outside time, taking walks, arts and crafts, etc…
MassOpera: Is there anything you would like to stay the same after the Quarantine period is over?
Rachele: I have enjoyed the entertainment genius coming from friends and colleagues! I think we have found unique ways to reach out, create amazing art, and lift our communities up. I hope this continues and sparks new ideas in future months and years. I know so much will change in our day-to-day lives, but I think communities have leaned on the arts to provide relief.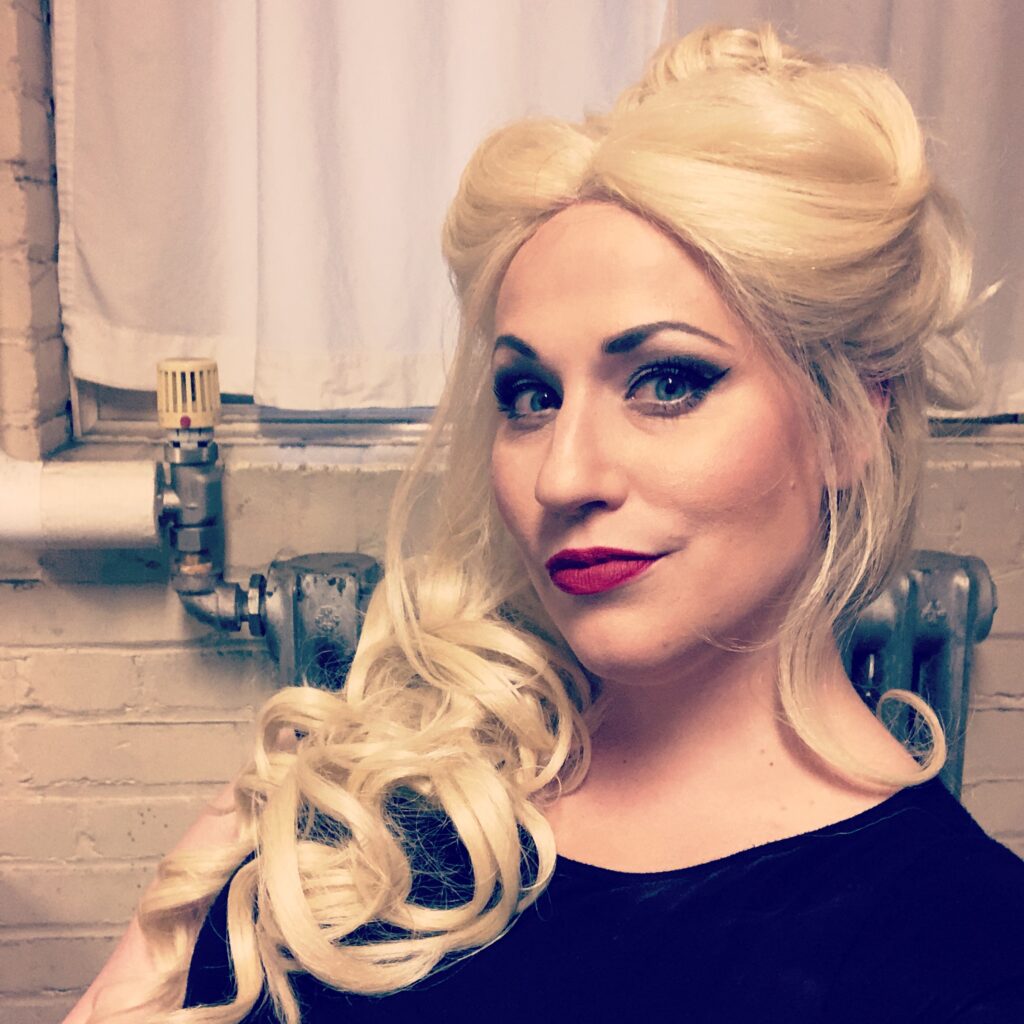 Dana: I've enjoyed working slightly less and having a bit more time with the kids. It has been nice to be more present overall. I mean, check back in 6 weeks, but so far I have actually been enjoying my time at home.
MassOpera; Looking back at Mother's Day, we really wanted to embrace and celebrate all women. Is there anyone you want to give an extra shout-out to? 
Rachele: I am a huge cheerleader of lifting-up, supporting, and celebrating women, not just on Mother's Day, but every day. I am so lucky to have an amazing community of strong, smart, beautiful, and all-around amazing women in my life. The president of this group is my mom, Jean Schmiege. She is my lighthouse and all my accomplishments belong not only to me, but to her. Thank you, mom!
Dana: Being a woman is not easy. Mothers are the backbone of society yet are constantly taken for granted. My shout out goes to every single mother out there.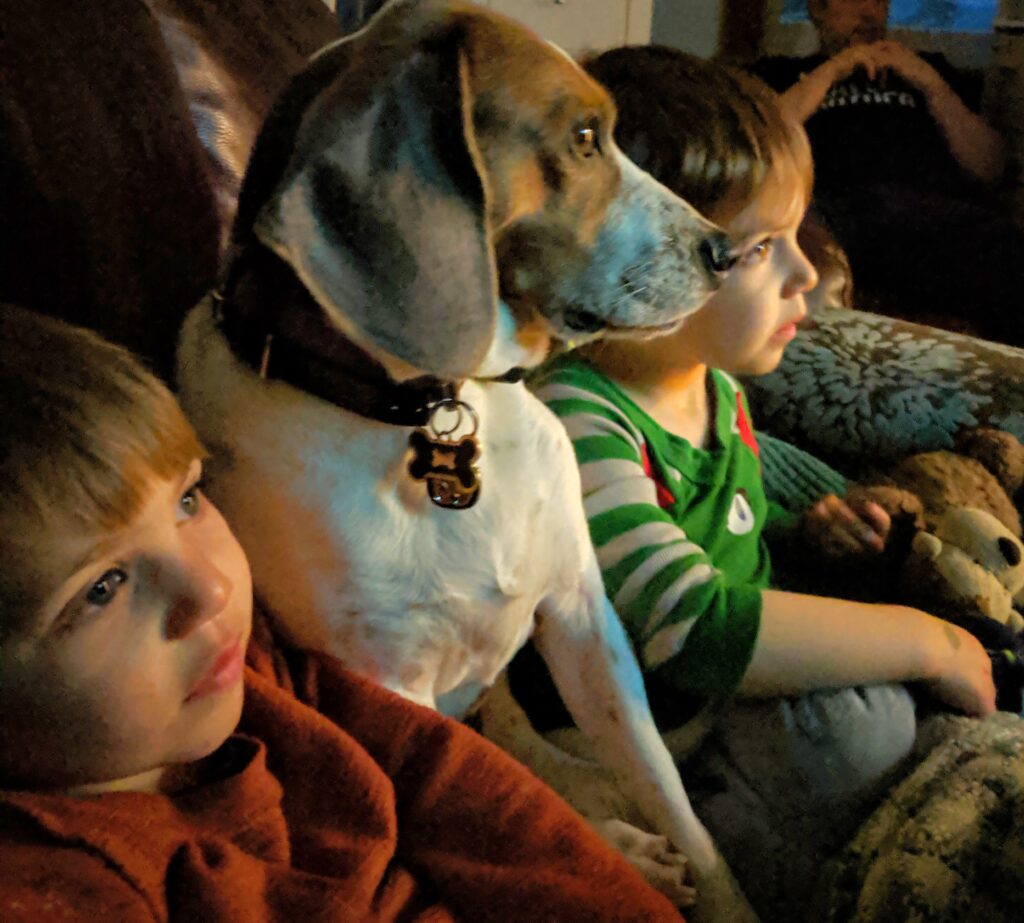 Thank you, ladies, for your thoughtful and inspiring words!
All women should be celebrated and deserve a shout-out as we are all Mothers – or Mother Figures, Wives, Daughters, Friends, Confidants, Teachers, Mentors…the list goes on.  We hope to bring joy when sometimes it's hard to find it, laughter when it is sometimes difficult to come by, and beautiful music during a time when we sometimes forget to listen for it! 

All of us at MassOpera want to thank all of the women in our lives, particularly those working on the front lines, keeping us safe, healthy, fed, and protected. Thank you for your sacrifice and your help. This concert recording is for all of you.