Last fall, Alicia Russell sang the role of Sylvie Davenport in MassOpera's New Opera Workshop Concert Performance of Dan Shore's Freedom Ride, artfully and expressively portraying this character with her gorgeous, rich soprano voice. We recently had the opportunity to discuss Alicia's experiences with the New Opera Workshop, published as an online interview below.
And what better way to experience Alicia's voice than by listening to MassOpera's brand new Freedom Ride teaser video (see embedded video at the end of this interview for your listening enjoyment!)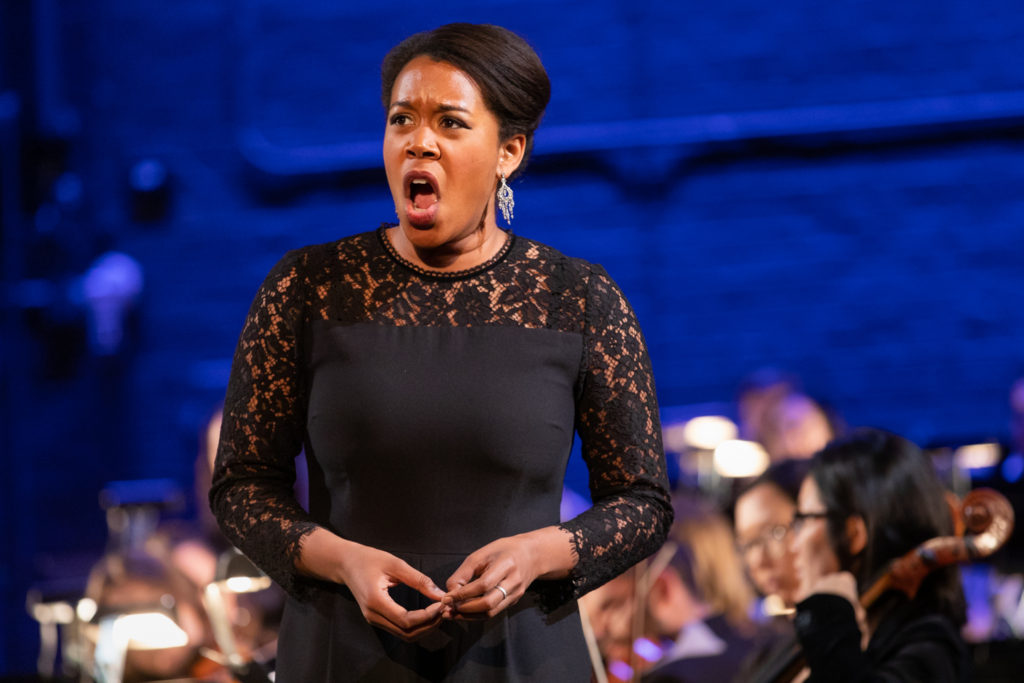 MassOpera: Tell us about the experience you had with the audition process for Freedom Ride and MassOpera in general.
Alicia Russell: I loved my experience with MassOpera! I've known about the company for many years now (even when it was MetroWest Opera) from working with Dana Varga during a summer program. Therefore, it was exciting to become involved with the company. I auditioned for the workshop via YAPTracker, which is such an effective tool for finding singers from across the country to fill specific needs in a company. I found the rehearsal process efficient, considering we had little time to coach/rehearse/prepare the entirety of the show before the performance!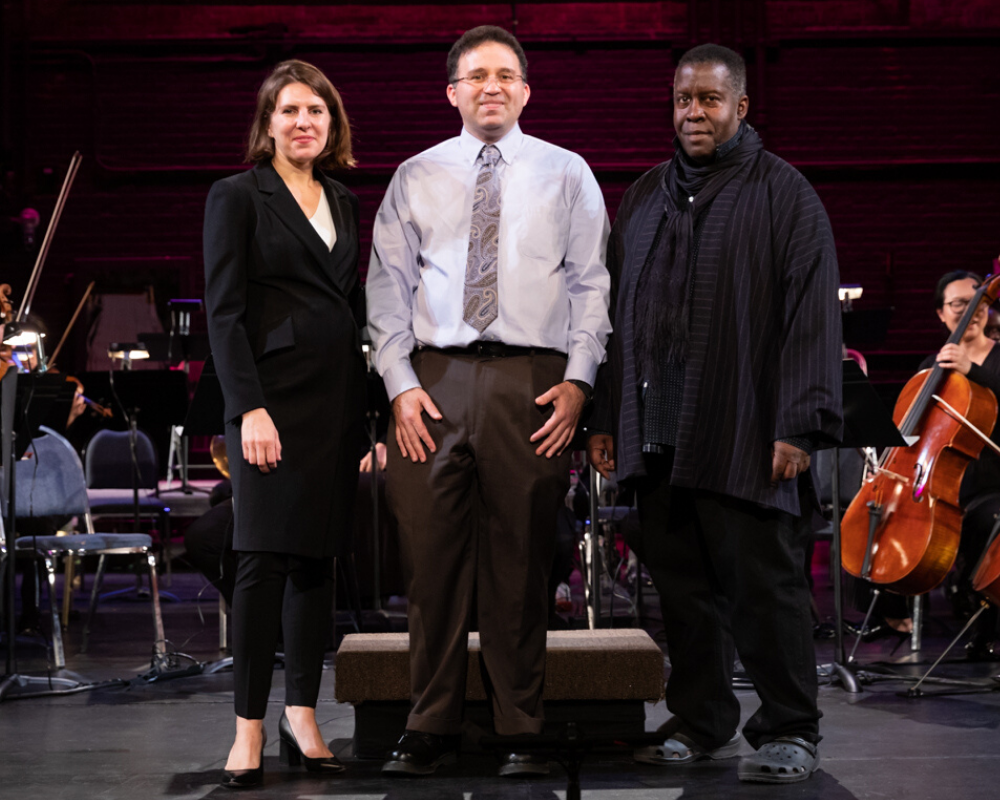 MO: What was it like working with the composer/librettist of Freedom Ride, Dan Shore?
AR: The creative team of Freedom Ride was top-notch, and I was glad to have so much interaction with the artists that would be a part of the opera's premiere production in Chicago. I've worked with composers before in workshopping their music, and Dan Shore is by far the most caring, supportive, and insightful that I've had the pleasure of collaborating with on a project. He gives such trust to the artists who sing his music and encourages their creative rendering of his work with critical commentary concerning its interpretation.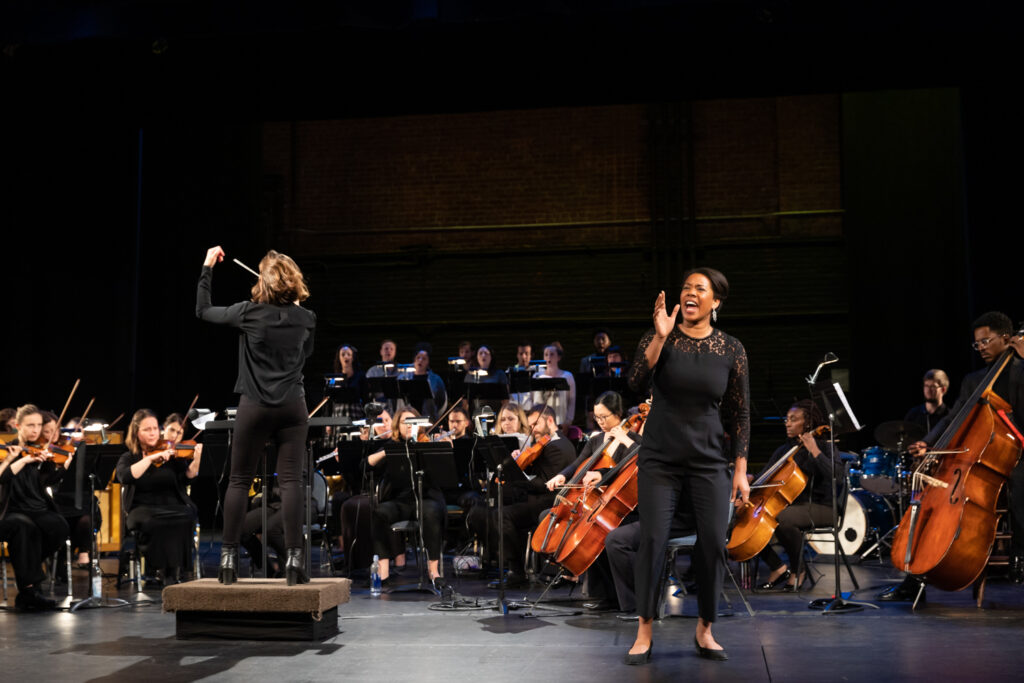 MO: Being an opera workshop, this process was a little different than putting on a full-scale opera. What was it like working with Maestra Lidyia Yankovskaya and Stage Director, Tazewell Thompson?
AR: I particularly appreciated that Maeastra and Tazewell never treated our production like a workshop, and were fully committed to shaping and developing musical and theatrical ideas with us in preparation for the full production.
MO: Was your preparation for the role of Sylvie any different from other roles you have prepared?
AR: I didn't find myself preparing the workshop any differently than I would have for a full stage production, and I began thinking about Sylvie's movement and gesture alongside the musical preparation.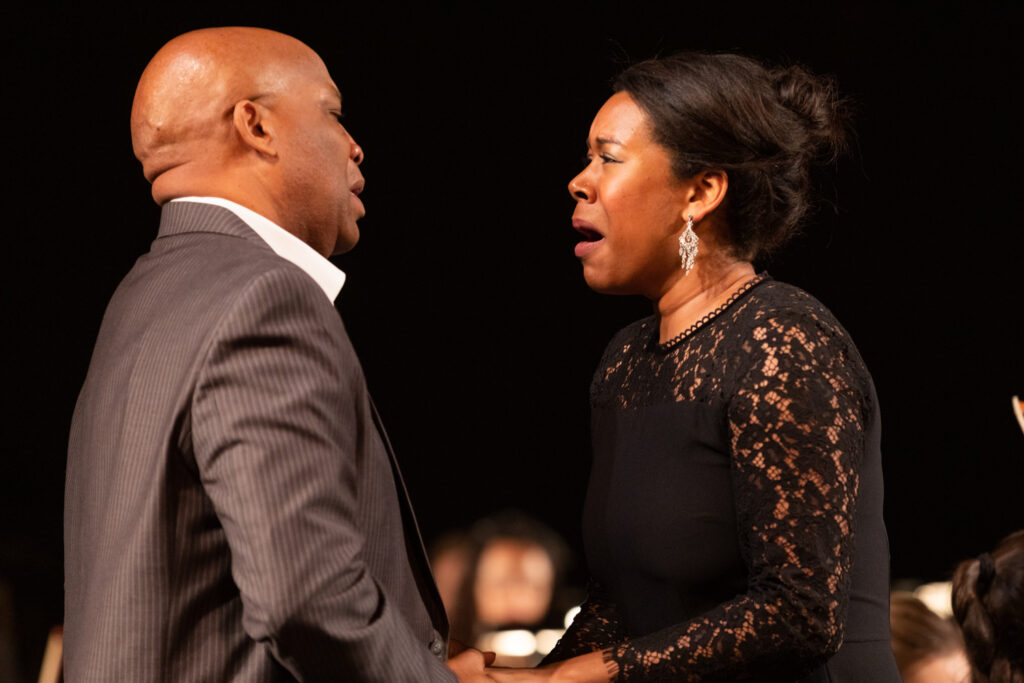 MO: Was it a difficult role to prepare in general?
AR: Preparing Sylvie wasn't difficult musically, because Dan writes so well for the voice. She was a difficult character to consider and develop dramatically, though. I found myself both sympathizing with–and struggling to understand–her decisions. I resonated with her wrestling to make life-changing decisions, but this is something that most people feel— a battle between head and heart, or truth and ignorance.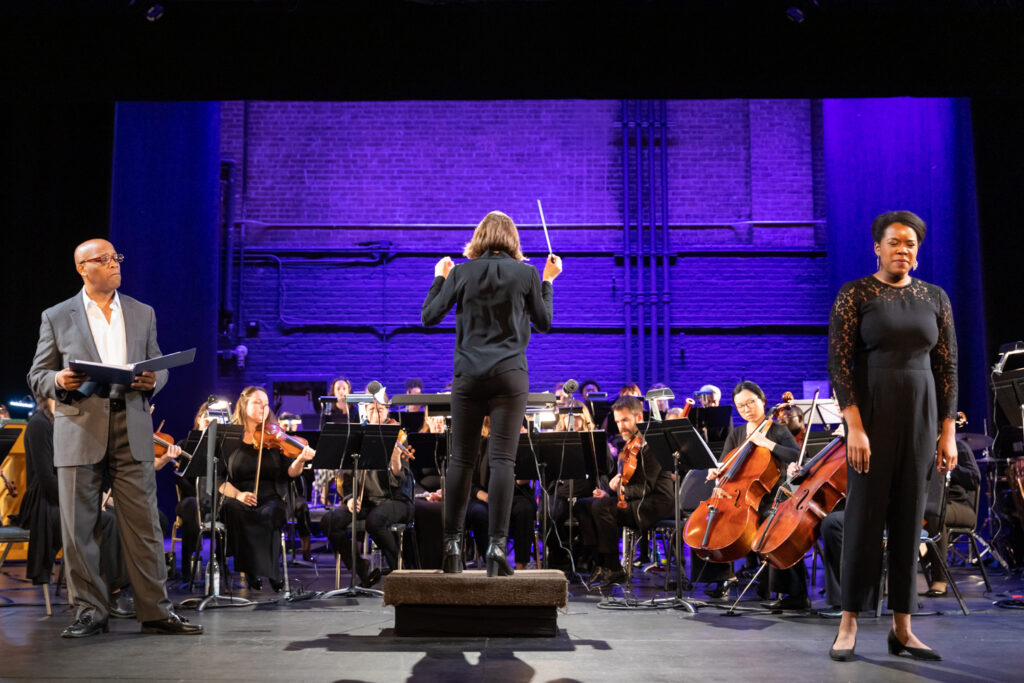 MO: Workshops are very typical in the musical theatre world, however this is not the common practice for new works in the opera world. Should we, as a society of opera lovers, creators and producers have more workshops of new opera?
AR: I'm an avid supporter of opera workshops and find them an important part of the process in developing new works. I think that we have everything to gain from doing more workshops of opera, before their premieres, and even support making them public performances like MassOpera did this season. I find it beneficial to receive feedback from a real audience, in order to better prepare for a full debut. And I wish that more companies did this!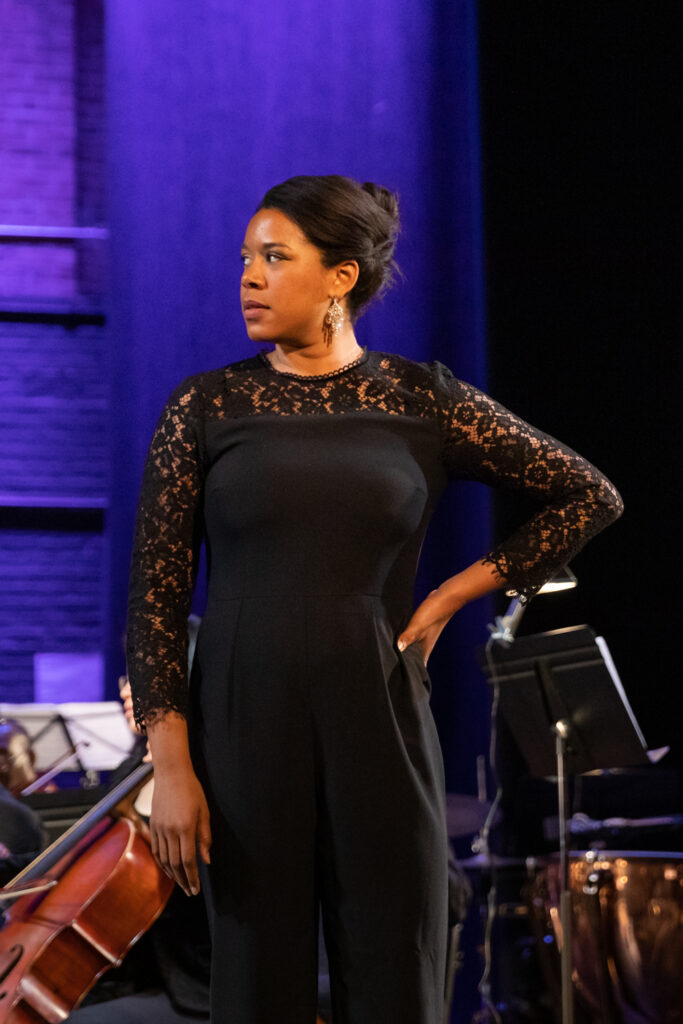 MO: Most importantly – what are your upcoming projects?
AR:  Up next, I will be making my Lyric Opera Unlimited debut in Blue in January 2021, with libretto by Freedom Ride director, Tazewell Thompson and music by renowned musical theatre composer, Jeanine Tesori, know for her seminal works such as Caroline or Change and Fun Home. Additionally, next year, I will spend the winter as the soprano resident artist with Nashville Opera, performing in their outreach productions as well as Clordina (La Cenerentola) and Lily/Strawberry Woman (Porgy and Bess).
HERE IT IS FOLKS, THE FREEDOM RIDE TEASER VIDEO….
All of us at MassOpera are so grateful to have been able to present the New Opera Workshop Concert Performance of Freedom Ride this past fall – bringing our audience a chance to see new opera as it is being created! We also want to thank Alicia Russell for her stunning performance and interpretation of Sylvie Davenport, and all of the singers, instrumentalists, production team, creative team, staff, board, patrons and audience members who all helped make Freedom Ride such a success!
Alissa Cassola, Director of Content Marketing