From Producing Artistic Director Cassandra Lovering
Dear MassOpera Community,
For the past three years, it has been my pleasure to lead this growing company alongside Dana and Will, in what is affectionately known as the 'triumvirate'. My first experience with, then-MetroWest Opera, was as their Properties Designer for Carmen in 2013. Immediately, I was given their trust and encouraged to share my talent.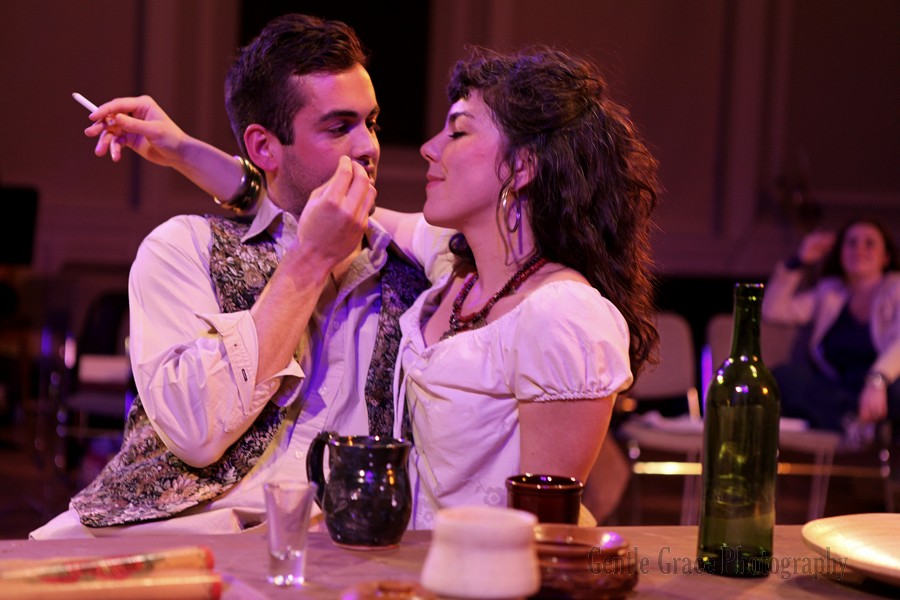 Dana knew of my work as a theatre director and invited me to direct my very first opera, Hansel and Gretel, in 2014. It was trial by fire and I loved it! Our collaboration grew after directing Suor Angelica and Trouble in Tahiti in 2015, and after a bit of time, Will and Dana asked me to become Producing Artistic Director in 2017.
I joined Metrowest Opera to help envision and create the future of this dynamic company. During this transitional moment, we reflected on who were as a company, who we wanted to be, who we serve, what impact we can have, and how can we do better. We redefined our mission and created a new name and future: MassOpera. As Producing Artistic Director of MassOpera, I began building this future through my love of new work by creating the New Opera Workshop program and by putting my skills to use as director and producer. Through this work I aimed to make a more accessible opera experience and bring new stories to this art form.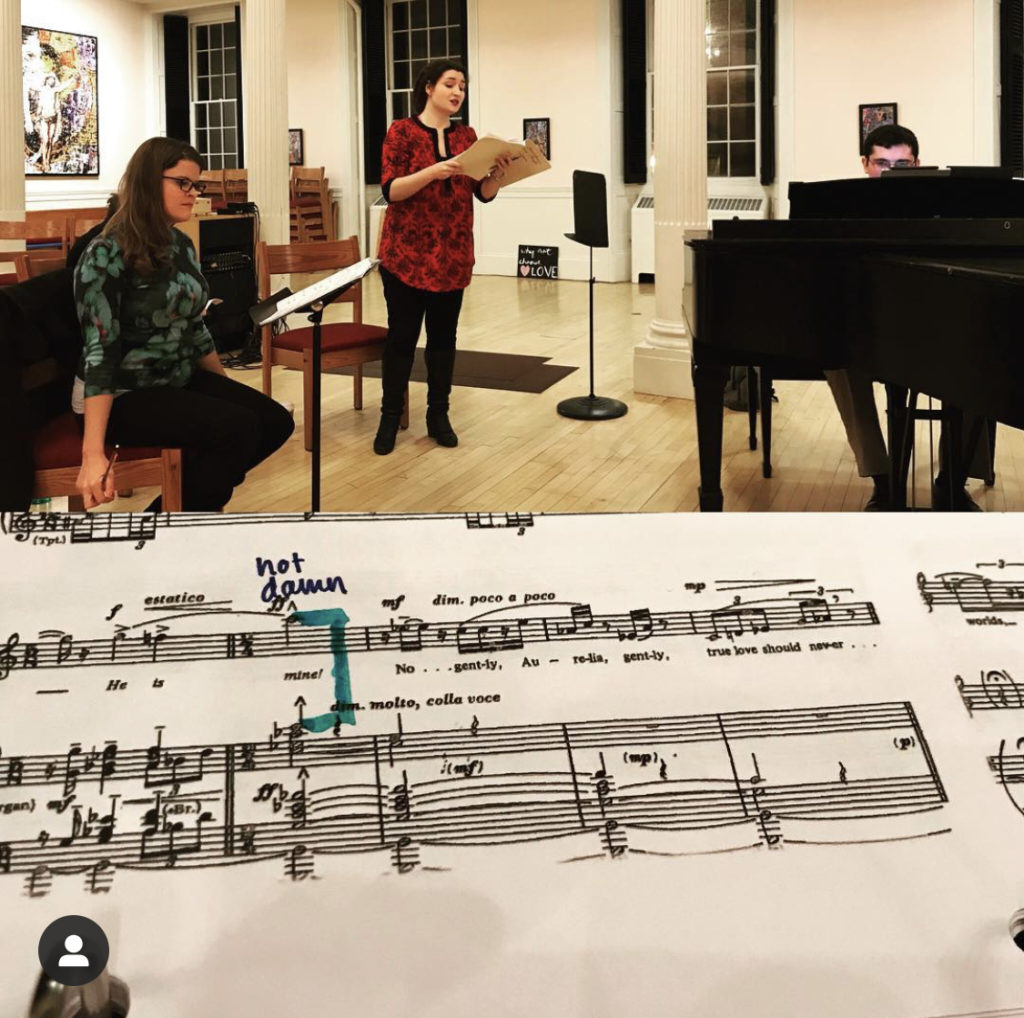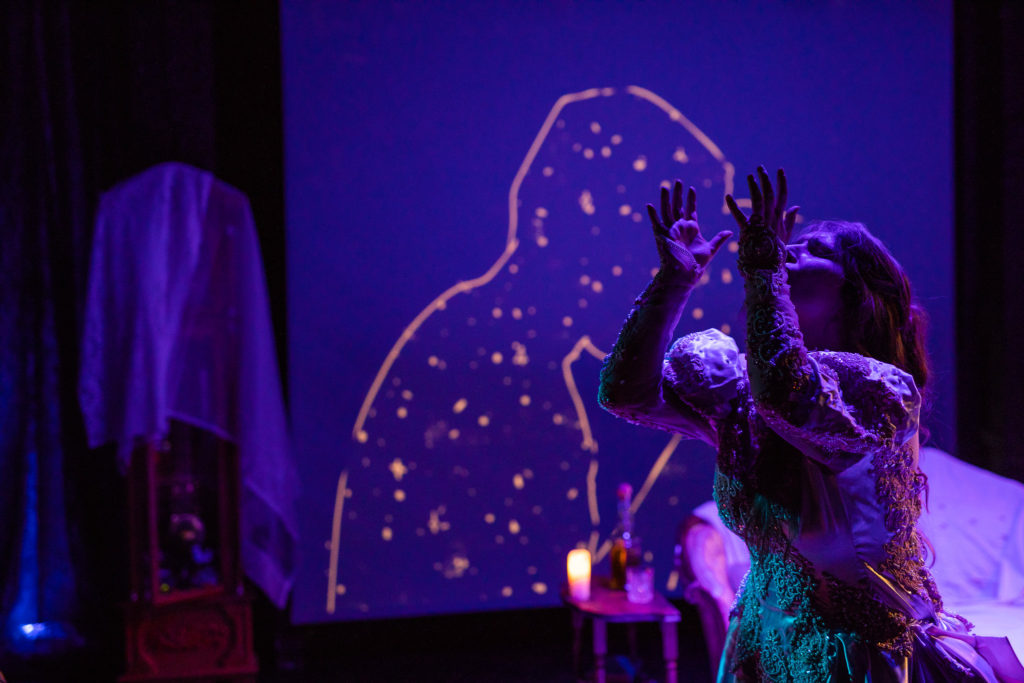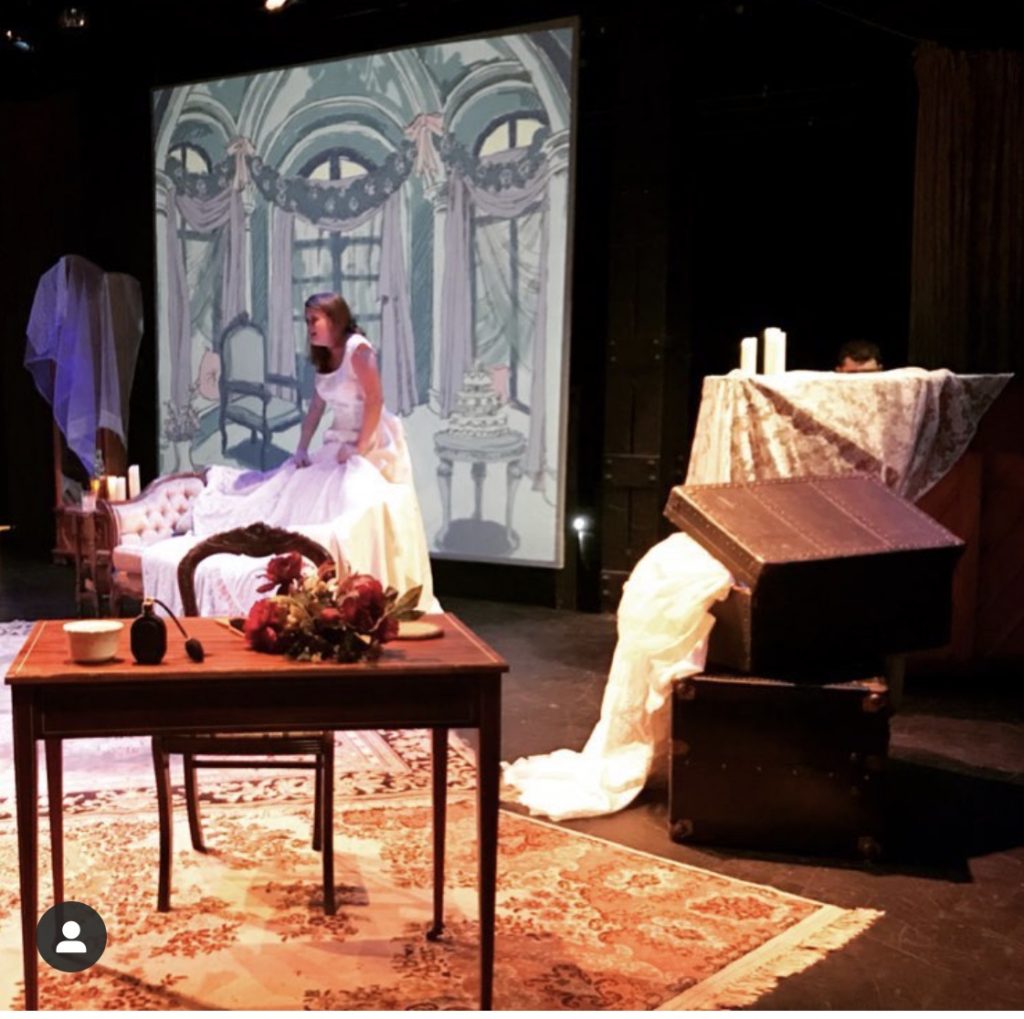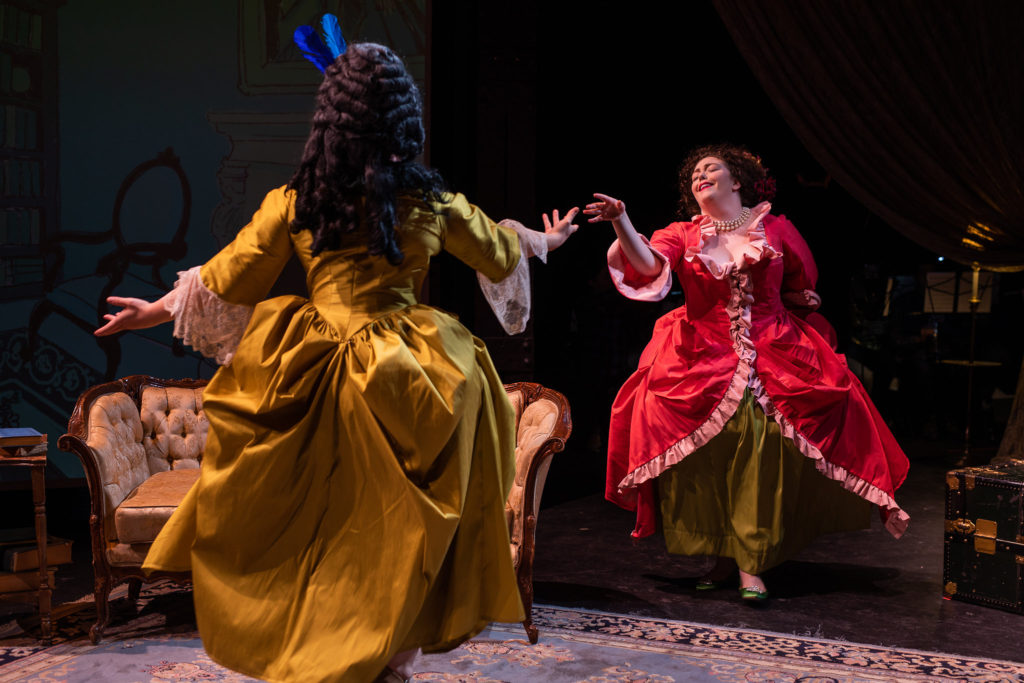 MassOpera has continually embraced my vision as a director and leader, even trusting me when I suggested placing audience couches in the Plaza theatre for a more immersive Die Fledermaus! It's bittersweet to transition to a new Artistic Advisor role, as I love the on-the-ground producing required of a Producing Artistic Director. But, my recent move to Brooklyn—an opportunity my husband and I couldn't pass up—makes it impossible.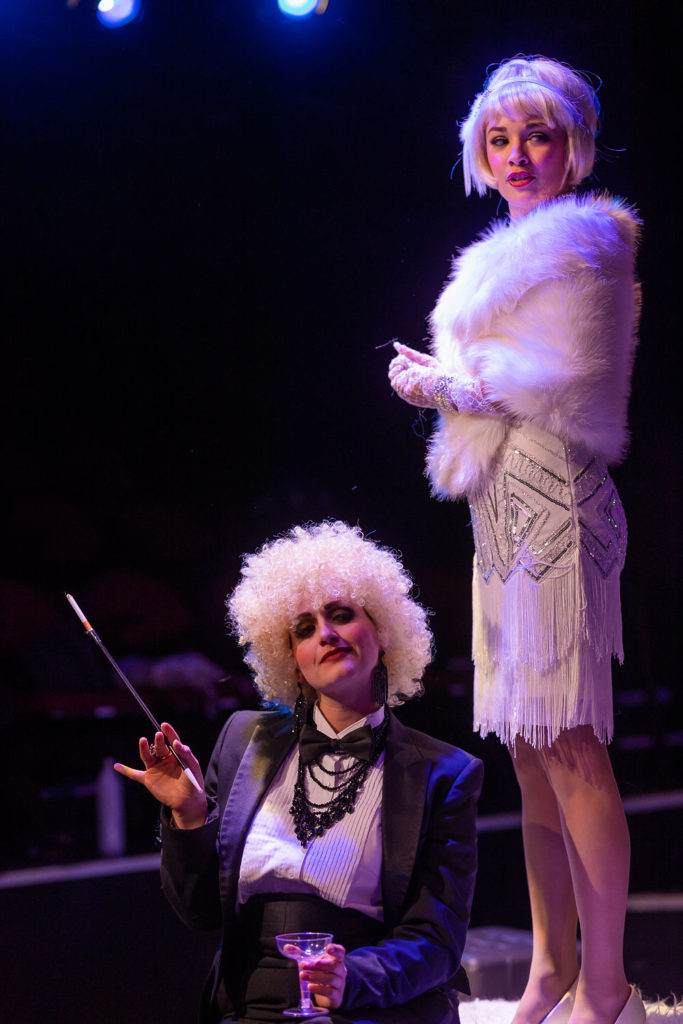 I'm excited to continue developing the New Opera Workshop and long-term programming as we welcome new dynamic leadership. As we weather this historical moment, and endure physical distancing, I take hope in knowing that new collaborations and inspiring projects are on the horizon for MassOpera.
Thank you for your past and future support as I continue my artistic journey.
With gratitude,
Cassie