Valentine's Day Songs and Shout-outs
MassOpera is thrilled to present our first major virtual event of 2021: Valentine's Day Songs and Shout-outs!  With the ongoing global pandemic, and recently upsetting political events, we wanted to build on our previous Mother's Day Concert, and find a way to not only share beautiful music with our audiences, but personalize the experience as well.  Are you not able to take your Valentine for a night on the town because of COVID?  Are you literally separated from your Valentine geographically?  Do you want to cheer up your best friend across the country?  No fear!  MassOpera is here to present something everyone can enjoy together (virtually), while still physically apart.  
In addition to enjoying gorgeous arias and songs from some of MassOpera's most venerated artists, you will have the the ability to submit a personalized shout-out to your Valentine–your spouse, partner, or any loved one for that matter–with the singers reading these shout-outs throughout the virtual concert!  We are offering three ways to enjoy this concert, spread messages to your Valentine and loved ones all over the world, all the while supporting MassOpera AND working artists!
Watch the concert on Valentine's Day, Sunday February 14th @ 2 PM for FREE!  You will need to register to receive the Zoom link!
Submit a personalized shout-out of 30 words or less via our registration/donation page by donating-what-you-can, and your shout-out (to your Valentine) will be read during the concert! (Deadline of 2/11/2021).
Sponsor one of the five singers and one of their three arias/songs during the concert for $250 via our registration/donation page – and your chosen singer will dedicate your chosen aria/song to your Valentine PLUS they will read out-loud your 100-word personalized shout-out! (Deadline of 2/11/2021)
MassOpera's Board of Directors have generously offered to match donations brought in by MO's Valentine's Day Songs and Shout-outs of up to $5,000!   That means for every $1 you donate, MassOpera will receive $2 total!  And if we reach our goal of raising $5,000, we will in effect raise $10,000!
Shout-out Submissions: Thursday, January 14th – Thursday, February 11th
Concert Date & Time: Sunday, February 14th at 2:00 PM | FREE
Concert Attendance: FREE!  But, you will need to register to receive the Zoom link!
Donate-What-You-Can & Submit a Shout-out: Donate-what-you-can with your submitted 30-word (or less) shout-out will be read by a singer during the concert! QUANTITY UNLIMITED!  You can donate and submit your shout-out to MassOpera by clicking HERE!
Sponsor a Singer AND Aria: $250 – one aria/song of your choosing will be dedicated to your Valentine, along with your 100-word personalized shout-out!
Venue:  Virtual via MassOpera's Zoom Invitation – be sure to register by clicking the button to the right!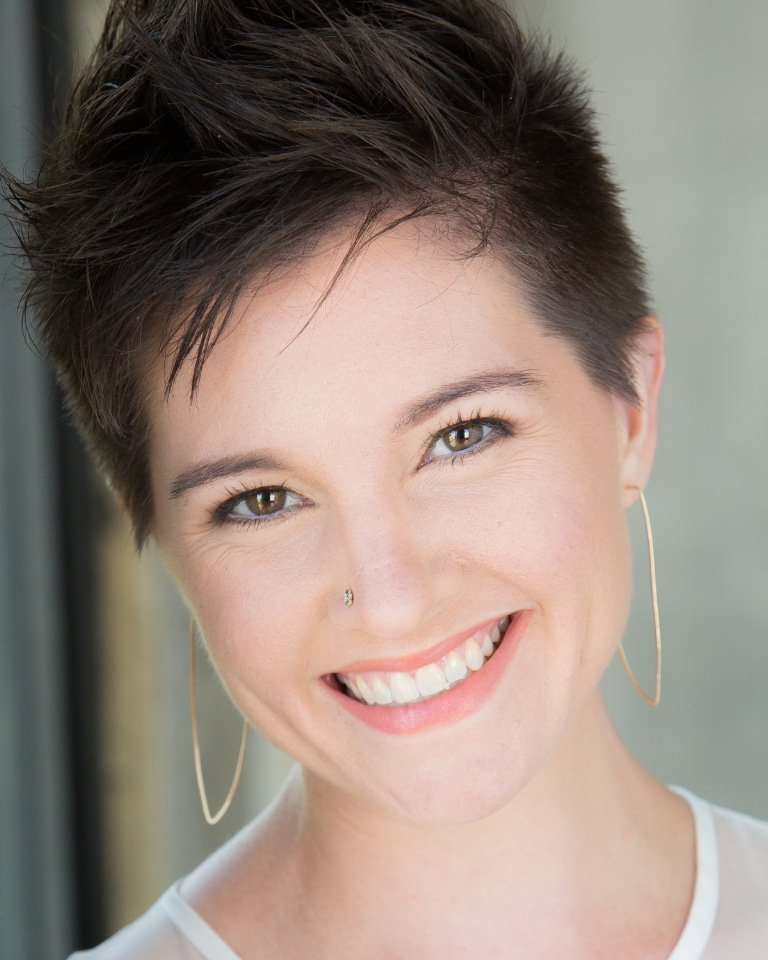 Maggie Finnegan
SOPRANO

Song List
Italian Street Song from Naughty Marietta by Victor Herbert (no longer available) 
Song from Night Dances by Juliana Hall, text by Emily Bronté
Little Bit in Love from Wonderful Town by Leonard Bernstein (no longer available)
Il dolce suono/Diva's Dance as performed in The Fifth Element by Donizetti/Serra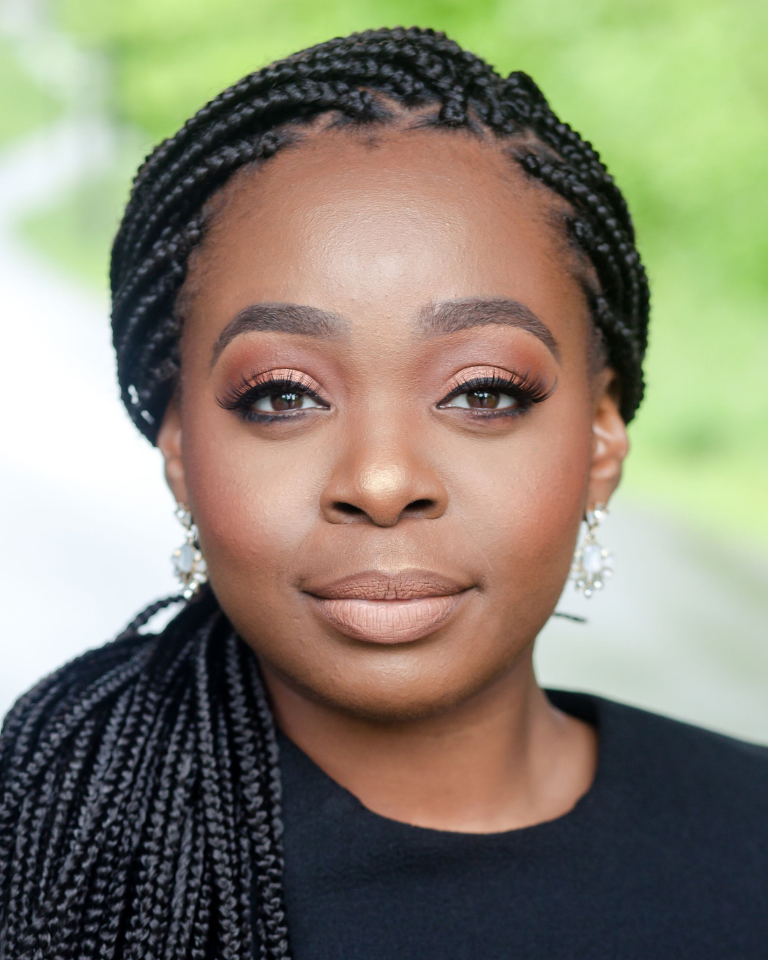 Melissa Joseph
SOPRANO

Song List
L'heure exquise by Hahn
Depuis le jour from Louise by Charpentier (no longer available)
My Funny Valentine from Babes in Arms by Rodgers and Hart (no longer available)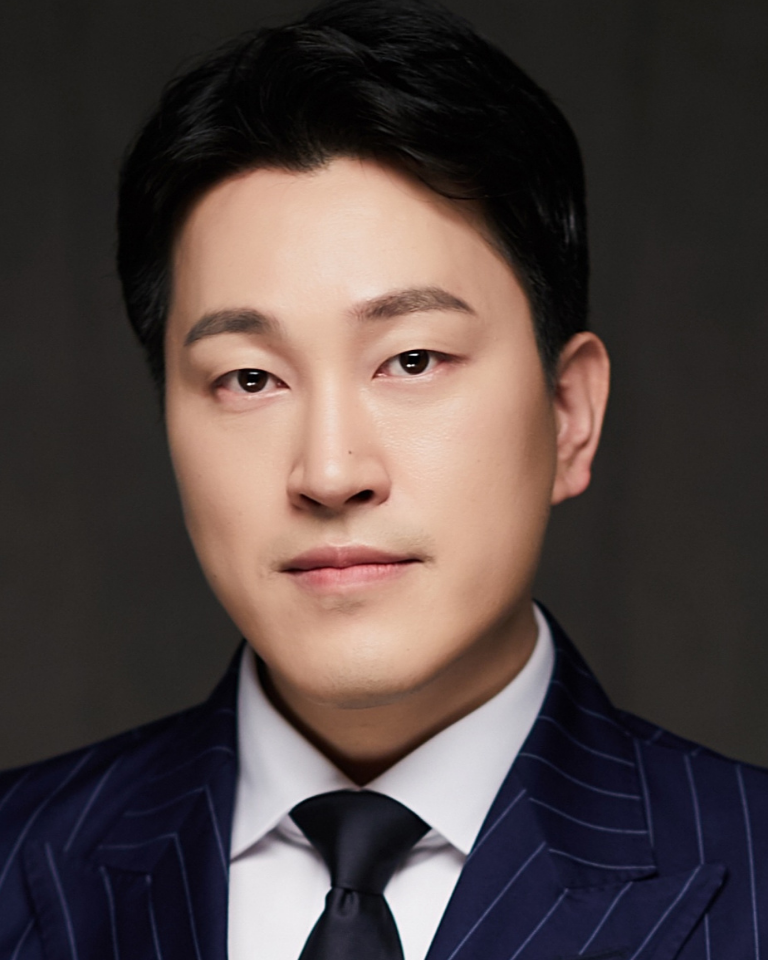 Junhan Choi
BARITONE

Song List

Mein Sehnen, mein Wahnen from Die Tote Stadt by E. Korngold
La promessa from Soirées Musicales by G. Rossini (no longer available)
A Love Until the End of Time by C. Connors & L. Holdridge (no longer available)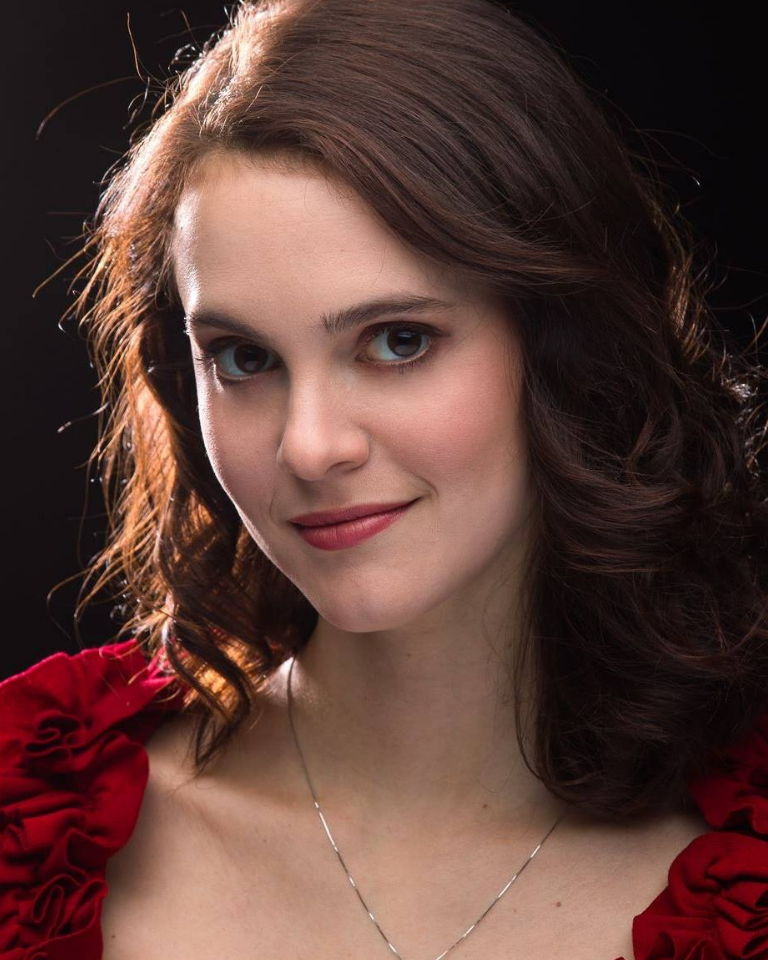 Emily Siar
SOPRANO

Song List
Violon by Poulenc (no longer available)
Liebst du um Schönheit by Clara Schumann (no longer available)
La vie en rose by Edith Piaf and Louiguy and Maurgerite Monnot (no longer available)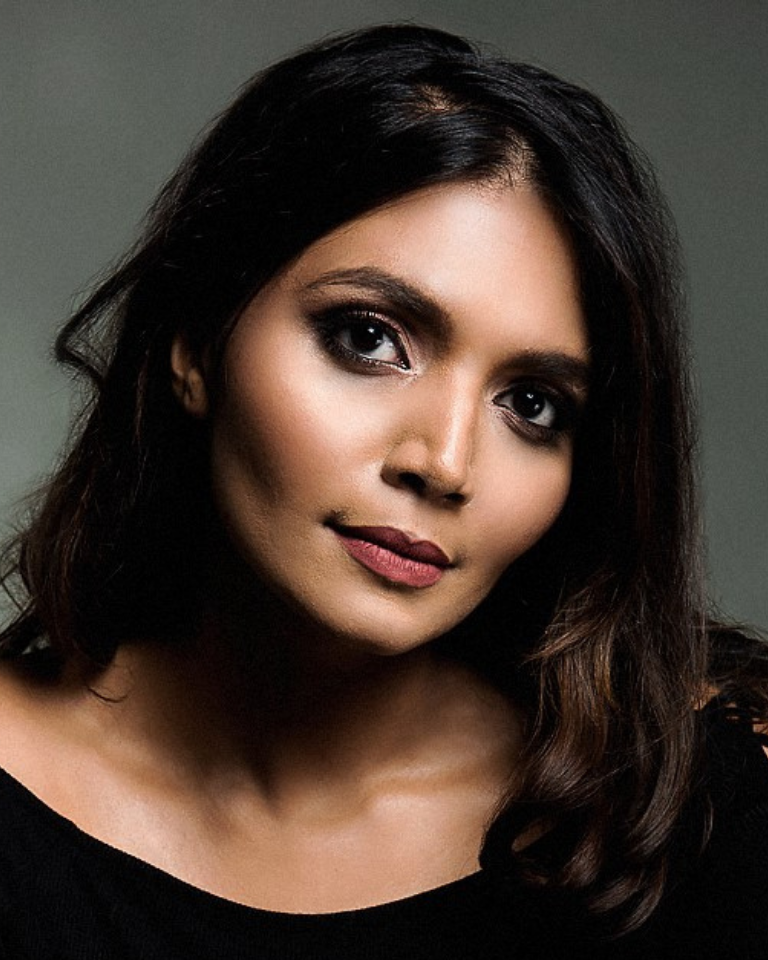 Tahanee Aluwihare
MEZZO-SOPRANO

Song List
Habanera from Carmen by Bizet (no longer available)
La Rosa y el sauce by C. Guastavino (no longer available)
O pallida, che un giorno mi guardasti from L'Amico Fritz by Mascagni (no longer available)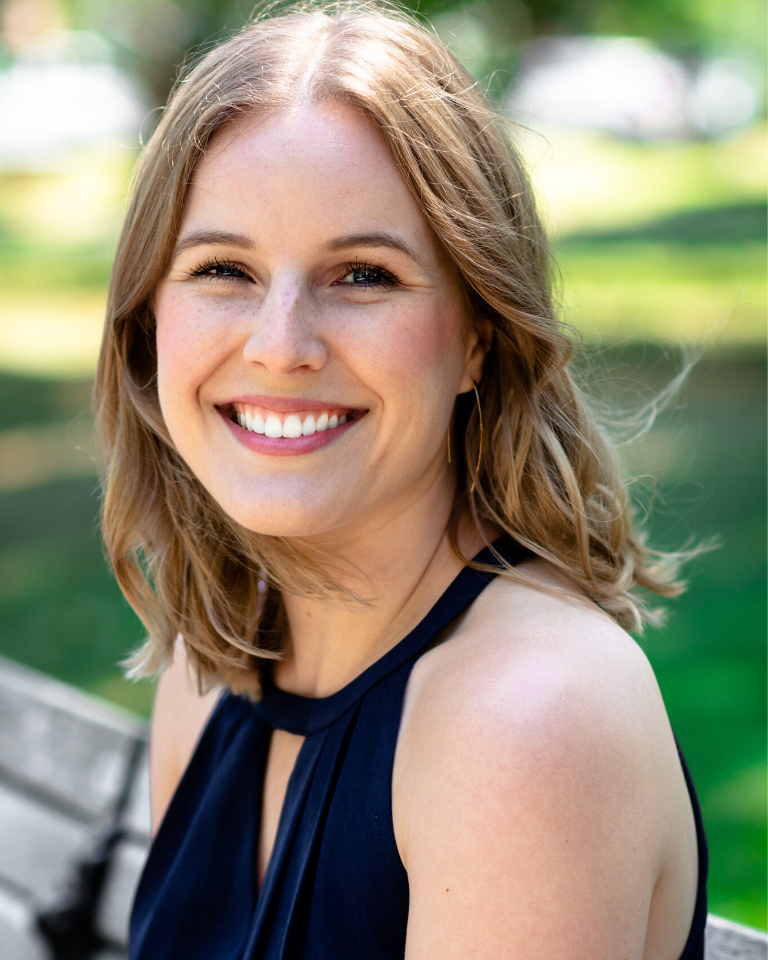 Regan Siglin
PIANIST
Full Song List
Tahanee Aluwihare (Mezzo) :
Habanera from Carmen by Bizet
La Rosa y el sauce by C. Guastavino
O pallida, che un giorno mi guardasti from L'Amico Fritz by Mascagni
Junhan Choi (baritone):
Mein Sehnen, mein Wahnen from Die Tote Stadt by E. Korngold
La promessa by G. Rossini
A Love Until the End of Time by C. Connors & L. Holdridge
Maggie Finnegan (soprano):
Italian Street Song from Naughty Marietta by Victor Herbert 
Song from Night Dances by Juliana Hall, text by Emily Bronté
Little Bit in Love from Wonderful Town by Leonard Bernstein
Melissa Joseph (Soprano):
L'heure exquise by Hahn
Depuis le jour from Louise by Charpentier
My Funny Valentine from Babes in Arms by Rodgers and Hart  (in the style of Ellz Fitzgerald)
Emily Siar (Soprano):
Violon by Poulenc
Liebst du um Schönheit by Clara Schumann
La vie en rose by Edith Piaf and Louiguy and Maurgerite Monnot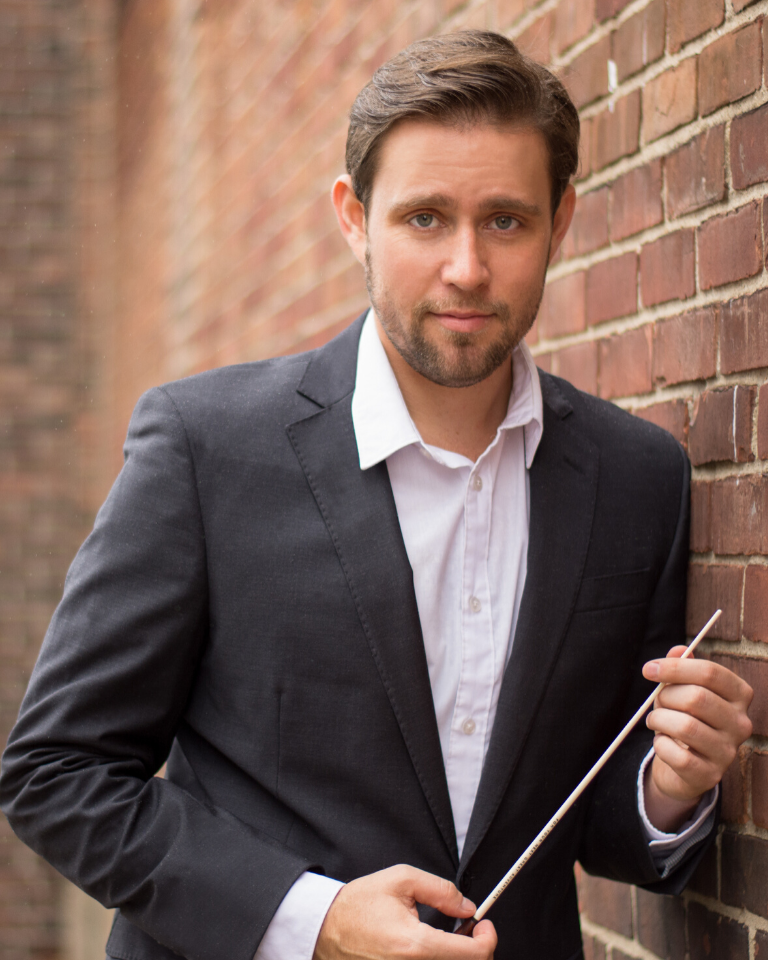 Daniel P. Ryan
EMCEE & PRODUCER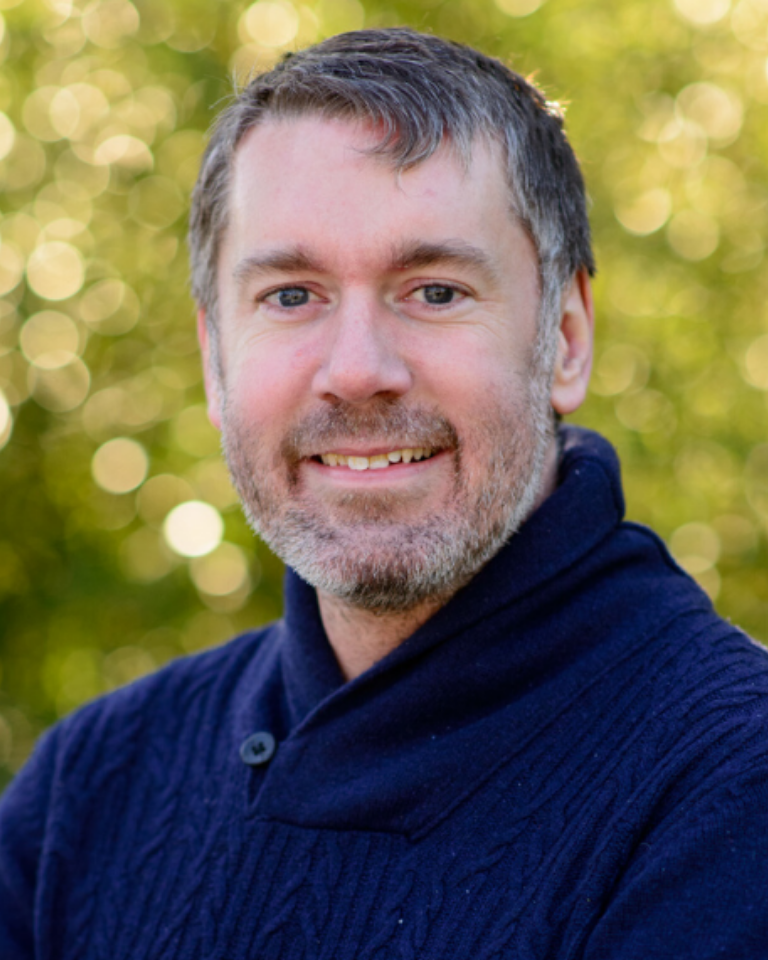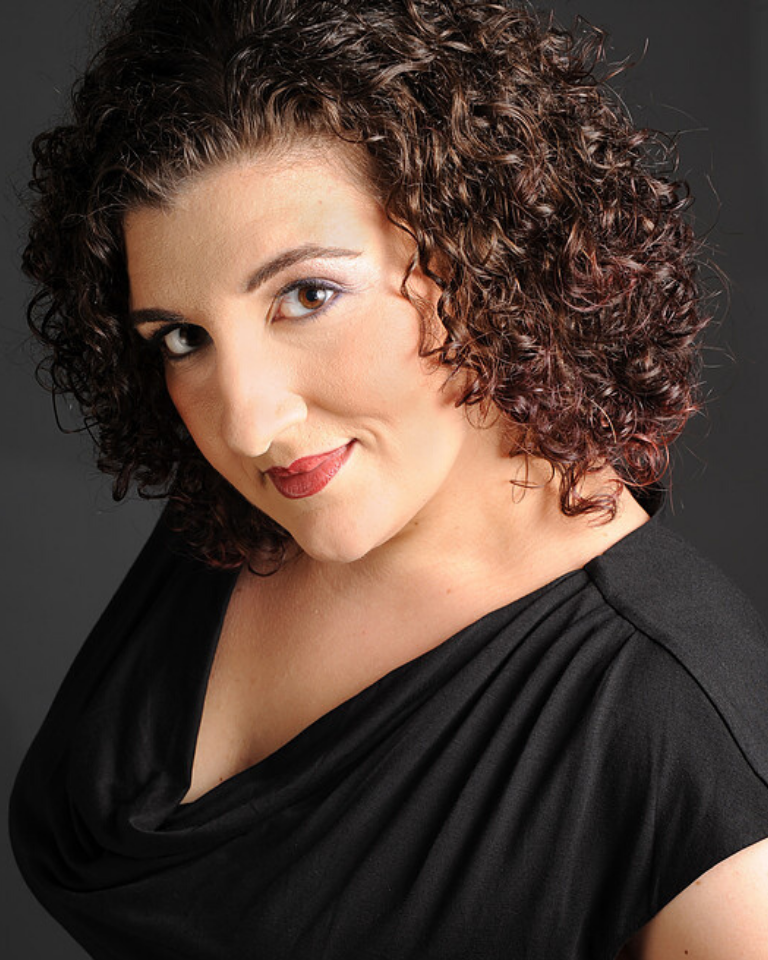 Carla Maniscalco-Giovinco
PRODUCER
MassOpera on Facebook
[custom-facebook-feed]