Date & Time: Saturday, July 25 @ 8:00 PM
Singers/Performers: 
Jass Bianchi, Hiphop Artist
Wes Hunter, Tenor
Todd McNeel, Jr., Baritone
Abigail Whitney Smith, Soprano
Producer/Editor:  Daniel P. Ryan

A NAGLY Virtual Cabaret
MassOpera is thrilled to Co-Present the A NAGLY Virtual Cabaret with the North Shore Alliance of GLBTQ+ Youth (NAGLY).  Featuring some of MassOpera's favorite performers representing the spectrum of LGBTQ+ experiences, all proceeds from this event will go to support NAGLY's mission to honor, respect, educate, and empower GLBTQ+ Youth.
Sponsor a Song:
For $100 you can sponsor one of the songs and provide a special message to your GLBTQ+ or Ally loved one, that each singer will read before they perform the sponsored song.  Deadline to sponsor a song is Wednesday, July 15th!
Dedicate a Shout-out:
For $25 you can submit a short message of love and appreciation to your GLBTQ+ or Ally loved one, which will then scroll during the NAGLY Virtual Cabaret broadcast.  Deadline to submit a Shout-out is Friday, July 17th!
Donate to NAGLY:
If you just want to make a donation to NAGLY that is welcome too!
To see more information about these giving options CLICK HERE!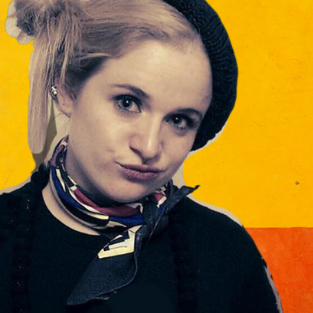 Jass Bianchi
Hiphop Artist
Bio
Caitlin Martin (JASS BIANCHI) is an award-winning rapper, songwriter, producer, activist, and entrepreneur. Bianchi first released her "Poetic Authority" mixtape in 2008, receiving recognition in local and overseas markets. Since then, Bianchi has toured throughout the East Coast, opening for Cormega, and Ladi6. In 2019, Los Angeles based Artemis Film Festival honored Bianchi with the "Best Artist" award for her song "One of the Boys."  Bianchi has been featured in AllHipHop.com, AXS.com, Wu-World.com, Thisis50.com, BReal.TV, DJ Clue's Desert Storm Radio, The Illest Female Rappers, The Producer's United, DIG Radio, SWURV Radio, RaporDie.com, Speak Up ATL, The Mad Bloggers, WXCI 91.7, WHS 98.1, WZLX CBS Local, WCUW, and HODX Radio.  She is currently working on awareness campaigns relating to the Mental Health, LGBTQQIA, and Youth communities.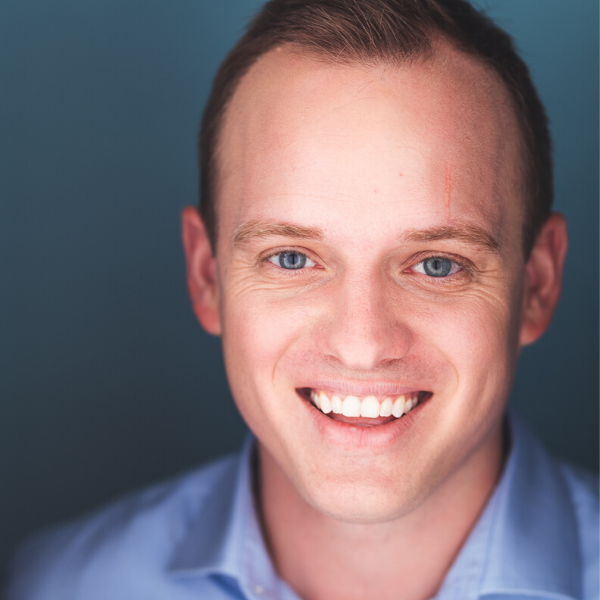 Wes Hunter
Tenor
Bio
Praised for his "drama, heart, and shining tone," Wes Hunter recently debuted his solo cabaret to a sold-out audience at Club Café in Boston's Napoleon Room, featuring various selections from musical theatre composers. Operatic credits include leading roles in Mozart's Don Giovanni, Rossini's Le Comte Ory, Verdi's La Traviata, Handel's Alcina, Rossini's L'Italiana in Algeri, and Adamo's Little Women. An avid interpreter of new repertoire, Hunter has performed new works with Beth Morrison Projects, Boston Modern Orchestra Project, International Contemporary Ensemble, and Odyssey Opera, MassOpera, and Boston Opera Collaborative, including working with acclaimed composer Nico Muhly in Boston.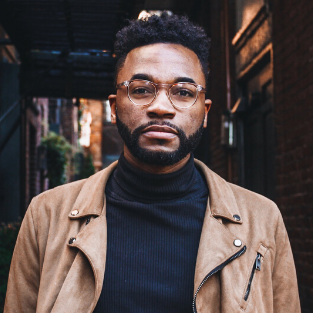 Todd McNeel, Jr.
Baritone
Bio
A versatile artist commended for his "tower of strength" stage presence and "powerful voice" (Theatre Mirror), McNeel is a singer of the operatic and musical theatre repertoire. Recent credits include Opera from the Balcony (NEMPAC Boston Concert Series),
Norma
 (Boston Lyric Opera), 
Le Nozze di Figaro
 (Boston Opera Collaborative), 
Tuck Everlasting
 (Umbrella Stage Company), 
Freedom Ride 
(MassOpera/Chicago Opera Theater), 
Pagliacci 
(Boston Lyric Opera), 
Assassins 
(Arts After Hours), 
Ragtime
 (Wheelock Family Theatre and The Company Theatre), 
1776
 (New Repertory Theatre), 
Porgy and Bess
 (Princeton Opera), 
Little Women
 (MassOpera), 
Coal Creek 
(Hartford Opera Theatre), 
Brother Nat 
(Emerson Paramount Theatre), and 
Turandot 
(Cincinnati Opera). McNeel is a recipient of the prestigious Emerging Talent Artist award from the Kurt Weill Foundation/Lotte Lenya Competition for his performances in opera and musical theatre. When not on stage, he is the Digital Account Manager at Boston Magazine. 
Instagram: @toddy_mack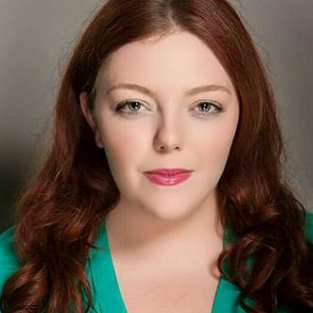 Abigail Whitney Smith
Soprano
Bio
Massachusetts native Abigail Whitney Smith is quickly gaining recognition as a dynamic singing actress. For the '19-20 season, Ms. Smith makes debuts across opera, recital, and musical theatre with Aural Compass Projects and Lowell House Opera. Abigail has performed with Opera Hub, Mass Opera, Seaglass Theater Company, Boston Lyric Opera and Tri-Cities Opera. Abigail received her MM in Opera Performance from Binghamton University and her BM in Vocal Performance from Boston University. Ms. Smith is an avid musical theatre crossover artist and openly LGBT performer. She is based in Boston and currently studies with Dr. Rebecca Folsom.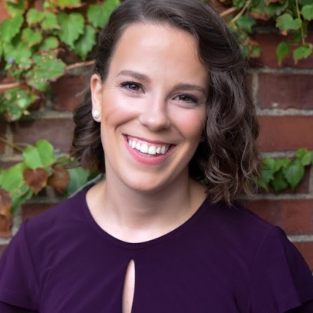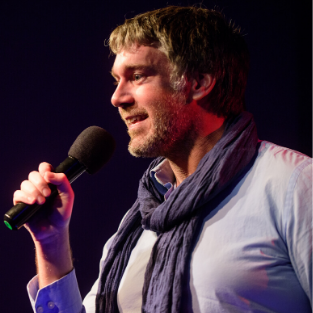 William Neely
Host
Bio
William Neely has been the Executive Director of MassOpera for six years.  He also is a freelance marketing and development consultant with non-profits and small businesses.  He has a background as a theatre and film actor, and now frequently sings in cabaret settings and performs with the Boston Gay Men's Chorus. He serves on the Board of Directors of the North Shore Alliance of GLBTQ+ Youth (NAGLY).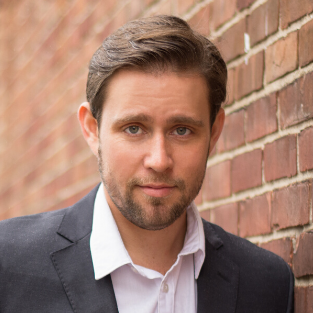 Daniel P. Ryan
Producer/Editor
Bio
Acclaimed for his musical creativity, sensitive conducting, and adventurous spirit, Maestro Daniel P. Ryan is a prized conductor, composer, and singer based in Boston. He is currently the Artistic Director ofVOICES BOSTON, conductor with the Boston City Singers and music director at Interlochen Arts Camp. Ryan has conducted productions for MassOpera, Boston Opera Collaborative, White Snake Projects, The Boston Conservatory, MIT, and Clark University. He has prepared choirs for BLO, BSO, BYSO, and named finalist for two American Prizes in conducting. He is the founder of The Gena Branscombe Project, an organization dedicated to the revival and performance of the music of American composer and conductor Gena Branscombe. 
www.danielpryan.com