VOCAL COMPETITION FINALIST WINNERS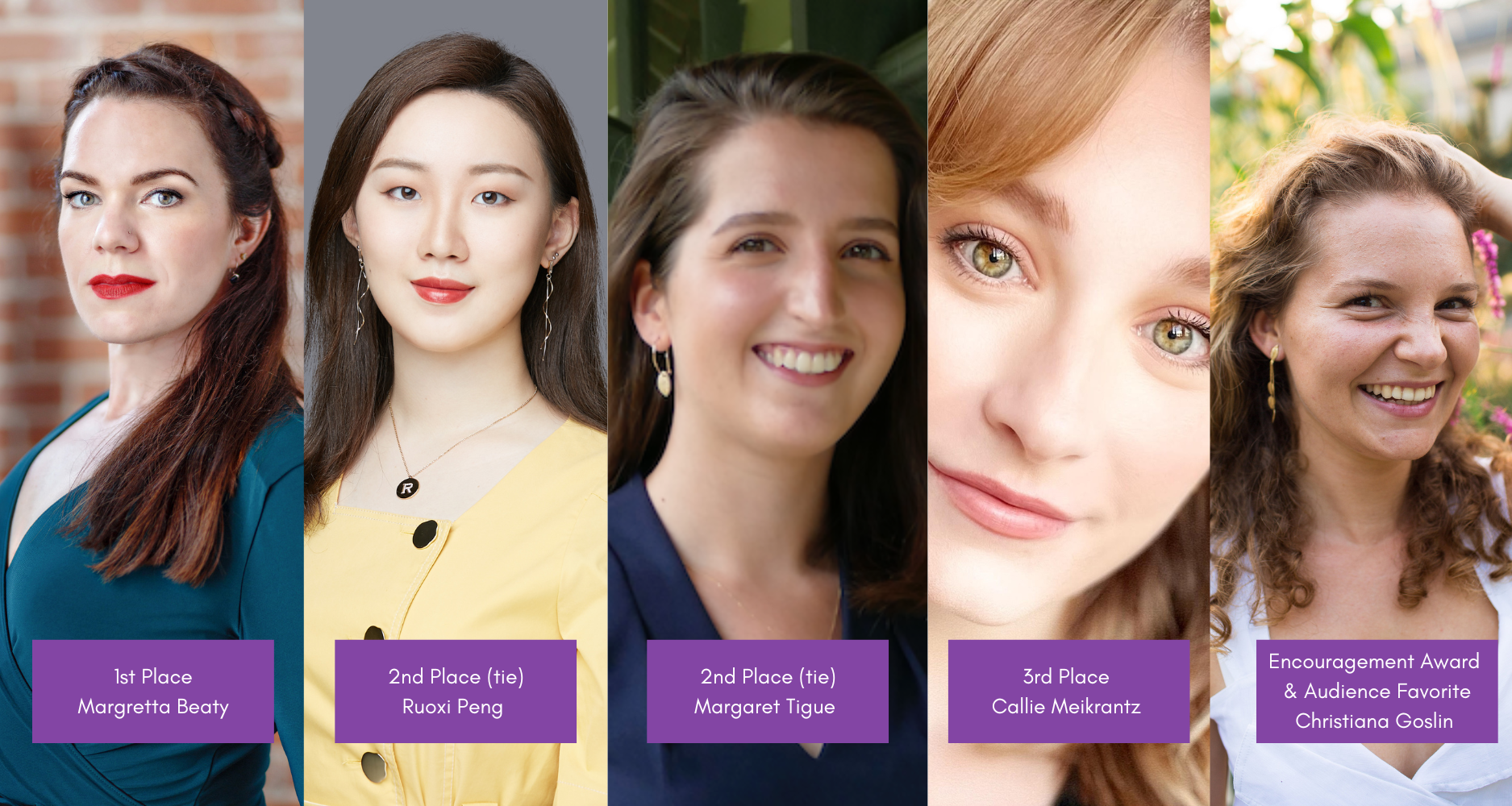 MASSOPERA PARTY & VOCAL COMPETITION FINALS!
MassOpera launches our 16th Season with our annual MassOpera Party! We are thrilled to celebrate our first season as opera-company-in-residence at Longy School of Music with you.   All proceeds from this fundraising event will go support our updated English translation of The Magic Flute presented in spring 2023, our ground-breaking New Opera Workshop development of Caravana de mujeres, and our newest performance venture The Mirror Cabaret, which we plan to tour throughout the Commonwealth in 2023 and 2024.
There will of course be a stellar silent auction, including wine baskets, theatre tickets, and a trip!
This event will be outdoors in the beautiful gardens of Longy School of Music, directly outside of Pickman Hall.  What can you expect from this event?!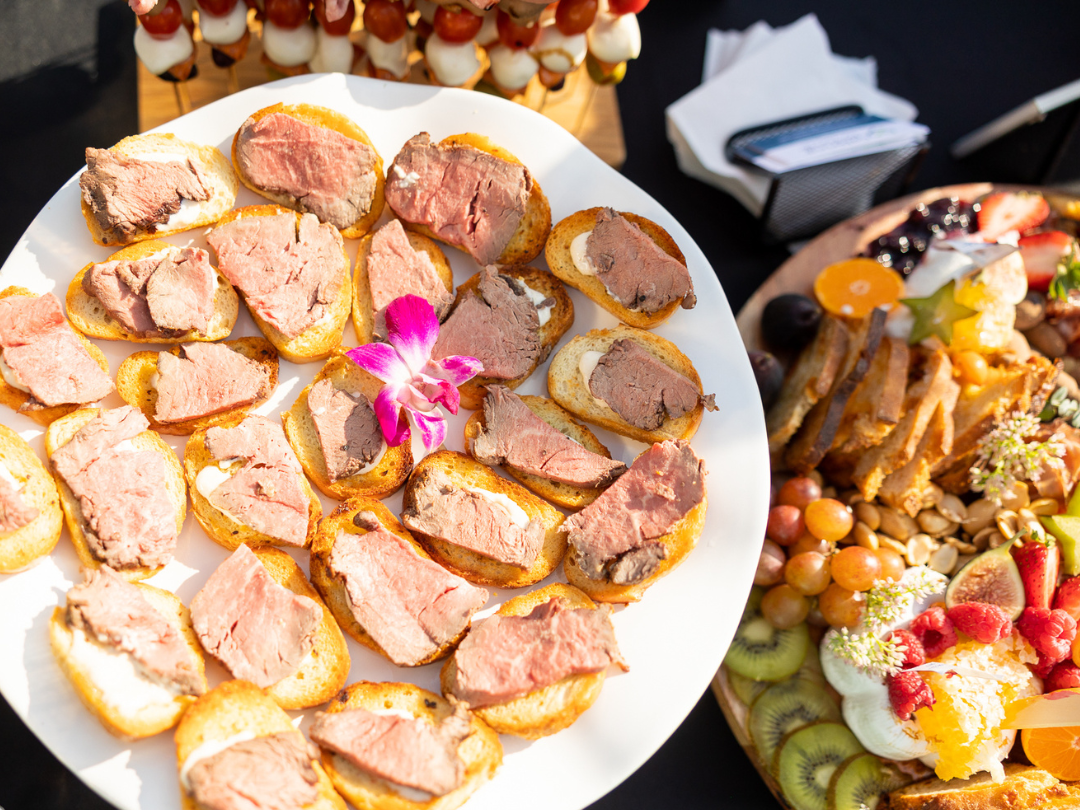 Cocktail Reception & Silent Auction | 4:00 PM to 6:00 PM
Complimentary hors d'oeuvres
Open bar for the $125 tickets, cash bar for the $50 tickets (beer, wine, or signature Tito's Vodka cocktail)
An array of silent auction items, including: wine baskets, massages, and a stellar trip
The chance to mingle with MassOpera board members, leadership, and current and former opera stars
Complimentary entrance to the Vocal Competition Finals
Vocal Competition Finals | 6:00 PM to 7:00 PM
5 stellar performances from the finalists of our Vocal Competition
The Action Bearing Award presentation to Michael Bobbitt, Executive Director of The Mass Cultural Council
Cash bar including beer, wine, and signature Tito's vodka cocktails (open bar for our $125 ticket holders)
Dance Party | 7:00PM to 8:00 PM
Cash bar including beer, wine, and signature Tito's vodka cocktails (open bar for our $125 ticket holders)
Closing out of silent auction
Dance Party!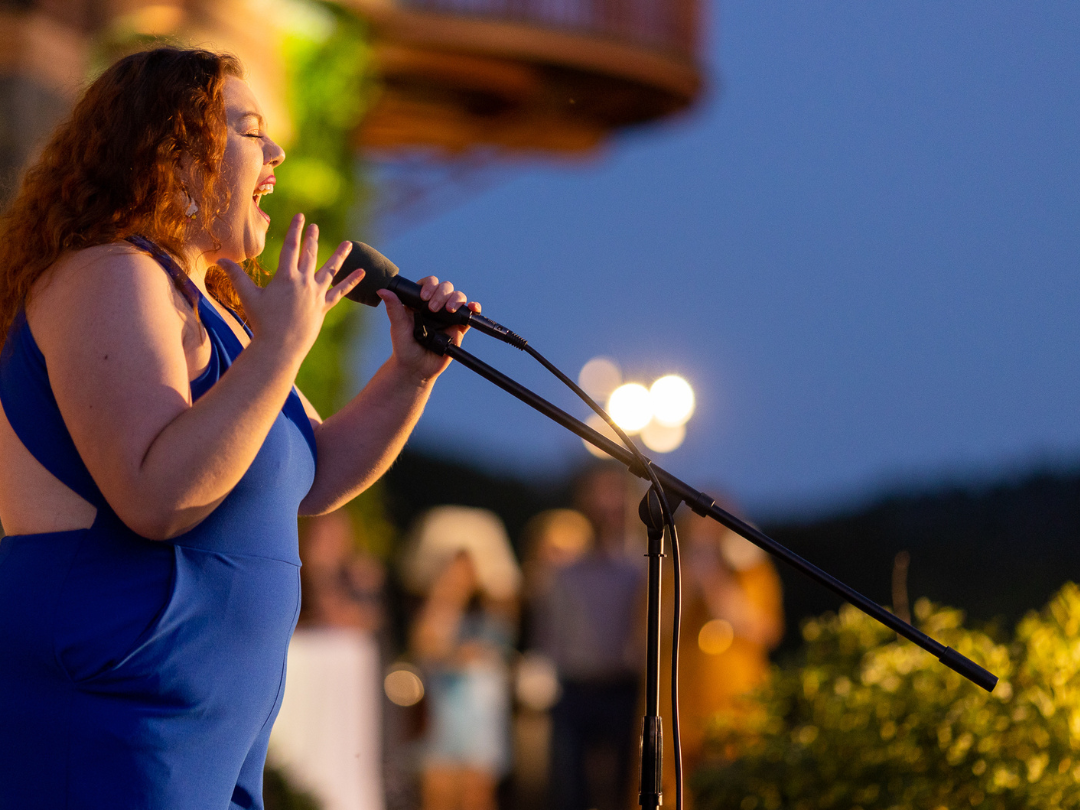 Date & Time: Saturday, October 15th 2022
Cocktail Reception & Silent Auction | 4:00 PM to 6:00 PM
Vocal Competition Finals | 6:00 PM to 7:00 PM
Dance Party | 7:00 PM to 8:00 PM
Ticket Information:
$125 – Cocktail Reception & Vocal Comp (hors d'oeuvres & open bar)
$50 – Cocktail Reception & Vocal Comp (hors d'oeuvres & cash bar)
$20 – Vocal Comp Finals only (cash bar available)
Venue: Longy School of Music | 27 Garden Street, Cambridge, MA 02138 | Gardens & Pickman Hall
Featured Singers:  Finalists from MassOpera's Vocal Competition.
Special Guest:  Michael Bobbitt, Executive Director of the Massachusetts Cultural Council.
Surprise Screening:  Bonus screening of three arias recorded during MassOpera's New Opera Workshop (NOW) musical workshop of Caravana de mujeres.
Please note that MassOpera will NOT require proof of vaccination for our attendees.  We do recommend that each person test the morning of 10/15 just to be super careful.  If you feel sick, whether you test or not, we strongly recommend that you stay at home.  We will miss you, but we want to ensure the safety of all of our guests.  If you have any questions or concerns please reach out to Will Neely at [email protected]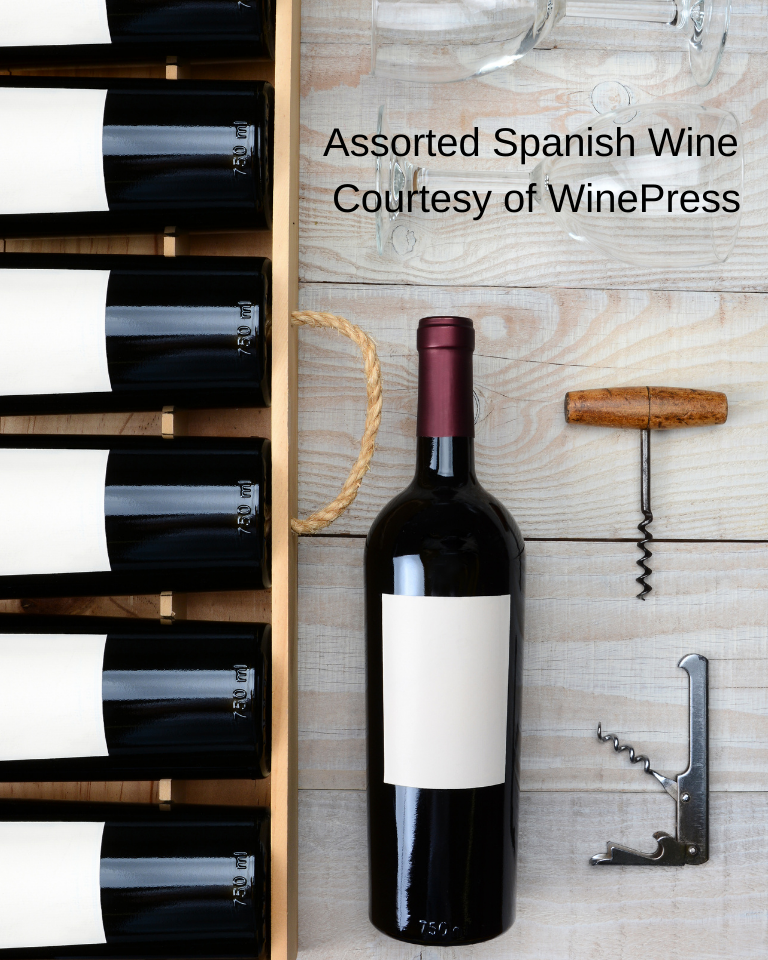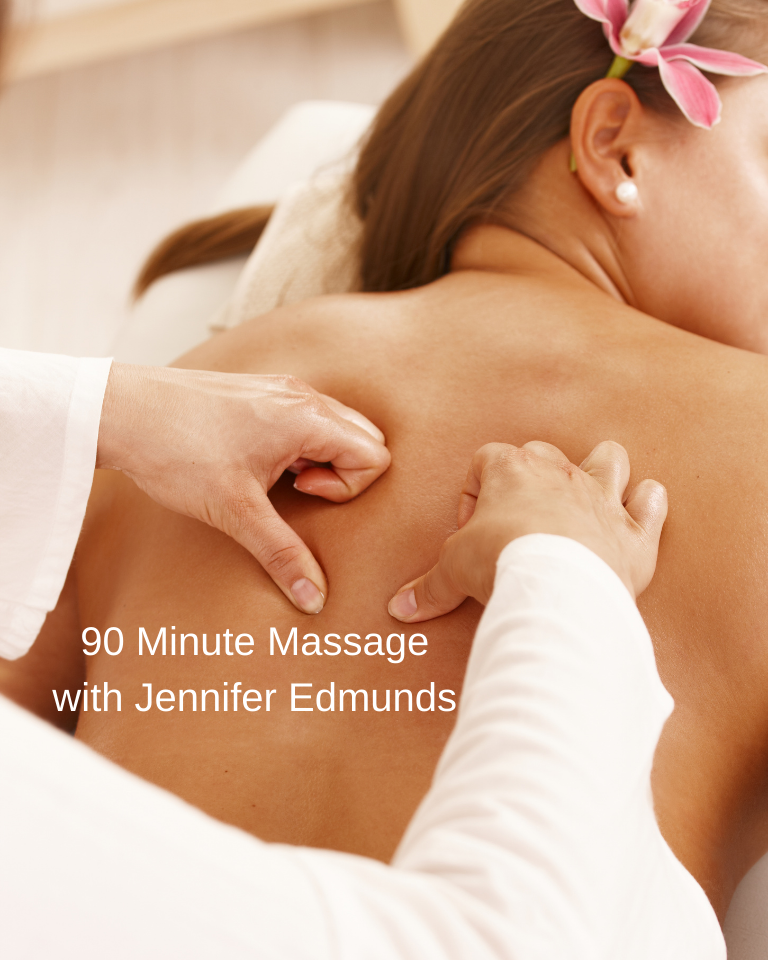 SPECIAL GUEST – MICHAEL BOBBITT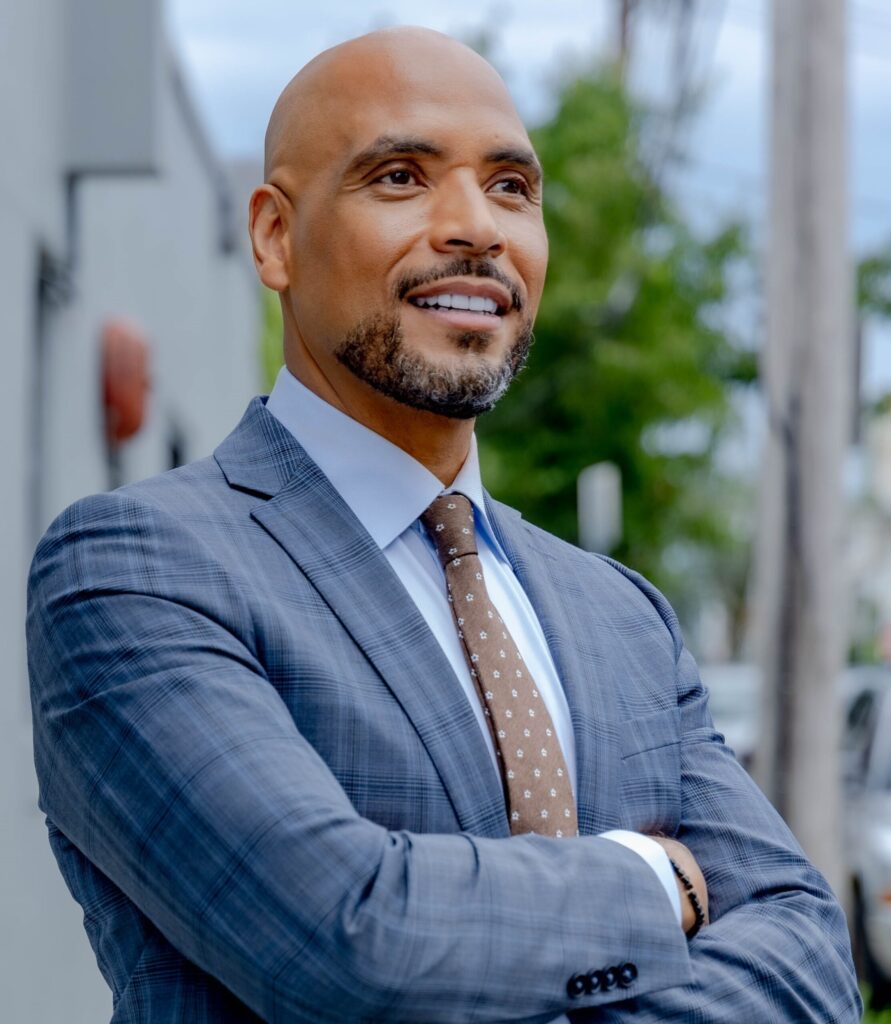 Michael J. Bobbitt has dedicated his professional career to arts leadership. He is a theatre director, choreographer, and playwright. On February 1, 2021, he joined Mass Cultural Council as Executive Director, becoming the highest-ranking cultural official in Massachusetts. Upon joining Mass Cultural Council, Bobbitt was invited and agreed to serve on the New England Foundation for the Arts (NEFA) Board of Directors.
Beginning in March 2019 he served as the Artistic Director of the New Repertory Theatre in Watertown, MA; immediately prior he held the same position at the Adventure Theatre-MTC in Maryland for twelve years. While in Maryland Bobbitt led the organization to be a respected theatre/training company in the DC region, as well as a nationally influential professional Theatre for Young Audiences. He led a merger with Musical Theater Center, increased the organizational budget and audience, commissioned new works by noted playwrights, transferred two shows to Off-Broadway, built an academy, and earned dozens of Helen Hayes Award Nominations, garnering eight wins.
Bobbitt gained extensive experience in nonprofit arts management by training at Harvard Business School's Strategic Perspectives in Nonprofit Management, The National Arts Strategies Chief Executive Program, and Cornell University's Diversity and Inclusion Certification Program. He has served as an Associate Professor of Theatre at both the Boston Conservatory at Berklee and Howard University and volunteered on numerous nonprofit boards, including Non-Profit Village, Maryland Citizens for the Arts, Leadership Montgomery, Weissberg Foundation, Watertown Public Art Commission, and ArtsBoston. In 2021 he was selected to join artEquity's second cohort of the BIPOC Leadership Circle, and in July 2022 he was awarded a certificate of completion for the Senior Executives in State and Local Government Program from the John F. Kennedy School of Government at Harvard University, Executive Education.
Bobbitt has directed/choreographed at Arena Stage, Ford's Theatre, The Shakespeare Theatre Company, Olney Theatre Center, Studio Theatre, Woolly Mammoth Theatre, Center Stage, Roundhouse Theatre, The Kennedy Center, and the Washington National Opera. His national and international credits include the NY Musical Theatre Festival, Mel Tillis 2001, La Jolla Playhouse, Children's Theatre of Charlotte, Jefferson Performing Arts Center, and the Olympics. As a writer his work was chosen for the NYC International Fringe Festival and The New York and Musical Theatre Festival. He has plays published by Concord Theatricals/Rodgers and Hammerstein Theatricals, Broadway Publishing and Plays for Young Audiences. Bobbitt has received the Excel Leadership Award (Center for Nonprofit Advancement), the Emerging Leader Award (County Executive's Excellence in the Arts and Humanities), and Person of the Year Award (Maryland Theatre Guide).
VENUE – LONGY SCHOOL OF MUSIC GARDENS & PICKMAN HALL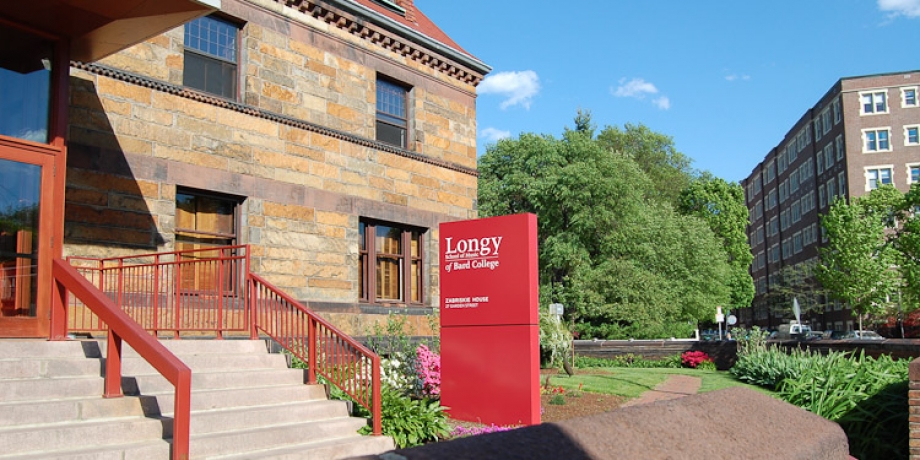 Longy School of Music Gardens and Pickman Hall 
27 Garden Street, Cambridge, MA 02138
There is parking at meters around Cambridge Common and garages in Harvard Square, all within walking distance.
<iframe src="https://www.google.com/maps/embed?pb=!1m18!1m12!1m3!1d2947.309530505182!2d-71.12559538441066!3d42.378552179185746!2m3!1f0!2f0!3f0!3m2!1i1024!2i768!4f13.1!3m3!1m2!1s0x89e3776a319df88b%3A0x8211e2287937508!2sLongy%20School%20of%20Music%20of%20Bard%20College!5e0!3m2!1sen!2sus!4v1661291148260!5m2!1sen!2sus" width="600" height="450" style="border:0;" allowfullscreen="" loading="lazy" referrerpolicy="no-referrer-when-downgrade"></iframe>