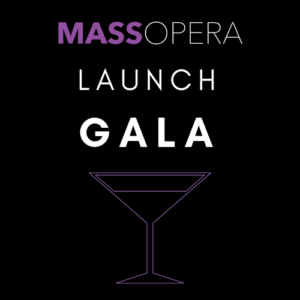 Date & Time: Saturday, October 20th, 2018
VIP Reception, from 6:30 PM to 8:00 PM
Main Event, from 8:00 PM to 10:30 PM
Ticket Cost:
$75.00 – VIP Reception
$30.00 – Main Event
$40.00 – Main Event (at the door)
Venue: Back Bay Social Club
Featuring: Singers Heather Gallagher (VIP Reception), Britt Brown, Omar Najmi, and Jennifer Soloway (Main Event)
MassOpera Launch Gala
MetroWest Opera is now MassOpera! And we're here to celebrate! This event consists of an exclusive VIP Reception as well as our Main Event.
VIP Reception
* Complimentary hors d'oeuvres
* A complimentary drink ticket (beer, wine, or cocktail)
* The chance to mingle with MassOpera board members and current and former opera stars
* A special performance by MWO alumn, Heather Gallagher
* Exclusive auction item available for bid only by VIP ticket holders
* Complimentary entrance to the Main Event.
Main Event
* Complimentary hors d'oeuvres
* An array of silent auction items, including: theatre tickets, restaurants, hotels, & spas
* Musical performances by some of MWO's most talented alumns
* Cash bar
* A Photobooth perfect for opera shenanigans
* Dare we say…party games?!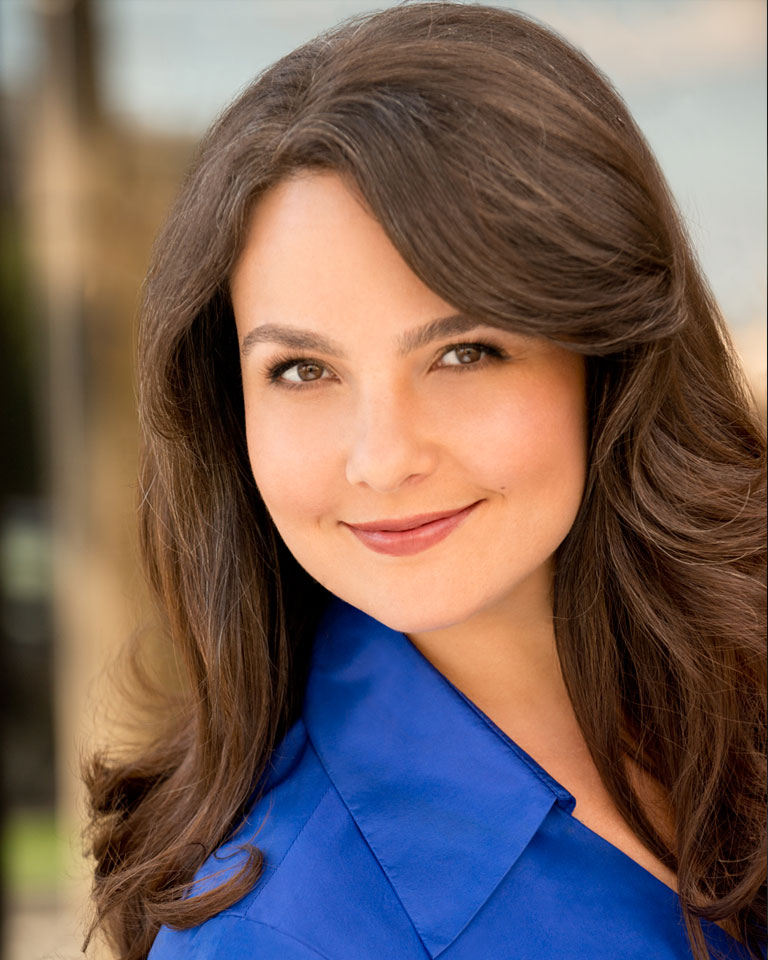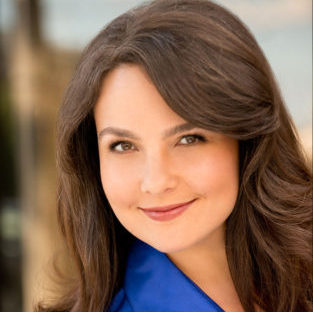 Heather Gallagher
VIP Reception Performer
Bio
Heather Gallagher is a professional actress, singer and director with experience in theatre, voice over and opera. She is happy to return to Mass Opera where she appeared as Dinah in Trouble in Tahiti and as the title role in Carmen. Recent credits include Margaret in the world premiere of The Nefarious, Immoral but Highly Profitable Enterprise of Mr. Burke and Mr. Hare (Boston Lyric Opera), Mercedes in Calixto Bieito's production of Carmen (BLO), Berta in The Barber of Seville (Boston Midsummer Opera), as a soloist with Cape Symphony under the baton of Jung-Ho Pak in Opera's Greatest Hits II concert and as the soprano II soloist in Mozart's Grand Mass in C Minor with the Chatham Chorale, under the baton of Joseph Marchio. In addition to her performance work, Ms. Gallagher is an experienced educator. She has a voice studio in East Boston and does workshops for small groups in theatre production, auditioning, playwriting and musical composition. For more information, please visit her website at
www.HeatherAGallagher.com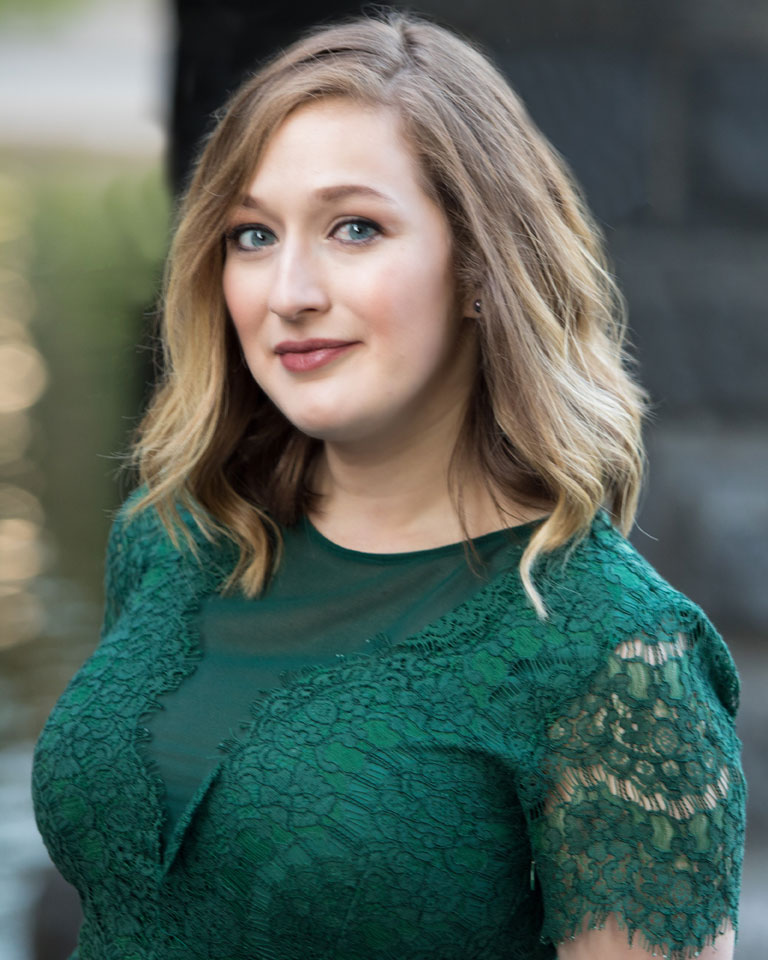 Jennifer Soloway
Main Event Performer
Bio
Soprano, Jennifer Soloway, is a native of Atlanta, Georgia and has performed with The Boston Conservatory, Oklahoma City University Bass School of Music, Taos Opera Institute, the Harrower Opera Institute at Georgia State University and the Seagle Music Colony and more. Some past roles include; Cunegonde in Candide, Agnes Gooch in Mame, Stephanie in Jake Heggie's To Hell and Back, and Morgana in Handel's Alcina, Zina in Nico Muhly's Dark Sisters, Sophie in Der Rosenkavalier, Emily in Our Town, and Rose in Street Scene. Ms. Soloway earned her Bachelor of Music in Vocal Performance from Oklahoma City University and her Master of Music in Opera Performance from The Boston Conservatory at Berklee under the tutelage of Rebecca Folsom.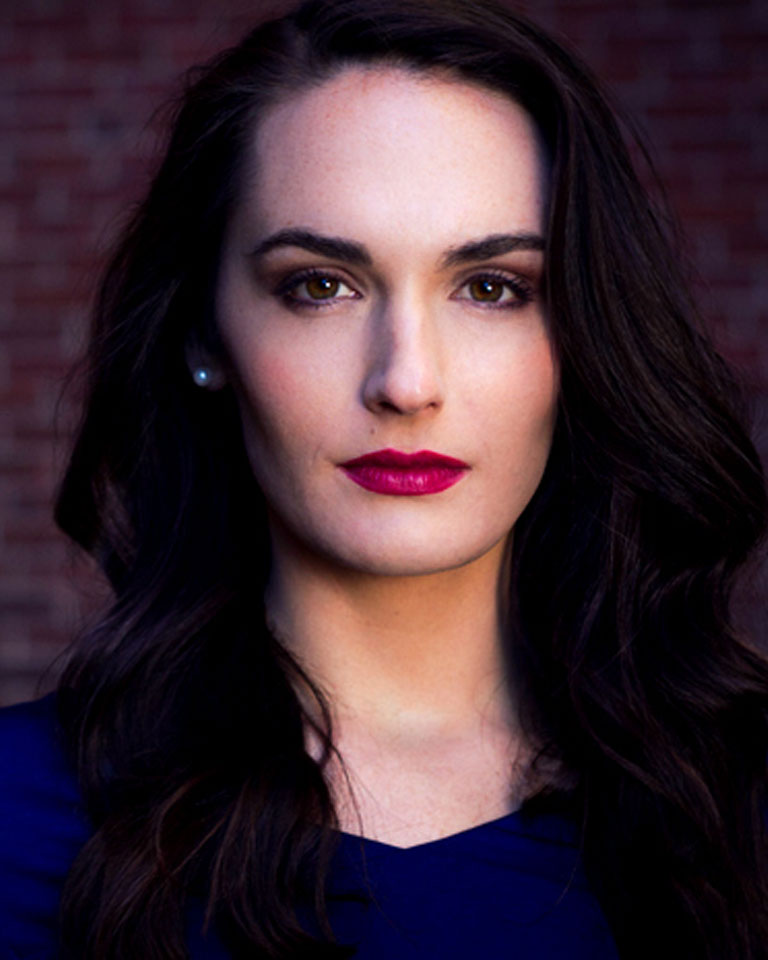 Britt Brown
Main Event Performer
Bio
Britt Brown's 2017-2018 season included performances with Boston Midsummer Opera, Boston Opera Collaborative, MetroWest Opera, the Boston Lyric Opera, and Odyssey Opera. Britt premiered works for Juventas New Music Ensemble including Dream Songs. Britt had the pleasure of performing in recital with members of the Boston Symphony Orchestra in the Curtisville Consortium in the Berkshires. She premiered the role of Tatlanthe in composer Andy Vores's new opera Chrononhotonthologos with Guerilla Opera, joined Keith Lockhart and the Boston Pops for their New England Holiday Tour, and performed as a featured ensemble member in Odyssey Opera's New England premiere of Verdi's Giovanna d'Arco. Selected events from her 2018-2019 season include Bernstein's Jeremiah Symphony with the Indian Hill Orchestra, playing "mother" in the Boston premiere of the Scarlet Ibis with Boston Opera Collaborative, and alto solo in Handel's Messiah with the Nashoba Valley Chorale. Britt is a graduate of Stetson University and the Boston Conservatory and proudly studies with MassOpera founder Dana Varga.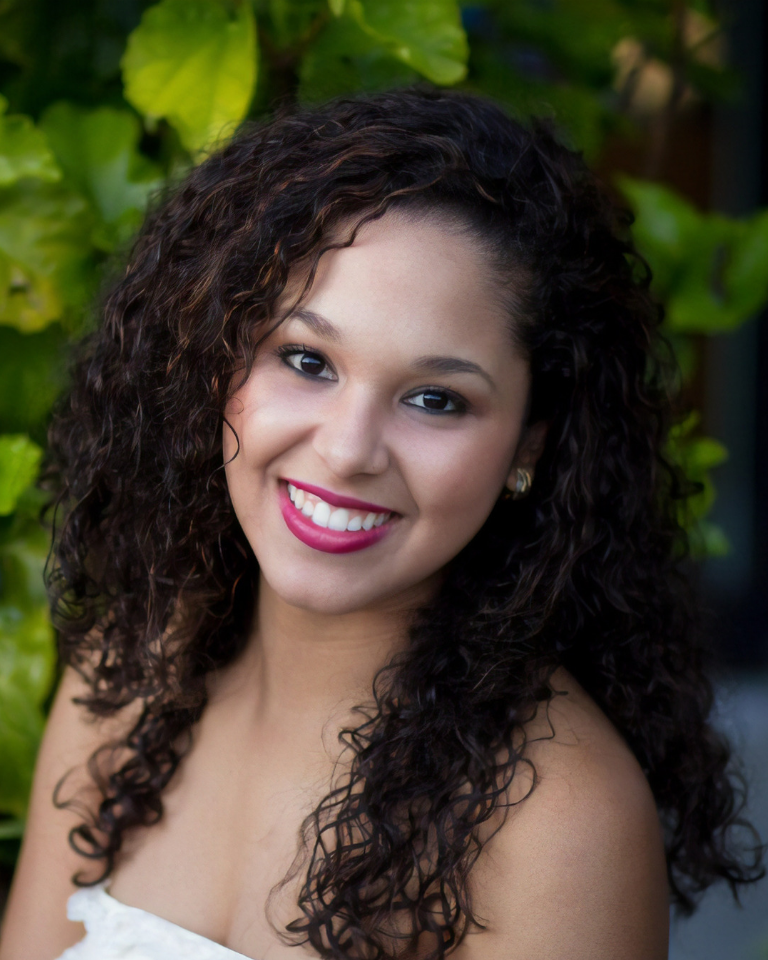 Fanny Lora
Action Bearing Award Recipient
Bio
Fanny Lora is a singer, music educator and certified Alexander Technique teacher. She specializes in Spanish/Latino repertoire and her genuine interpretations successfully bring the repertoire to life for the audience. This year, Fanny presented her first international tour, entitled En Cuerpo & Alma, at Brookline Library and at the National Theatre of the Dominican Republic.
Fanny's commitment to the arts led her to serve as Chair of MassOpera's Executive Board during the 2016-2017 season. Currently, she is Choral Director at Performing Arts Center of Metrowest and teaches voice at Ivy Music Academy. She is a graduate of The Boston Conservatory at Berklee's Alexander Technique Training Program, and holds Vocal Performance and Music Education degrees from Ithaca College. For more information, please visit www.fannylora.com.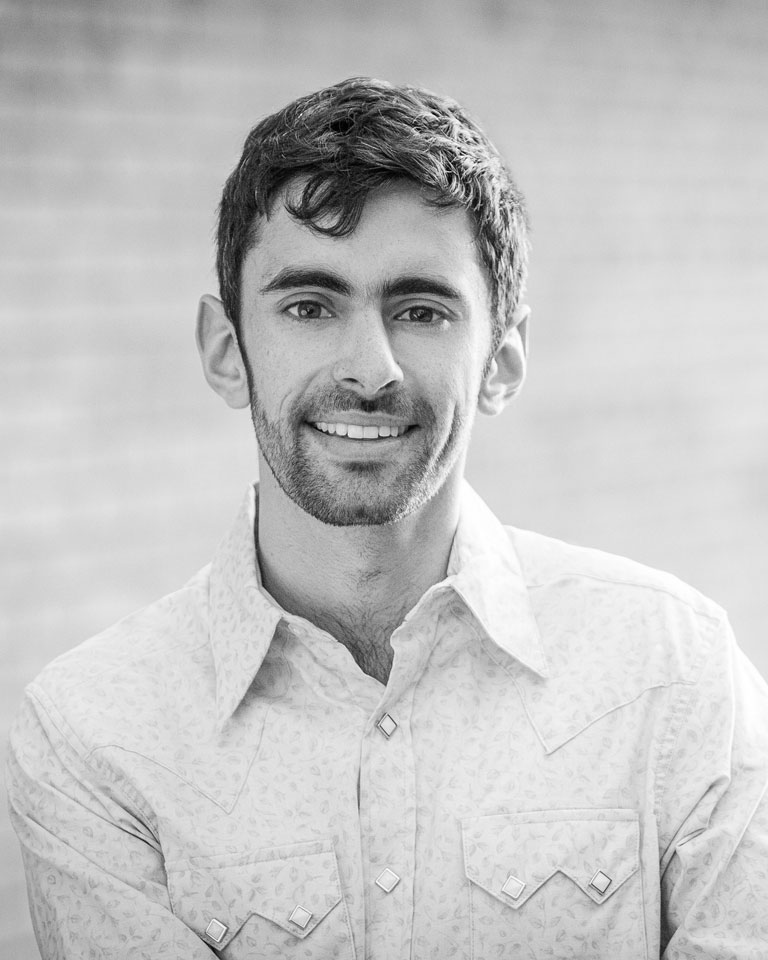 Omar Najmi
Main Event Performer
Bio
Tenor Omar Najmi is a former Emerging Artist with the Boston Lyric Opera, where he has appeared in over ten productions. His roles have included Vanya Kudrjas in Katya Kabanova, Kaherdin in The Love Potion, Reverend Harrington in Lizzie Borden, and many more. This season, he will rejoin the company as Nick in Poul Ruders' The Handmaid's Tale. Omar has also been a Young Artist with Opera Colorado, Chautauqua Opera, Opera Saratoga, Opera NEO, and Opera North. Omar will make his Carnegie Hall debut this season as the tenor soloist in Mark Hayes' Gloria. For more information, please visit
www.omarnajmi.com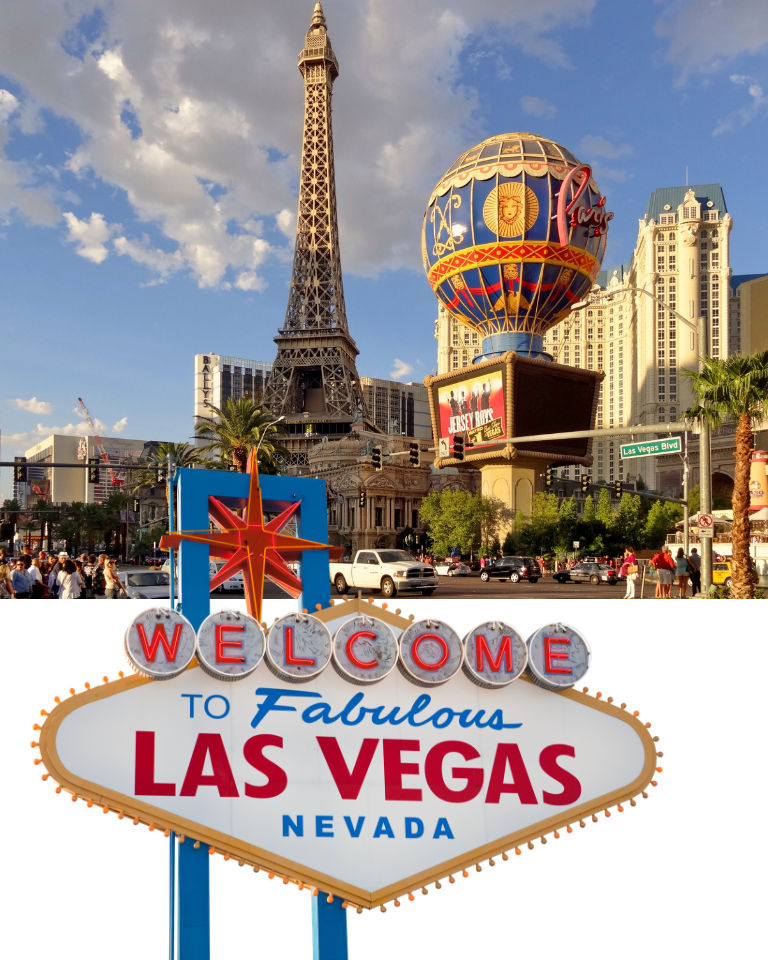 Stay at Marriott's Grand Chateau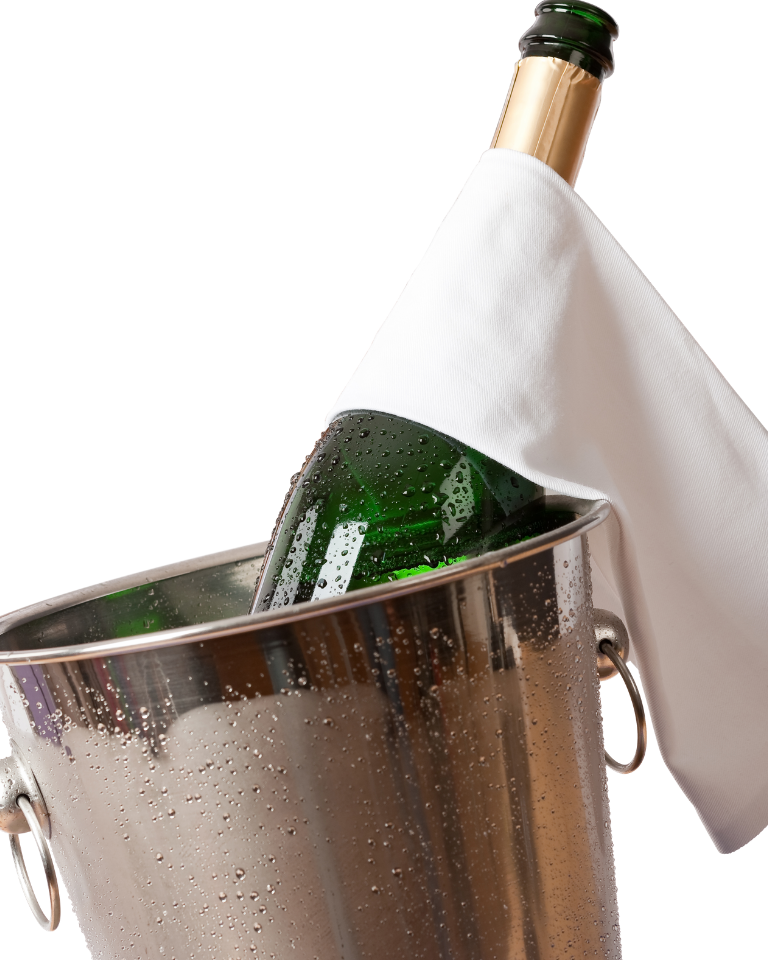 Bottle of Dom Pérignon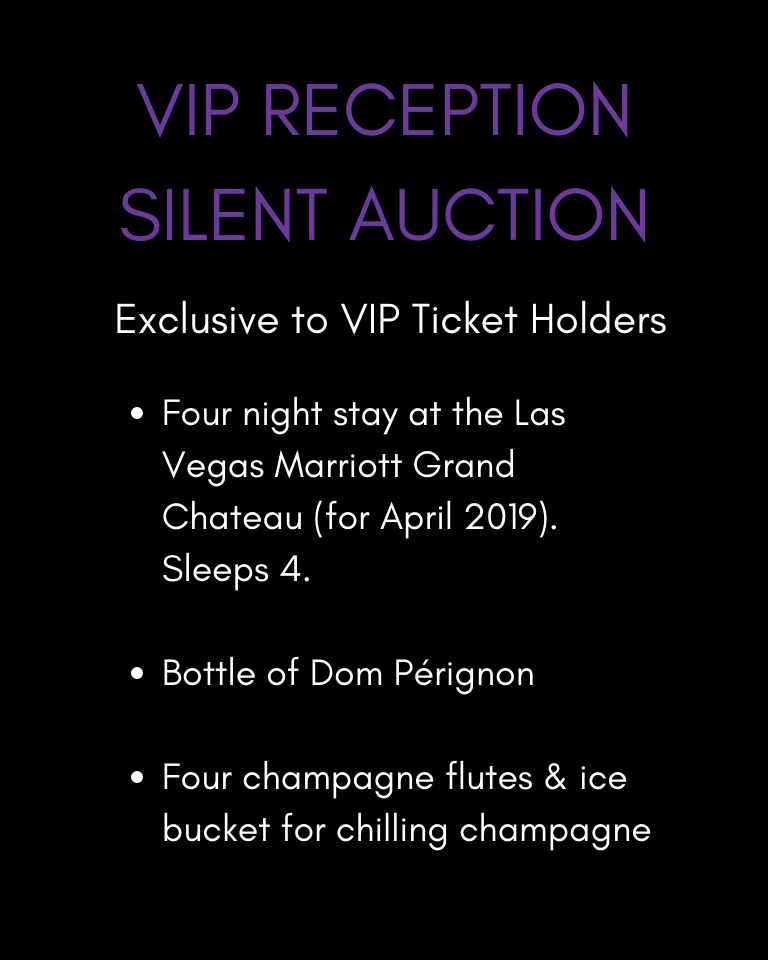 MAIN EVENT SILENT AUCTION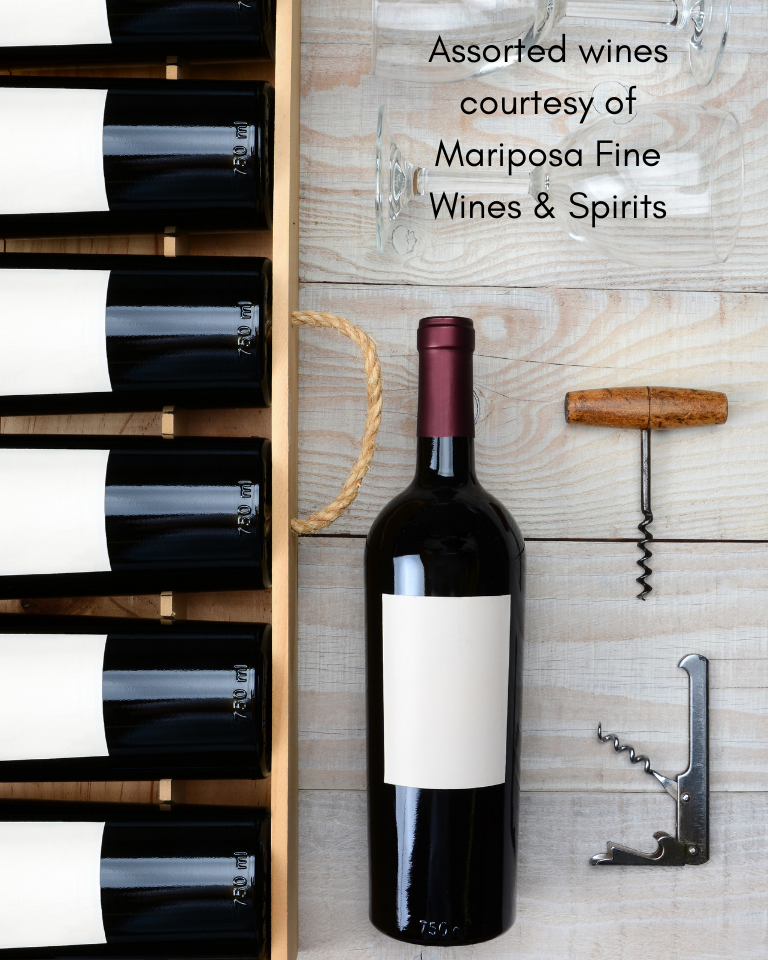 Mariposa Wine Basket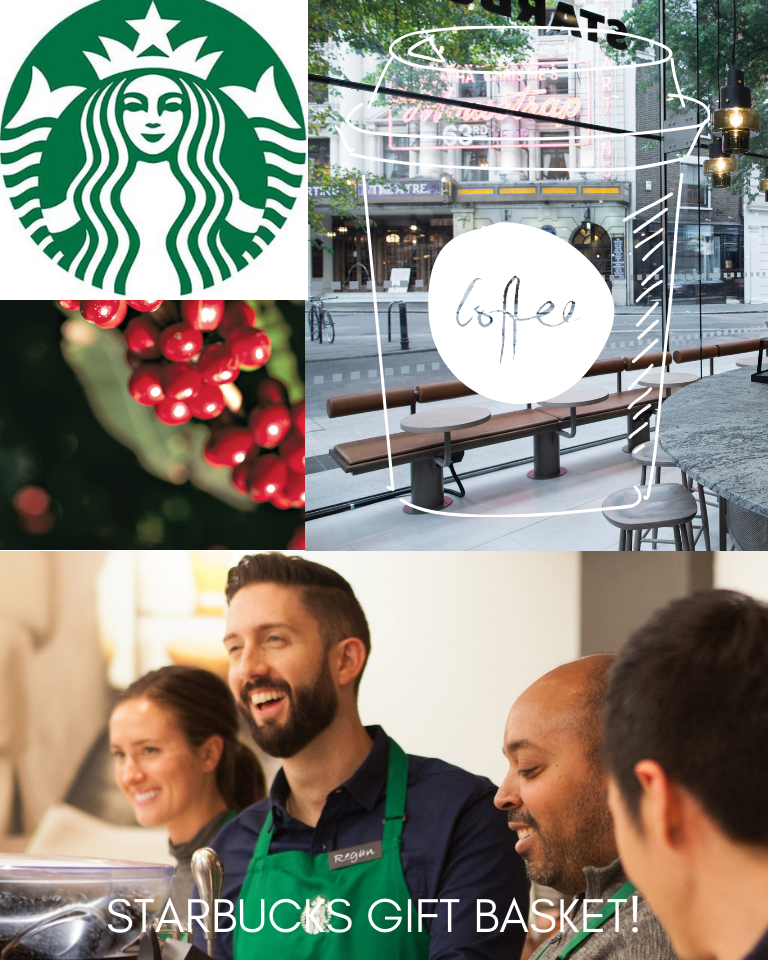 Assorted Starbucks Gift Basket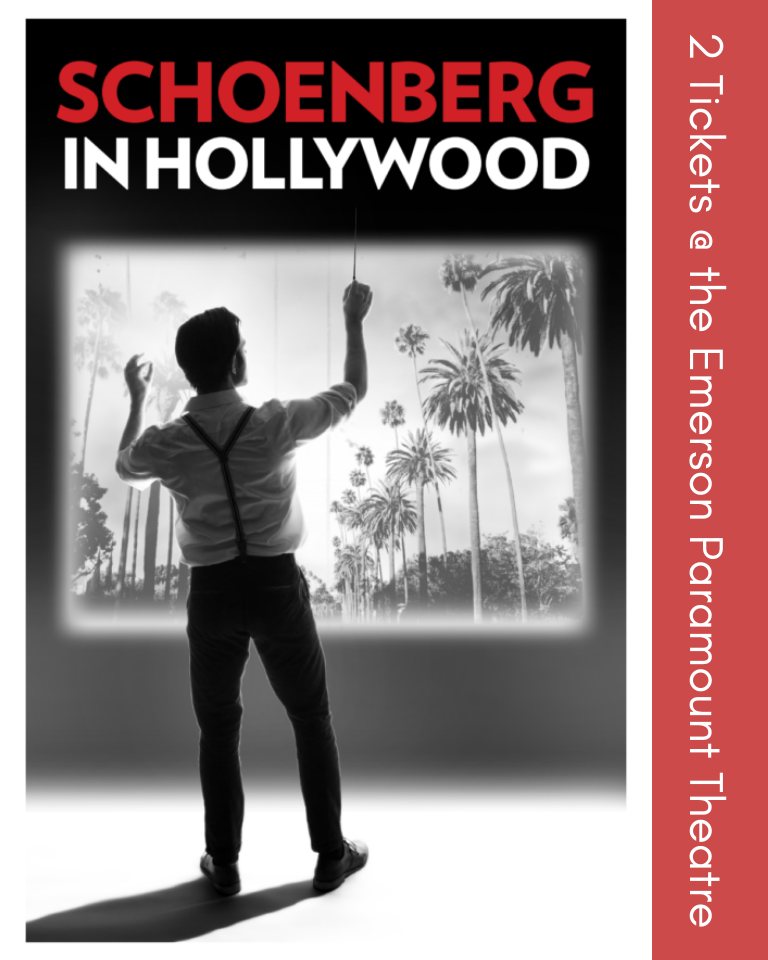 Boston Lyric Opera Schoenberg in Hollywood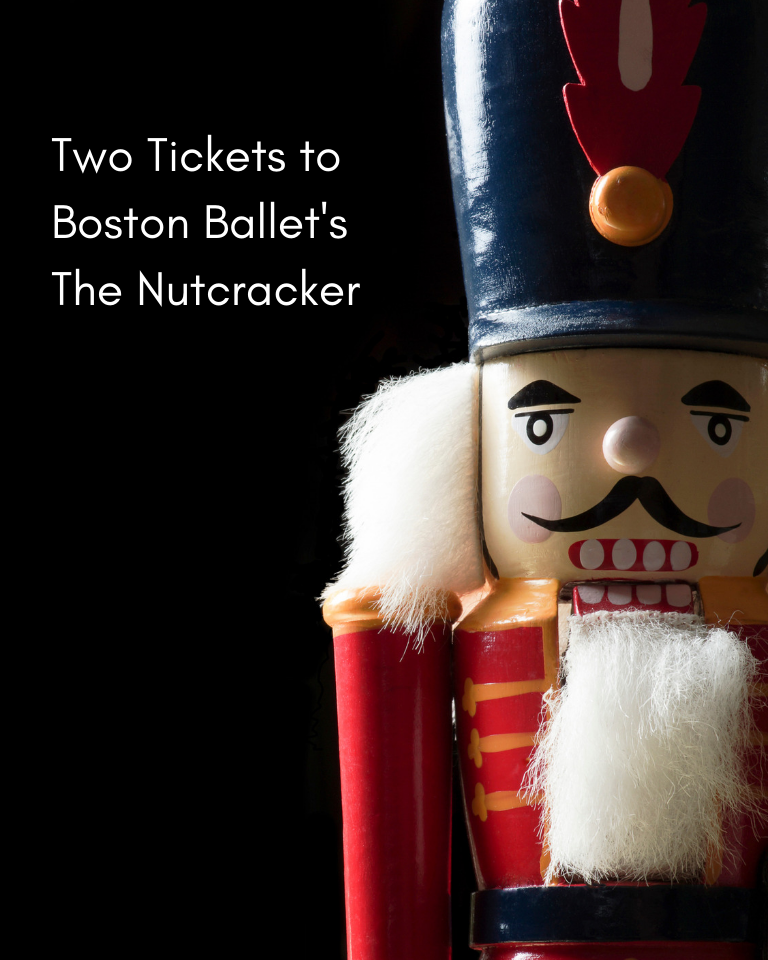 Boston Ballet Nutcracker Tickets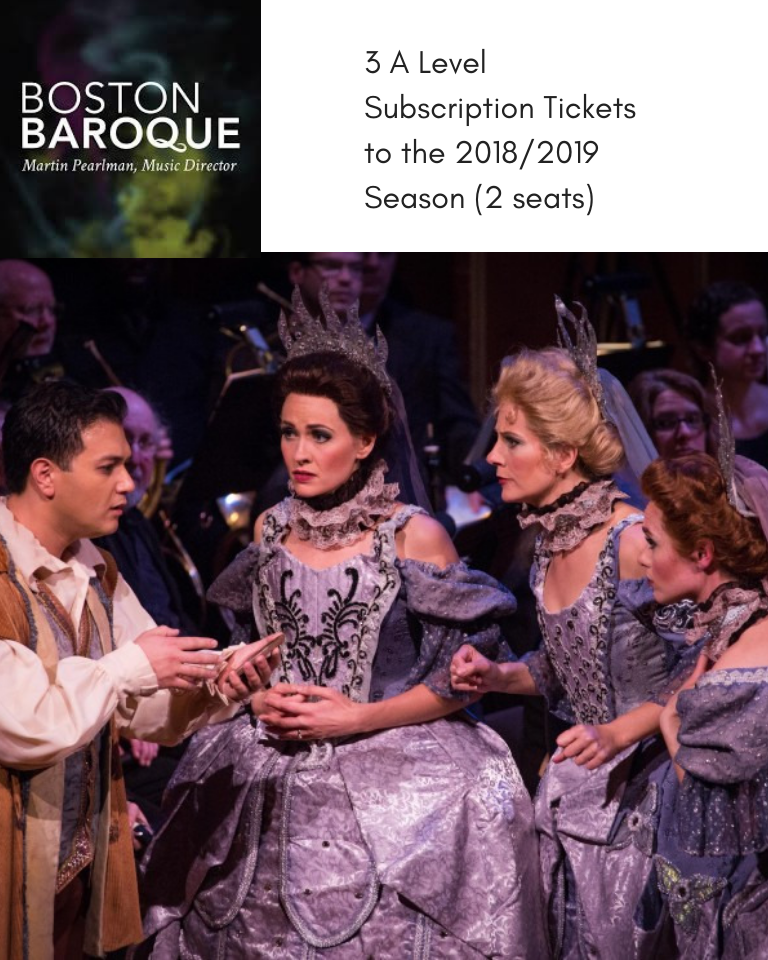 Boston Baroque Season Subscriptions
Mitchell Gold + Bob Williams Glassware AND Macallan Scotch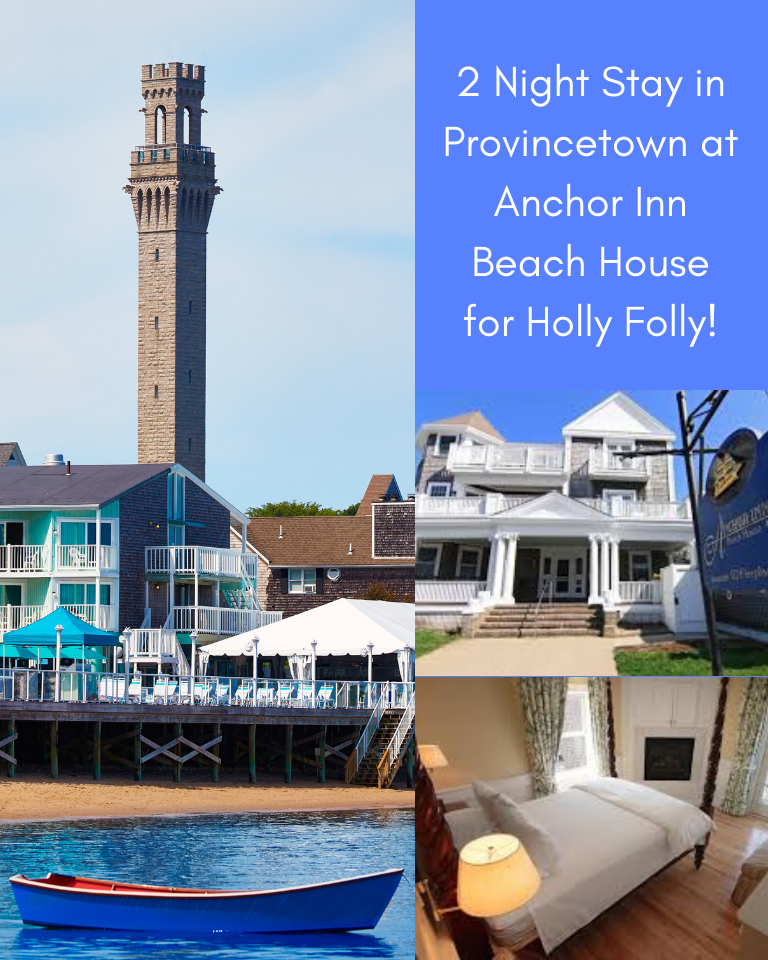 2 Night stay in Provincetown
Photoshoot/Headshot Session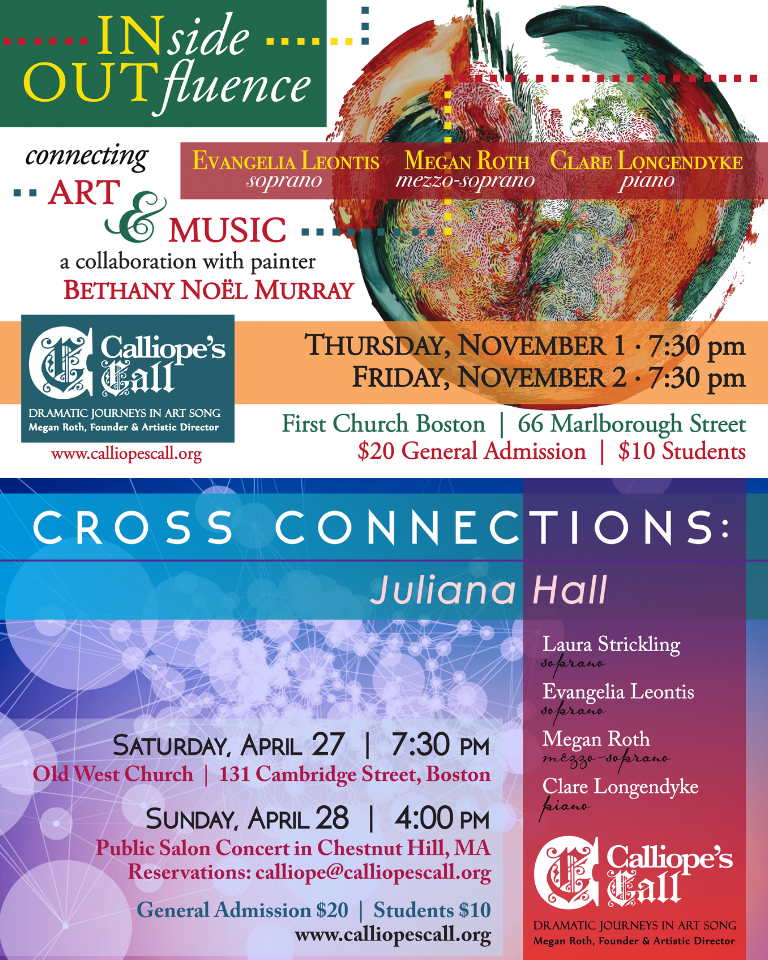 4 Tickets to 2 Calliope's Call Concerts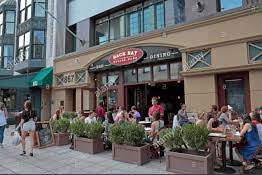 Back Bay Social Club
867 Boylston St, Boston, MA 02199.
If using public transportation, it is best to use the Orange line to Back Bay/South End, or the Green Line either to Copley Square or Hynes Convention Center (Hynes is closer).
If driving there is limited metered parking on Boylston Street and the surrounding streets. For parking garages:
<iframe src="https://www.google.com/maps/embed?pb=!1m19!1m8!1m3!1d23586.27892045551!2d-71.075557!3d42.357768!3m2!1i1024!2i768!4f13.1!4m8!3e0!4m0!4m5!1s0x89e37a0fbbb97dd9%3A0x65ac692307206f18!2sBack+Bay+Social%2C+867+Boylston+St%2C+Boston%2C+MA+02199!3m2!1d42.348707999999995!2d-71.083423!5e0!3m2!1sen!2sus!4v1535660404722" width="600" height="450" frameborder="0" style="border:0" allowfullscreen></iframe>