MASSOPERA HOLIDAY GIFT BASKET
Happy Holidays Y'all! As we come into the 2022 holiday season, MassOpera is so excited to share with you a great opportunity to both support MassOpera and receive some beautifully designed AND useful swag!  When you donate $250 to MassOpera's 2022 Holiday Gift Basket Campaign, you will receive the following
A MassOpera Blanket (purple with white MO logo)
A MassOpera Umbrella (purple & white color bands & MO logo)
A MassOpera Water-bottle (black with purple MO logo)
A MassOpera Face Mask (black with purple MO logo)
A MassOpera Pen (black with white MO logo)
Donations for the MassOpera Gift Basket will be accepted between Monday 11/28 and Friday 12/16. There are only 20 gift baskets so don't miss out!  See the individual items below!
SEE THE MASSOPERA GIFT BASKET ITEMS!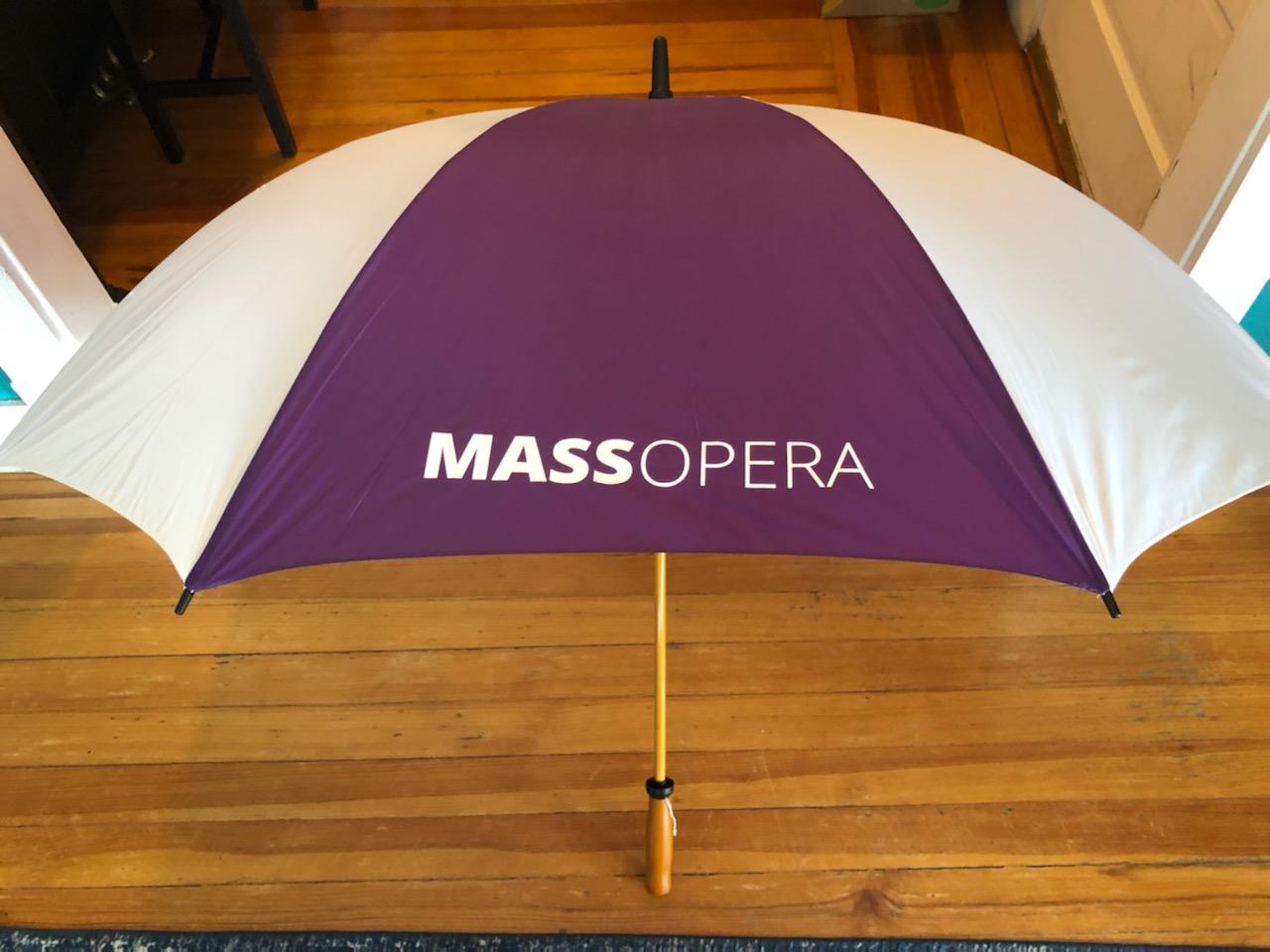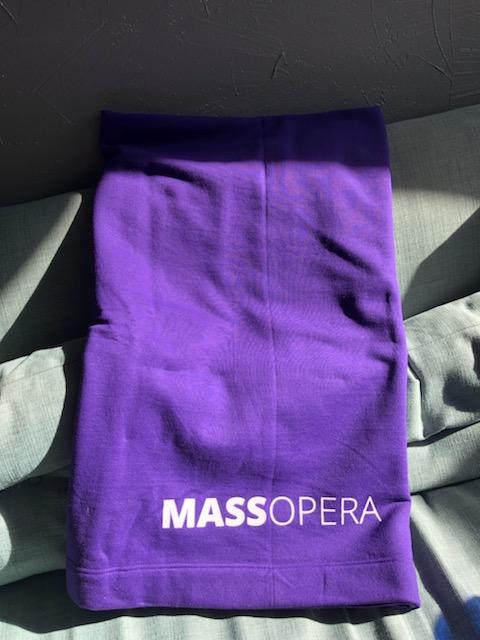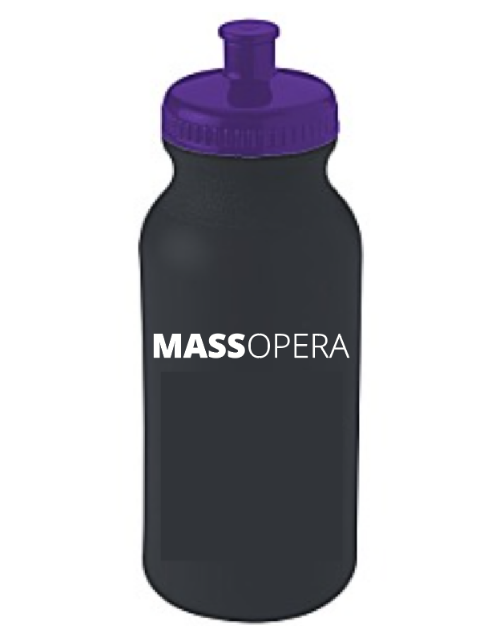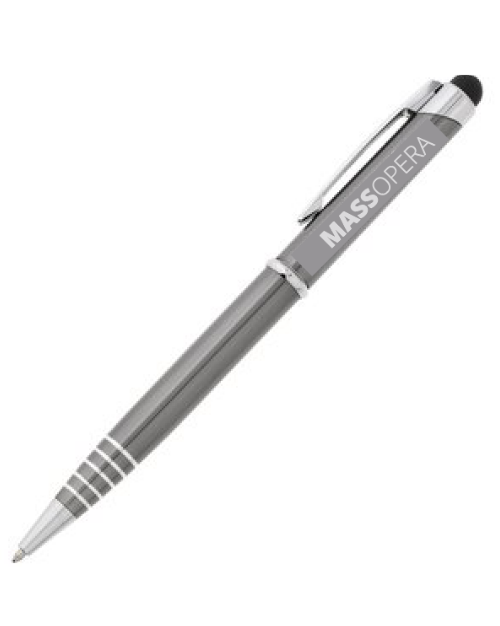 MassOpera Pen
DON'T MISS THE MASSOPERA WINTER HAT!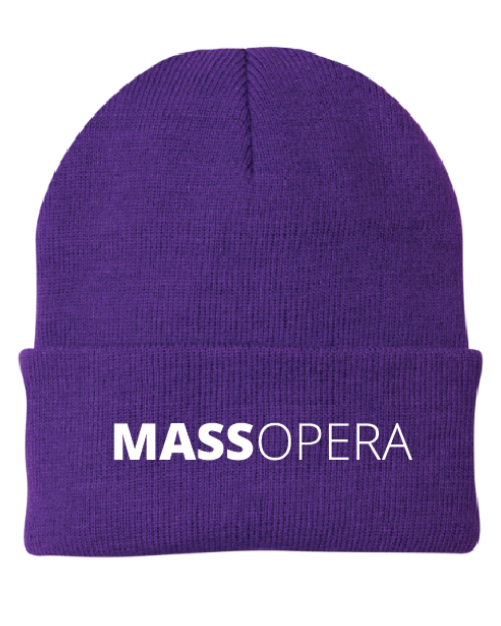 MassOpera Winter Hat – Limited Edition
Don't miss out on our limited addition MassOpera winter hat, in purple with embroidered white MassOpera logo. This hat will keep you warm throughout the long New England winter.  There are only 15 of these hats available, so get yours today before we sell out!