Date & Time:  Saturday, January 23rd
Madame Kirsten's Pregame Dating Show – 7:00 PM
The Beautiful Bridegroom Broadcast – 8:00 PM
Venue: Zoom (Pregame Dating Show) & YouTube (Broadcast)
Madame Kirsten: Emily Harmon
Lusty Terentia: Abigail Whitney Smith
Abigail Whitney Smith: Terentia (soprano)
Emily Harmon: Madame Kirsten (mezzo-soprano)
Jennifer Soloway: Pernille (soprano)
Kristin Fahning: Laurentia (soprano)
Celeste Pellegrino: Leonora (soprano)
Jamie Hartzell: Captain von Frauenliebe (mezzo-soprano)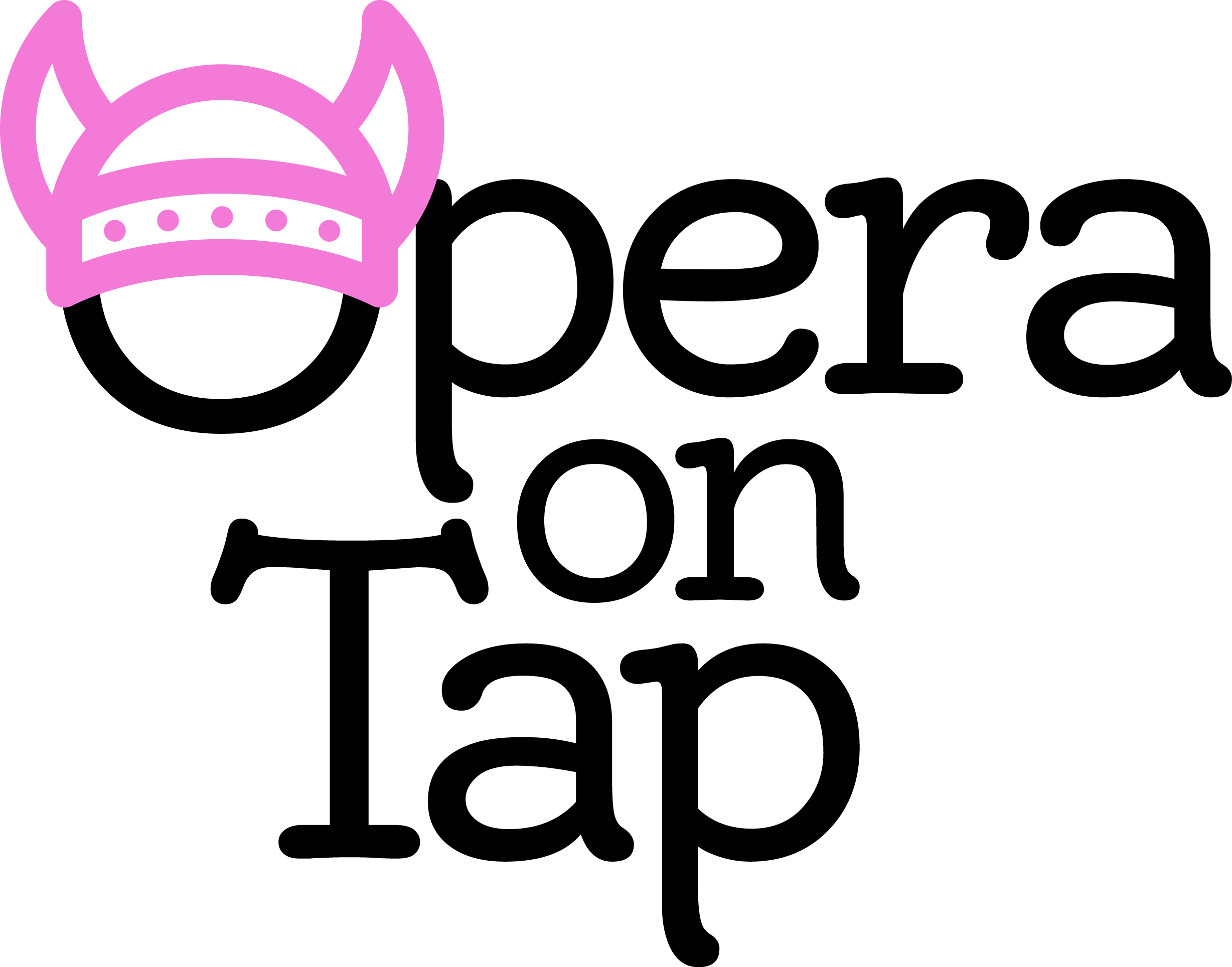 MADAME KIRSTEN'S PREGAME DATING SHOW & BEAUTIFUL BRIDEGROOM BROADCAST
MassOpera, in partnership with Opera on Tap Boston, will present a special broadcast of MassOpera's 2018 performance of the comedic opera, The Beautiful Bridegroom, by Boston-based composer Dan Shore, on Saturday, January 23rd at 8 PM. 
With the doldrums of winter setting in after the Holidays, MassOpera and Opera on Tap are thrilled to showcase some incredibly talented Boston-based artists, many of whom are members of Opera on Tap and also  featured in MassOpera's Bridegroom broadcast.  Prior to the broadcast, MassOpera and Opera on Tap invite audiences to attend a virtual pre-show entitled Madam Kirsten's Pregame Dating Show, a fun-filled, boozey pre-performance featuring cast members from The Beautiful Bridegroom and Opera on Tap; including hosts for the evening Abigail Whitney Smith as the lusty widow, Terentia, and Emily Harmon as the sly matchmaker, Madam Kirsten.  The pre-show begins at 7 PM, prior to the broadcast.  Opera on Tap will provide recipes to themed, signature cocktails for audiences to create and enjoy at home! The pre-show will be hosted via Zoom, and participants are asked to register by clicking the linked banner below.
ABOUT THE OPERA – The Beautiful Bridegroom follows Terentia, a widow with two daughters of marrying age, as she looks for a spouse…not for her daughters, but for herself!  Realizing that Terentia is not being sensible, the cheeky matchmaker, Madam Kirsten, hatches a plot to get Terentia on the right track.  The broadcast will begin at 8 PM via MassOpera's YouTube page.  
Join us for the pre-show, Saturday, January 23rd at 7 PM, followed by the broadcast at 8 PM. The total running time for this is approximately 2 hours, including both the pre-show and the broadcast.
HOSTS & THEIR SIGNATURE COCKTAILS
LUSTY TERENTIA & MADAME KIRSTEN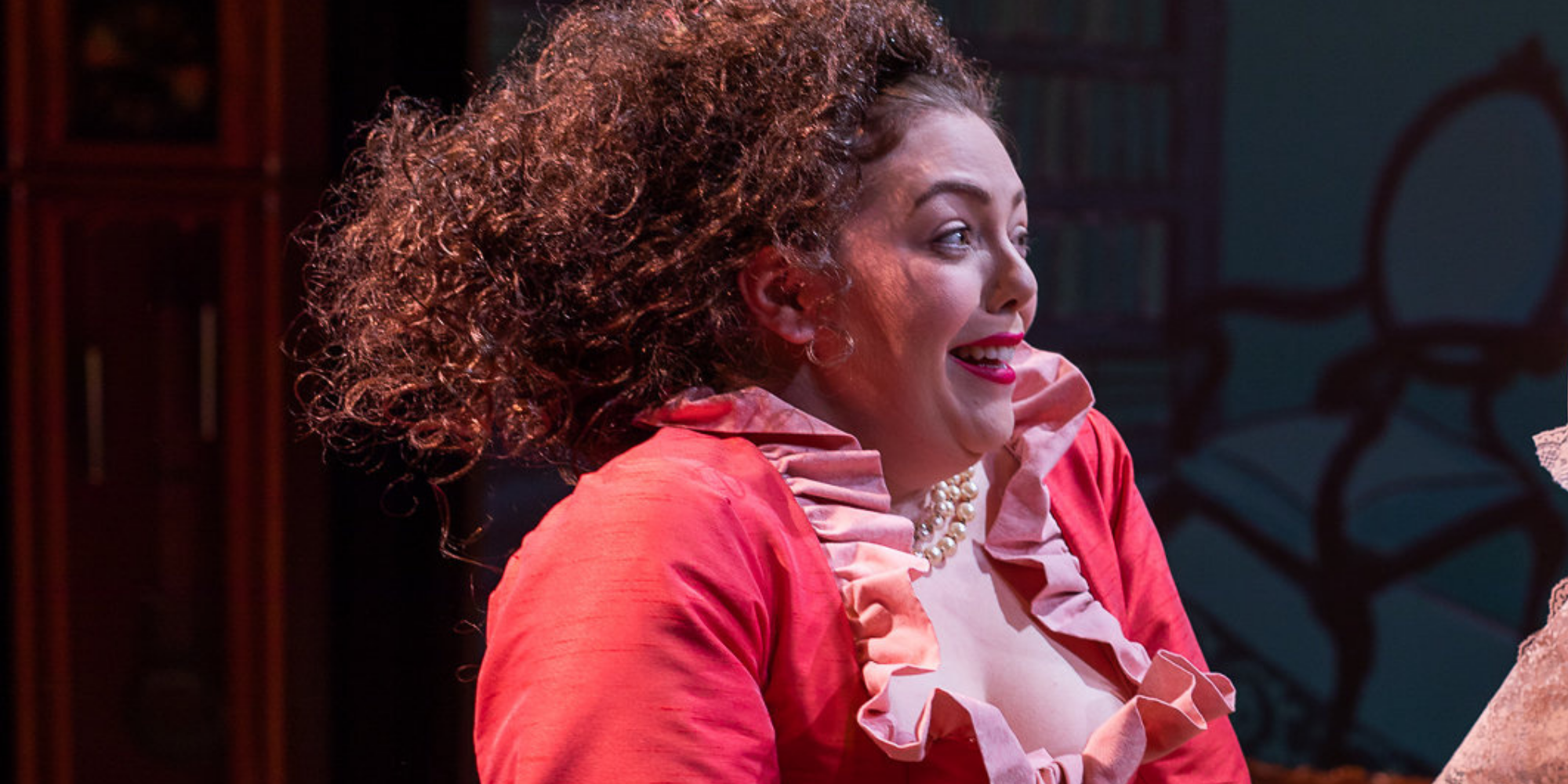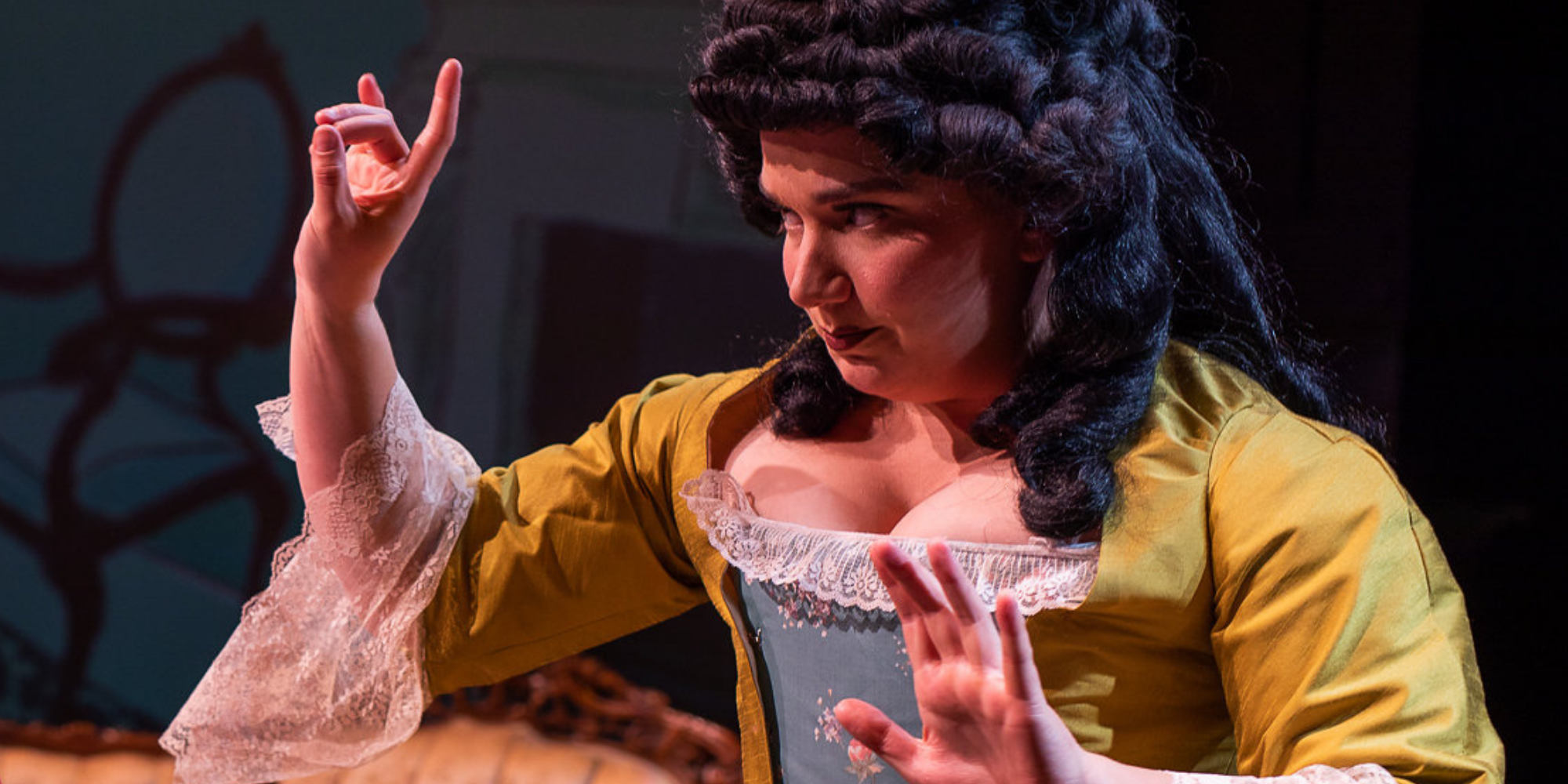 Lusty Terentia is on the prowl for a lover!  Can she find true love at Madame Kirsten's Pregame Dating Show?!
The Lusty Terentia Signature Cocktail Ingredients:
2 oz. gin
1 oz. cherry liqueur
Lemon juice
Use lemon peel as garnish

Shake over ice & pour!
Madame Kirsten is the mischievous matchmaker helping Terentia find true love with her Pregame Dating Show!
The Madame Kirsten Signature Virgin Cocktail Ingredients:
1 oz. cranberry juice
2 oz. pomegranate juice
3 oz. non-alcoholic ginger beer
Pomegranate seeds, lime wedge, or orange slice for garnish
Fill a chilled glass with ice, and add the cranberry and pomegranate juice and mix, and then top with ginger beer and garnish as desired! 
THE BEAUTIFUL BRIDEGROOM CAST
Abigail Whitney Smith
Terentia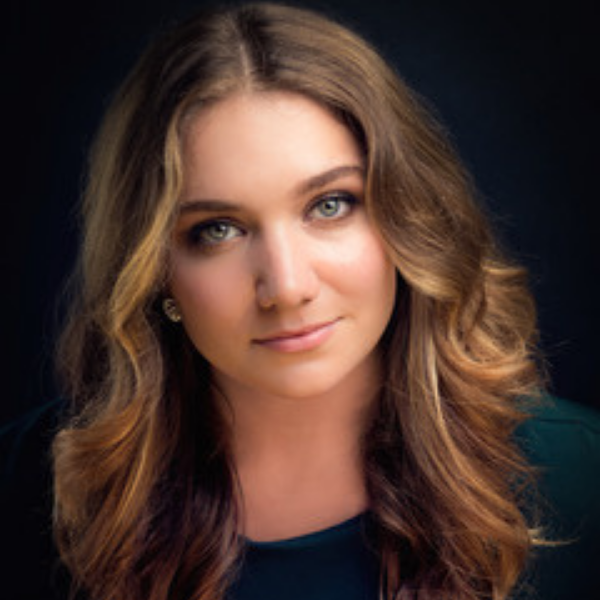 Emily Harmon
Madame Kirsten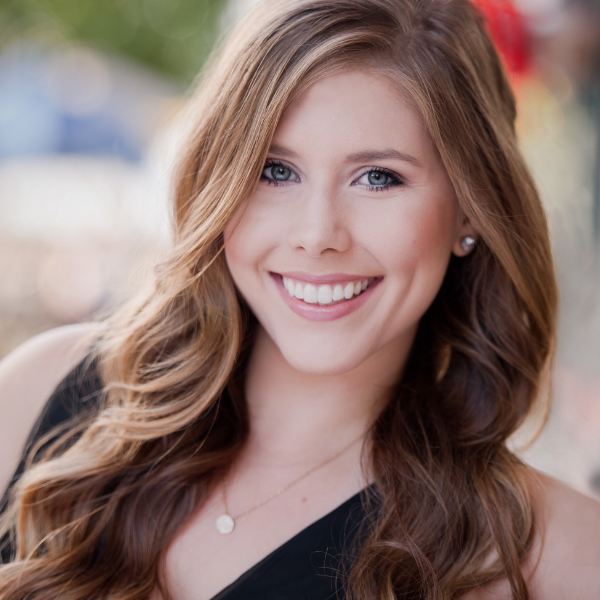 Kristin Fahning
Laurentia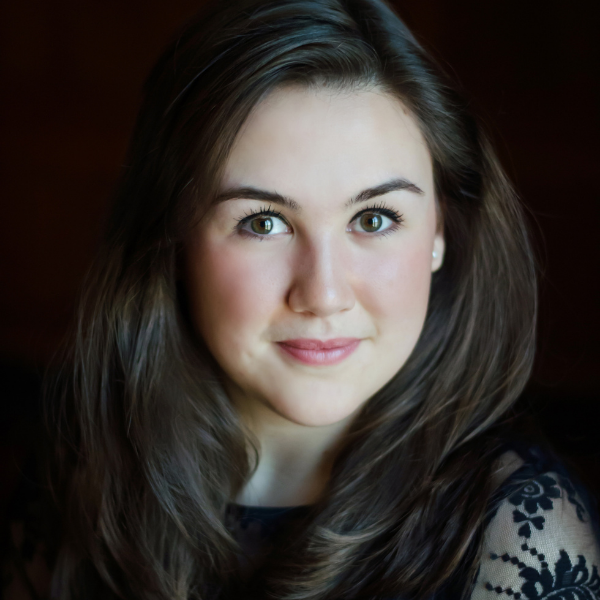 Celeste Pellegrino
Leonora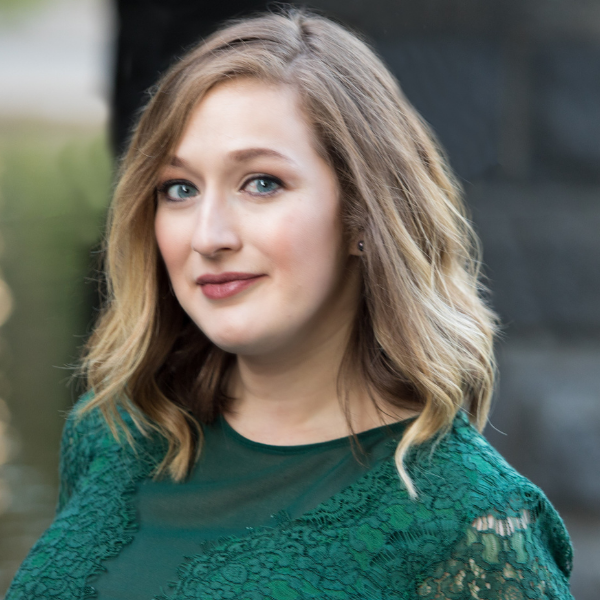 Jennifer Soloway
Pernille
MassOpera on Facebook
[custom-facebook-feed]