MassOpera is partnering once again with renowned Stage Director, Chuck Hudson, for a one-day only, virtual class helping singers develop movement techniques that will assist them in the creation of trouser roles. 



We, at MassOpera,

recognize that gender fluidity is real and powerful

, and that while the binary of male and female is an identity felt by many, we also want to fully acknowledge those who identify as non-binary and/or gender fluid. 

We fully support any individual's gender identity and WANT people of all gender identities to feel comfortable taking this class

as long as they generally perform as sopranos, mezzo-sopranos, and/or Shakespearean actors.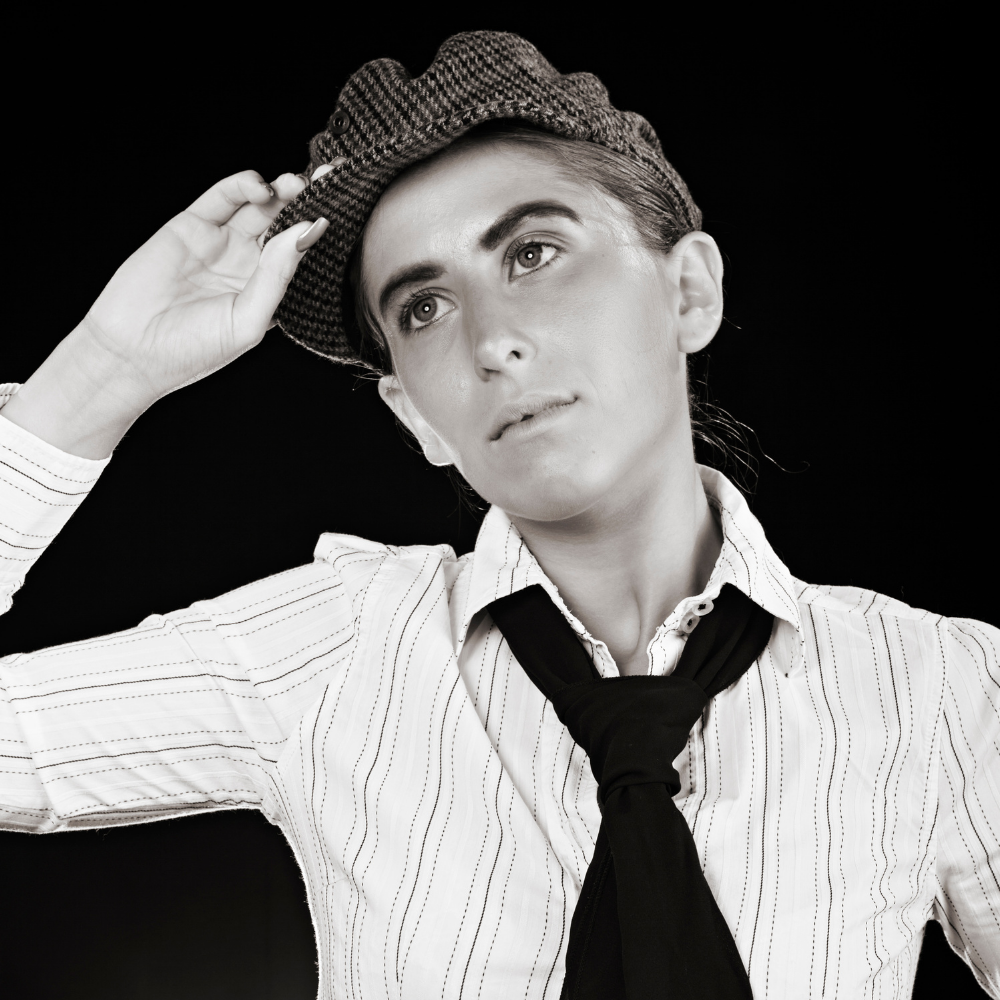 Different from female characters in Shakespeare's plays who disguise themselves as males, female singers in many operas are required to actually play a male convincingly. With no real technique to employ, they become confused and embarrassed "pretending to be a boy" or feel like they are imitating every production of Peter Pan they have ever seen!
This master class explores the inter-corporeal differences between the physical behaviors of men and women and presents specific movement techniques you can employ immediately to "trick the eye" of the audience, helping them to believe that a woman is actually a man.
Based on my own combination of the Dramatic Corporeal Techniques of Etienne Decroux and Marcel Marceau, we will explore geometry, weight, rhythm, and muscular dynamics as we learn simple ways to transform your character on stage or in an audition.
"I remember your Trouser Roles class very well. It turned my Sesta into Sesto!"
-Sara Armstrong, Mezzo-Soprano
Chuck Hudson
has directed opera productions at major international companies including Cape Town Opera (South Africa), Cincinnati Opera, Florida Grand Opera, Minnesota Opera, Atlanta Opera, Pittsburgh Opera, Austin Lyric Opera, Hawaii Opera Theatre, Seattle Opera, Wolf Trap Opera, Opera Santa Barbara, and San Francisco Opera Center among others.
In addition to directing, Chuck continues to focus on work with young professional artists. He was a co-creator of Seattle Opera's Young Artist Program where he directed productions as well as created and instructed specialized classes on Acting and Movement skills for singers. He has directed productions at San Francisco Opera's Merola Program, Santa Fe Opera's Apprentice Artist Program, AVA Opera Theater, BU Opera Institute, USC-Thornton Opera, Carnegie-Mellon, Manhattan School of Music Opera Theater, Cincinnati Conservatory, Indiana University Opera Theatre, and Music Academy of the West.
For 7 years Chuck was Artistic Director of The Immediate Theatre in Seattle: a physically based company committed to the creation of visually exciting dramatic works.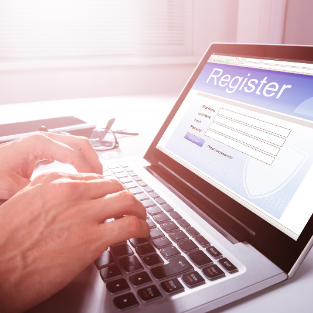 REGISTRATION DETAILS
COST: $30 TOTAL for the 2-hour class
CAPACITY: No more than 15 participants
FREQUENCY: One 2-hour class
DATE: Saturday, February 27th 
TIME: 2:00 PM – 4:00 PM
TO REGISTER: Fill out the application and make payment