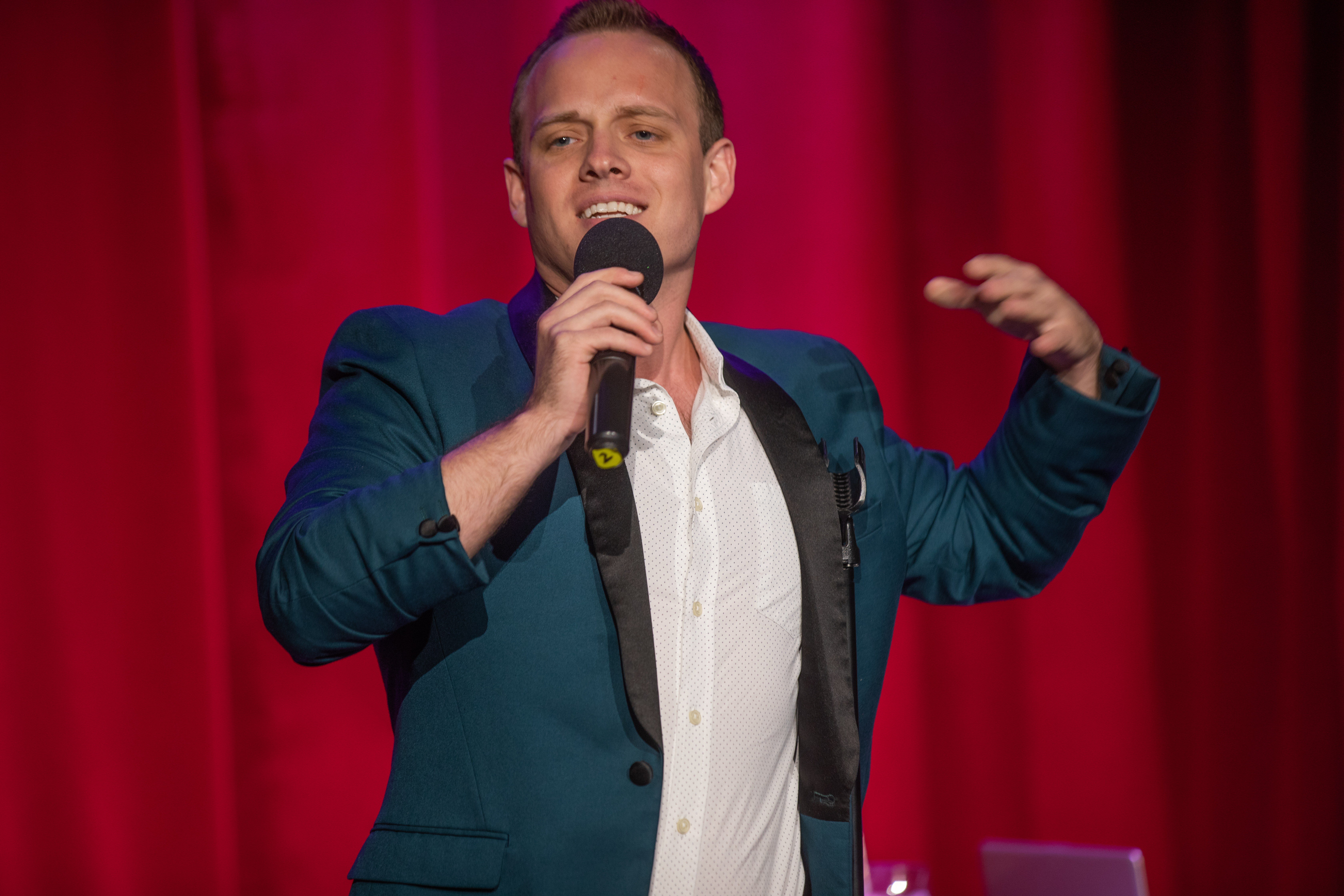 Pride Trivia Cabaret
Sunday June 9th @ 12:00 PM
Moonshine Room @ Club Café

Back by popular demand we are bringing you MassOpera's Trivia Cabaret for Pride.  We are combining your favorite trivia cabaret with pride brunch, so grab a mimosa, listen to some sangin, and compete for trivia prizes!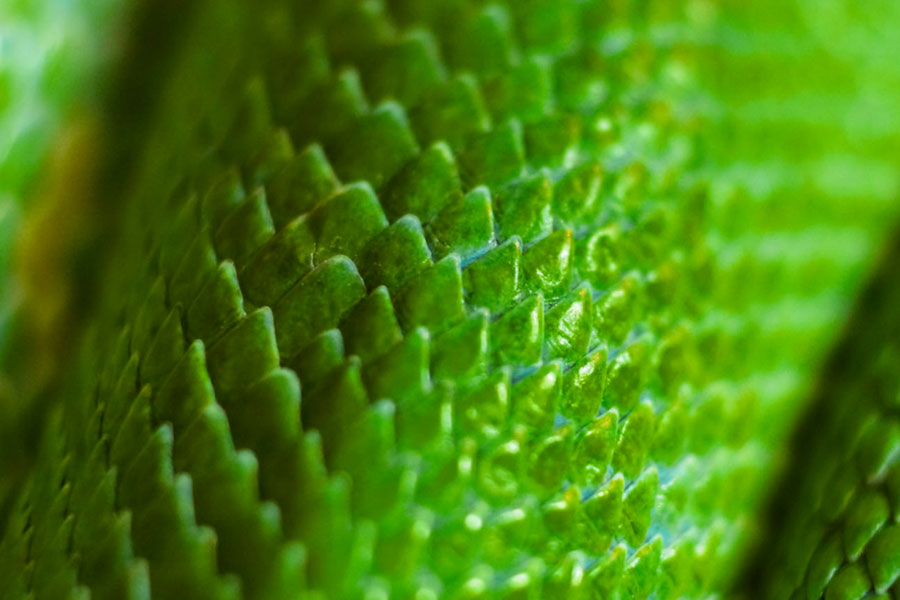 Taking Up Serpents
Sunday, September 30th @ 3 PM

Deane Hall at the Calderwood Pavillion
at the Boston Center for the Arts
Composer: Kamala Sankaram, Librettist: Jerre Dye
MassOpera is thrilled to introduce its inaugural New Opera Workshop with a performance of Taking Up Serpents. This performance is in collaboration with Washington National Opera in preparation for their world premiere of the fully staged opera in January 2019 at the Kennedy Center.
MassOpera Launch Gala
Saturday, October 20th @ 6:30 PM to 10:30 PM
VIP Reception from 6:30 PM – 8:00 PM
Main Event from 8:00 PM – 10:30 PM
Back Bay Social Club
Kick-off the official launch of MassOpera at the party of the season! Libations, delectables, soaring singing, auction prizes, all with the classic feel of a Speakeasy will help you ring in the new era of MassOpera!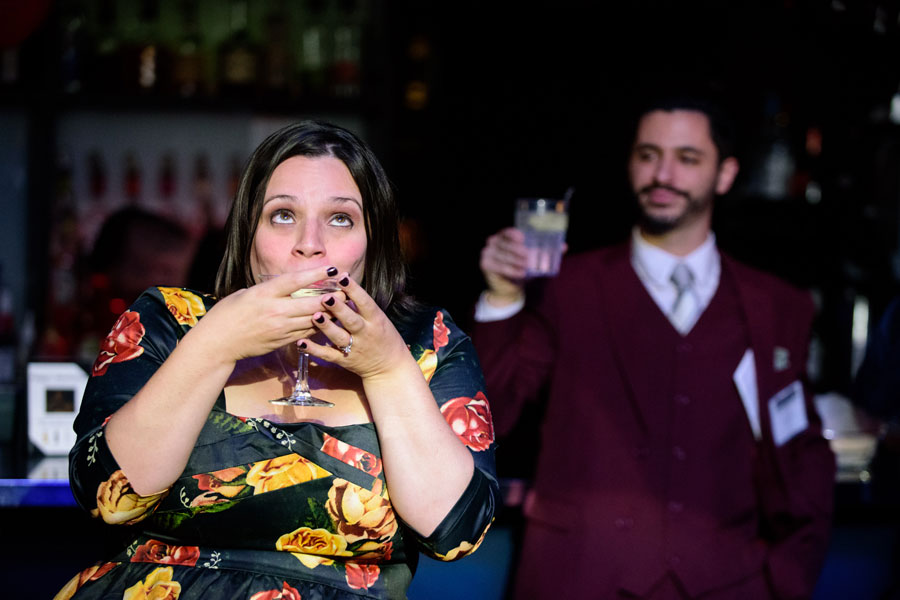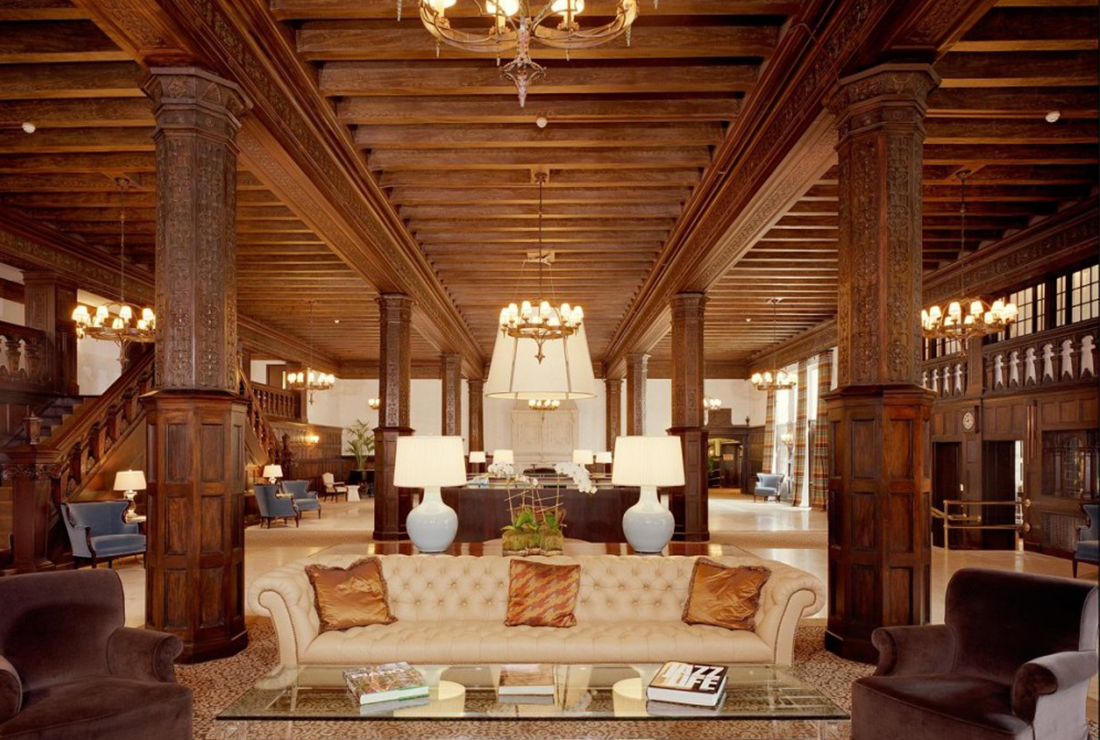 The 2019 Concert
Sunday March 3rd @ 3:00 PM
Longwood Towers Lobby & Reception Hall

A Benefit Concert featuring selections from Die Fledermaus, and Opera & Musical Theatre favorites.  Wine and Cheese Reception to Follow
Die Fledermaus
Friday April 5 to Saturday April 13 Various Times
Plaza Theatre at the Boston Center for the Arts
Composer: Johann Strauss
Librettist: Sarah Ina Meyers

In this updated new English translation, Die Fledermaus is set in NYC in the present-day with social media influences and reality TV stars taking center stage.  Join us for a raucous immersive theatrical experience that is equal parts opera and party!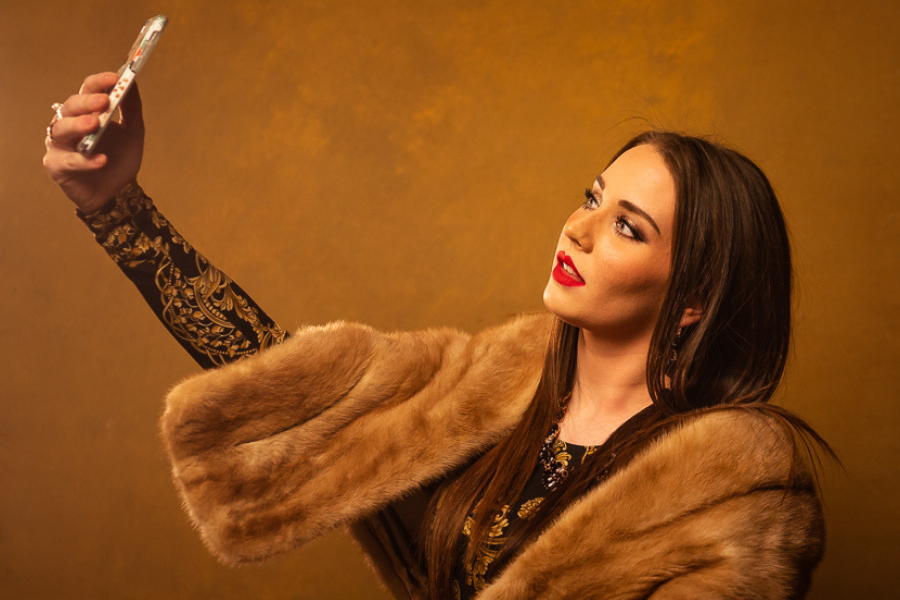 Die Fledermaus Cast & Campaign Party
Tuesday April 16 @ 6:00 PM to 9:00 PM
Moonshine Room at Club Café

Join crowdfunding donors, the cast of Die Fledermaus, and other artists on Tuesdsay, April 16th at Club Café for some nosh and libations!