MetroWest Opera is now MassOpera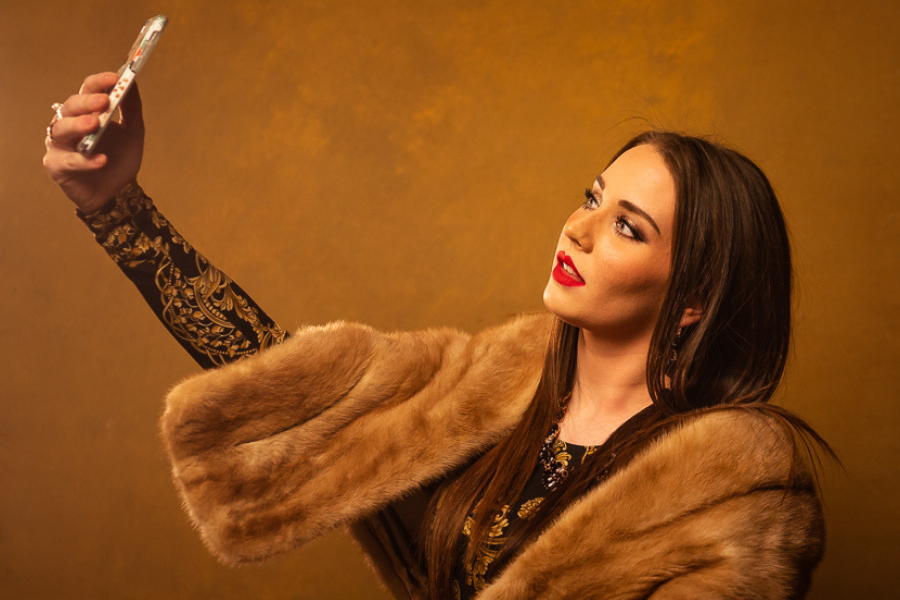 Die Fledermaus
Friday, April 5th to Saturday, April 13th, Various Times
Plaza Theatre at the Boston Center for the Arts
Composer: Johann Strauss
Librettist: Sarah Ina Meyers

In this updated new English translation, Die Fledermaus is set in NYC in the present-day with social media influences and reality TV stars taking center stage.  Join us for a raucous immersive theatrical experience that is equal parts opera and party!
Die Fledermaus Cast & Campaign Party
Tuesday April 16 @ 6:00 PM to 9:00 PM
Moonshine Room at Club Café
Join crowdfunding donors, the cast of Die Fledermaus, and other atists on Tuesday, April 16th at Club Café!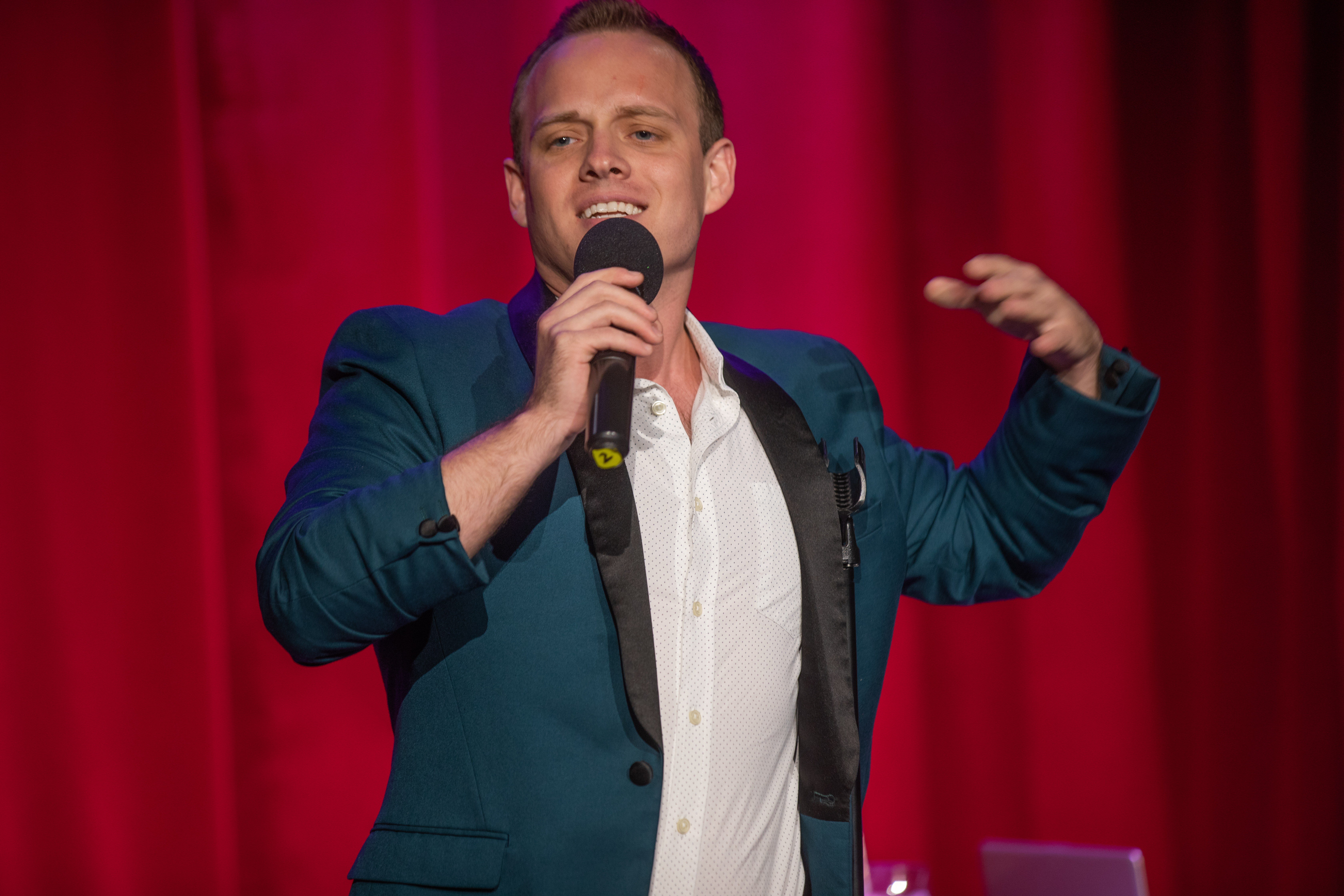 Pride Trivia Cabaret
Sunday June 9th @ 12:00 PM
Moonshine Room @ Club Café

Back by popular demand we are bringing you MassOpera's Trivia Cabaret for Pride!  We are combining your favorite trivia cabaret with pride brunch, so grab a mimosa, listen to some sangin, and compete for trivia prizes!